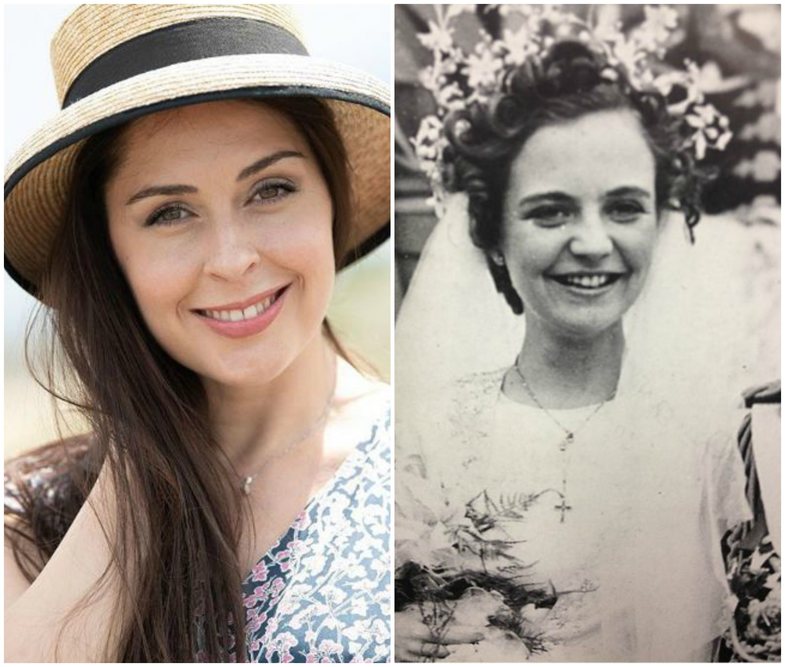 For more than two years, Elijah Zaharia has been working to bring the children's book "The White Rose", which tells the story of Queen Geraldine, brought to the reader in the form of a classic tale. In an Instagram post, Elijah shared more details about the book.
"This tale is dedicated to Queen Geraldine and her life from childhood until her marriage to King Zog I," she writes. "I wrote her with much love, researching in her written memories, in her so inspiring photos, in the memories of Prince Leka, who grew up under her care."
Specifically for "The White Rose" artfully crafted illustrations by Ledia Constantine have been created, which for us who have looked, have given another dimension and sensibility to the book.
"Without him this tale would never have this empathy. I thank my Ledian wholeheartedly for her talent and dedication during this creation, "writes Zaharia.
The "White Rose" will be at the Book Fair starting November 13 at the Albas publishing booth.
Recommended article: This book fair will be the VIP Fair