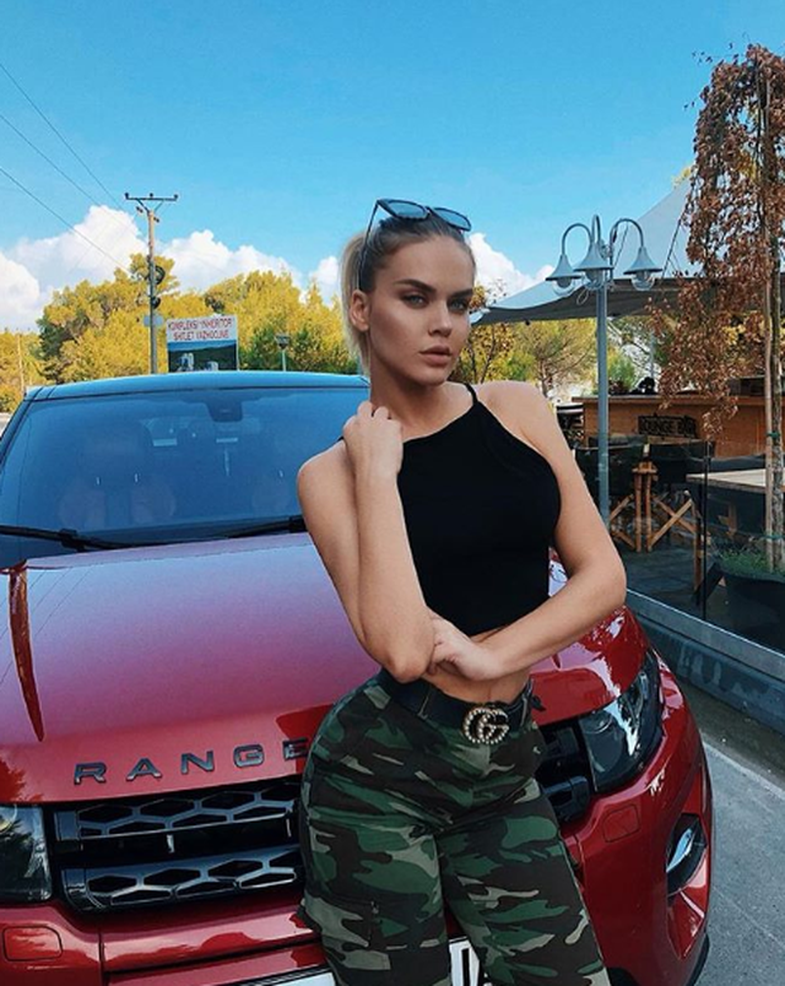 In short what happened?
In early November, the car that prosecutor Artan Ndoja was traveling in was heavily attacked by Kalashnikovs at the Shkozet flyover, where Ndoja and two accompanying persons identified as Alexander Laho and Andy Maloku (driver) were injured. The latter died in hospital due to injuries sustained. Igo and Laho are out of danger for life.
What was then discovered?
Following the assassination attempt, 34-year-old Kruja Redjan Rraja, one of the suspects in the assassination attempt, was arrested at the border crossing point in Shkodra, in an attempt to flee to Montenegro. Following his arrest, it was reported in the media that former "Xing with Ermal" velina was also questioned, Kevin Kthella. Kthella is said to have been in a relationship with Gray, even moving with one of the cars he owned.
Among other things, it is reported that Redjan Rraja is married and his family lives in Kruja. According to Shqiptarja.com, sources from the investigative group say conversations were found on his phone proving that there was a romance between Kthella and Rraja.
What does Kevin say?
In an Instagram post, she wrote: "Newspaper [sic], you'll respond very quickly to these articles you used in my name. You're abusing animals like trash! "
Anabel tried to get in touch with Katelyn, but so far we have not received a response.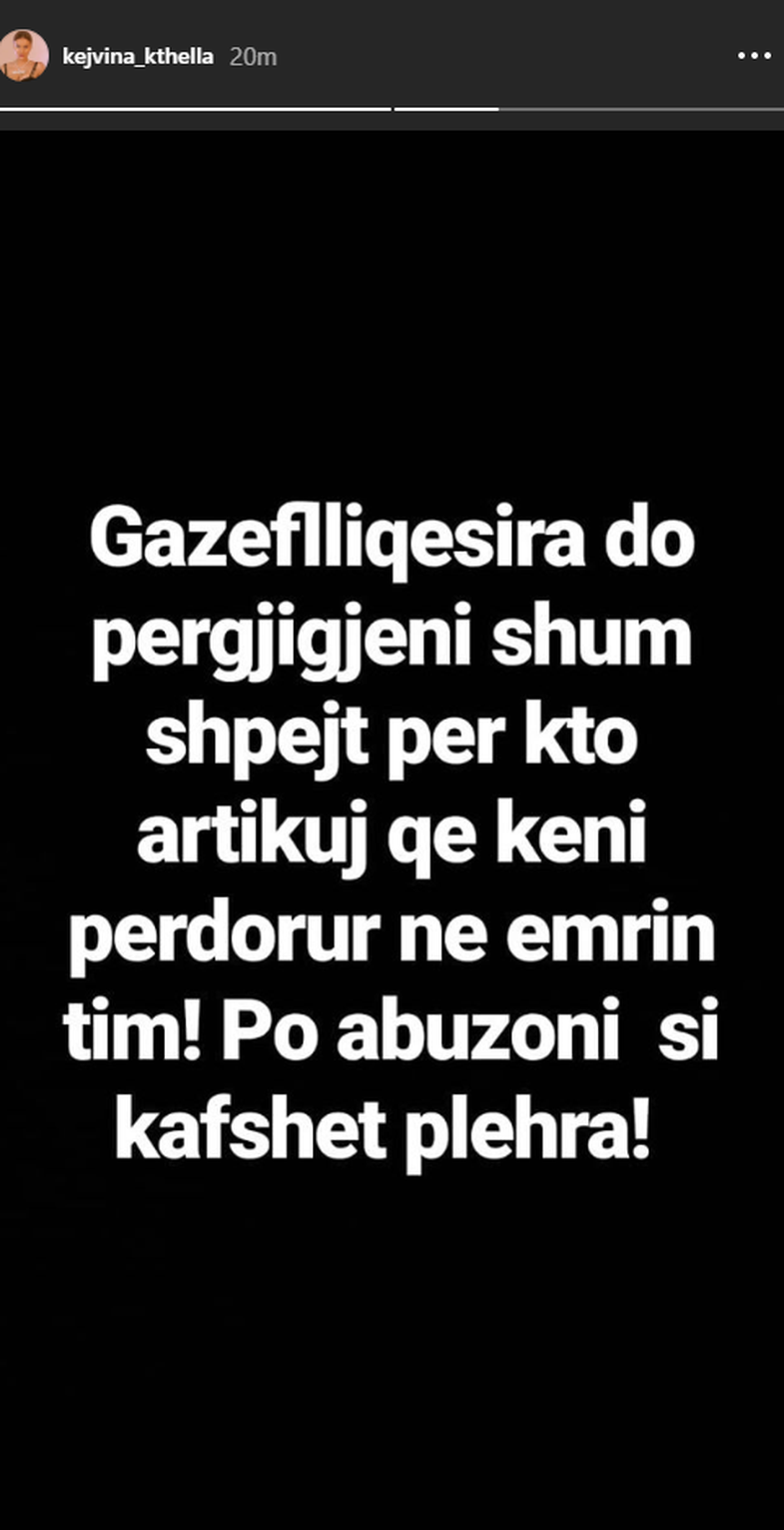 Source: Balkanweb.com, Shqiptarja.com & Panorama.com