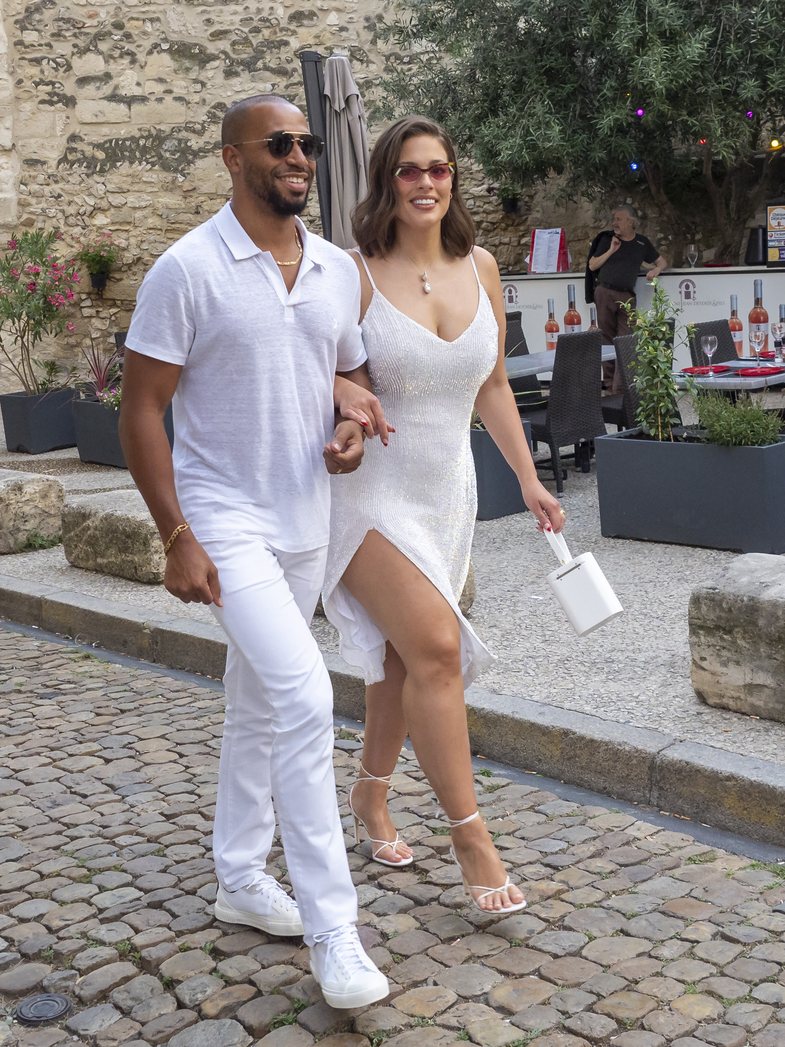 Different people are excited about different things, but Ashley Graham surprised us. In an interview for "A Little Late with Lilly Sing," the supermodel said the evening prayer excites her.
"My husband and I pray together at dinners, because I enjoy meditating and praying, as well as him. When we pray together, it's more powerful, "Ashley said. "In that power, when we are praying, as if we are feeling something."
Ashley said as soon as the lights go off and church music turns on, something wakes up. "After praying because we have priorities in line - we get to work. As an experience, it connects us more with one another physically and spiritually. "
The model has previously spoken about her personal and religious life in an interview with Elle.
"When you fast and when you pray, you feel God more," she said. "That's exactly what we wanted, and that's why we do these things together because the Bible says, 'When two or more come together, He is among them.' When we do things together, we become stronger. "
When asked how she and Justin keep the passion alive after eight years of marriage, Ashley replied: Just have sex. Have sex all the time, "she added. "Even if you're not in the mood, just have sex. I realized that when we do not have sex, I am angry and stingy. Then we do it and we can't worry about each other. We just say 'let's do it,' and we get the humor back. "
Clearly, sex and prayer are two important factors in Ashley and Justin's marriage. Taken together, it is secondary.