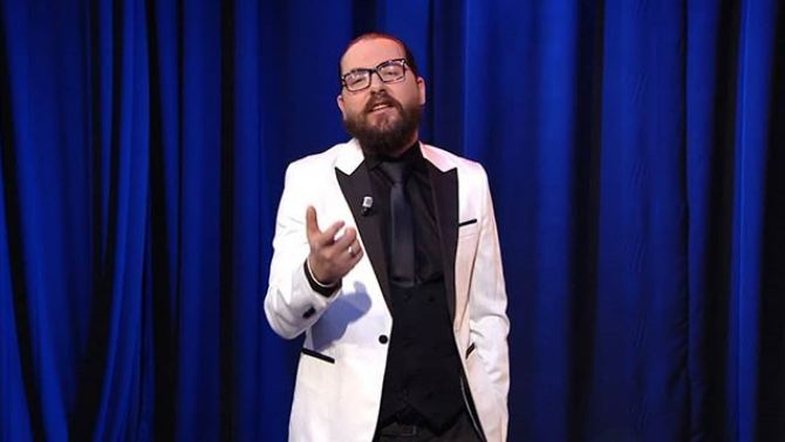 Castro Zizo will become a father for the third time and his children, Dankan and Nia, will become brothers.
The moderator and singer revealed the gender of the child during an interview with journalist Genta Hodo on "Late Night Shows." "I am both in love and happy. And I'm expecting a baby. And I found out yesterday that I did. Strong rifle, "Castro said.
He announced that he was expecting another baby before performing on "Magic Song" a week ago. However, he has not indicated whether he will become a father to one of his former partners or to a third.