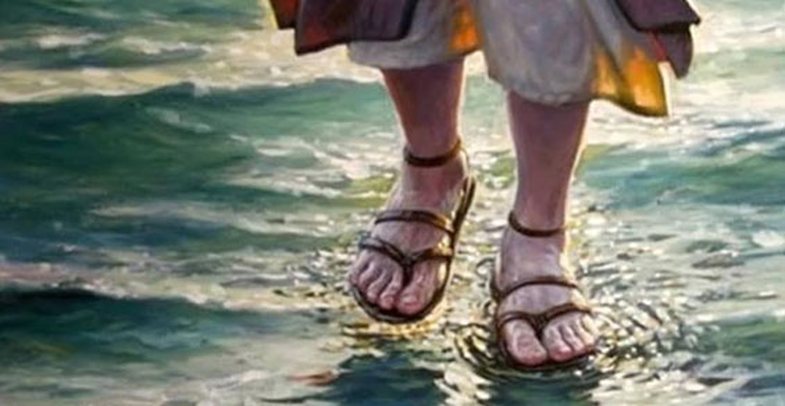 If you needed another proof that we were going out of God's way, these Nike sneakers are enough. Today, Brooklyn-based firm MSCHF marketed a pair of thousands of dollar Nike sneakers known as "Jesus Sneakers."
Apparently, these Nike Air Max 97's have 66 cc of blessed water in the sholl, which comes straight out of the Jordan River, a cross, red carpets as required by Vatican tradition, and a scripture from Matthew 14:25. They also bear the smell of incense, which according to the Book of Matthew was one of the gifts that thinkers brought to Jesus on the night he was born.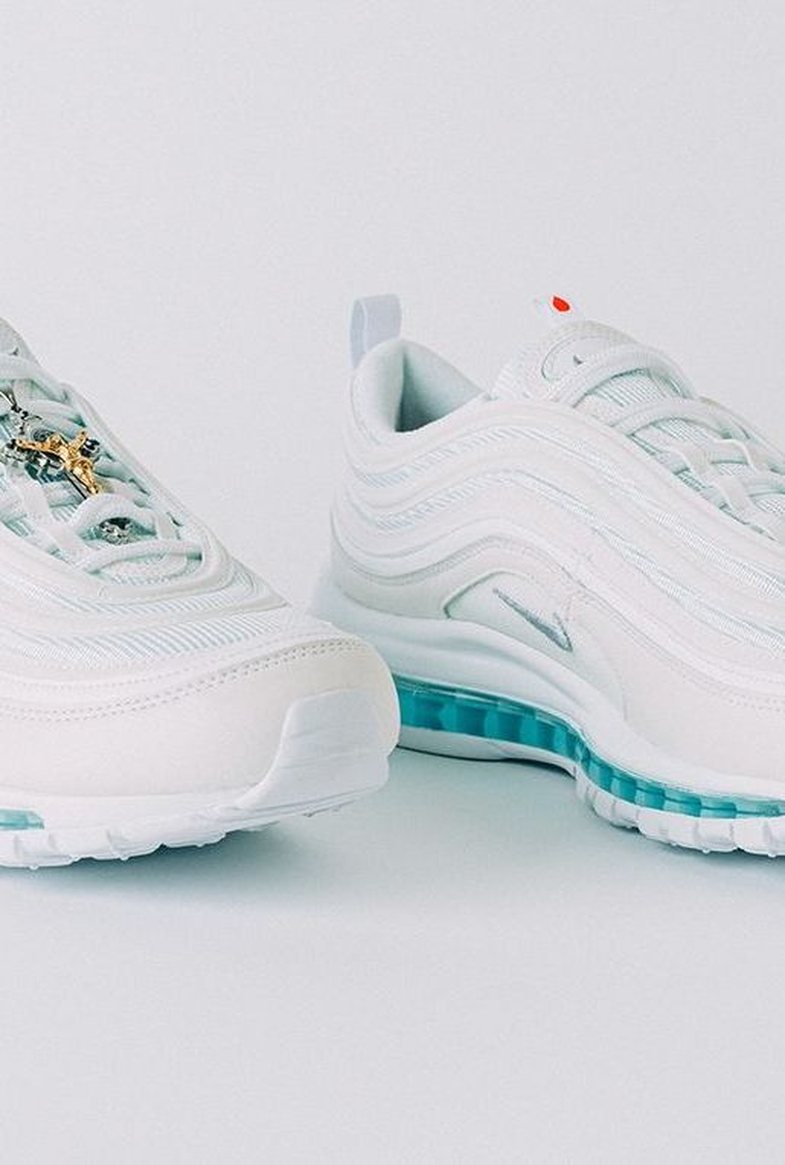 If it looks like they're making fun of you, that's it. After the sneakers came out, MSCHF sales head Daniel Greenberg told the New York Post they executed the idea to criticize the "culture of collaboration," which brought to the customer a Post Office x Forever 21 clothing line and a line products such as Arizona tea collaboration with Adidas. The firm in question wondered, "What would a collaboration with Jesus Christ look like?" And these white and blue sneakers came to light.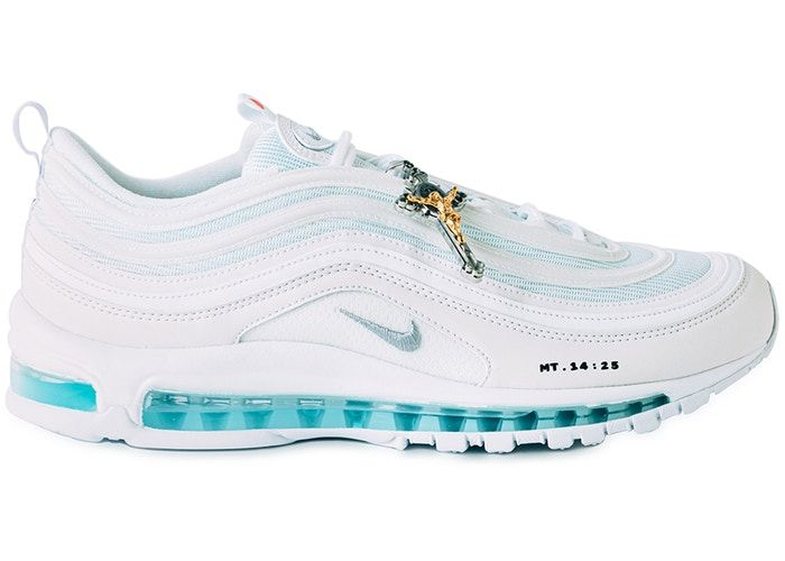 The starting price was $ 1,425, but since they were all sold, they are now sold in secondary stores for eight times the price. Some numbers can be found for another 2-3 thousand dollars. As people smarter than us have said, God save us.
Source: Cosmopolitan