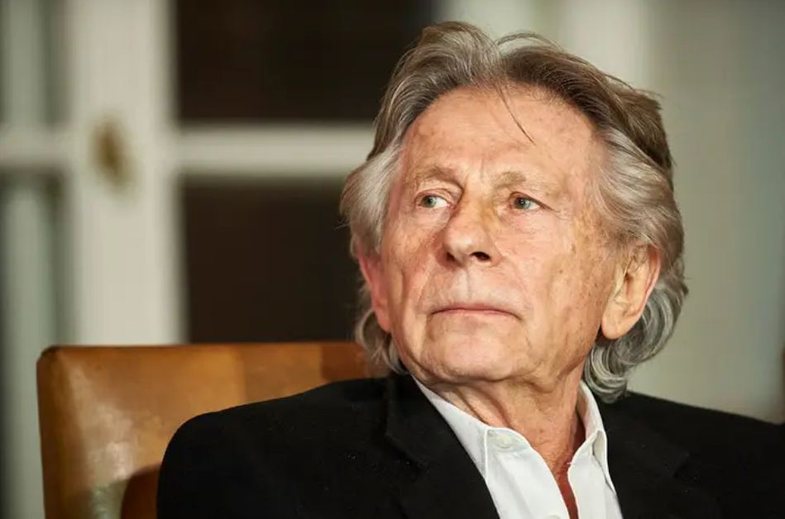 A French actress accused director Roman Polaski of raping her in 1975, when she was 18 years old.
Valentine Monnier spoke to Le Parisien and said Polansi raped her at a winter house in Switzerland. According to Monnier, she was at the filmmaker's house with some of her friends, but did not know her personally. One night, after dinner, she was asked to go upstairs and there she encountered Polanski naked. Monnier said he attacked, shot him, tore his clothes and raped him.
Le Parisien confirmed the story with several people whom Monnier had confessed to after the incident.
"Life has not taught me to doubt it," Monnier said. "Rape is a time bomb. The memory does not fade. It turns into a ghost and follows you, it changes inside. "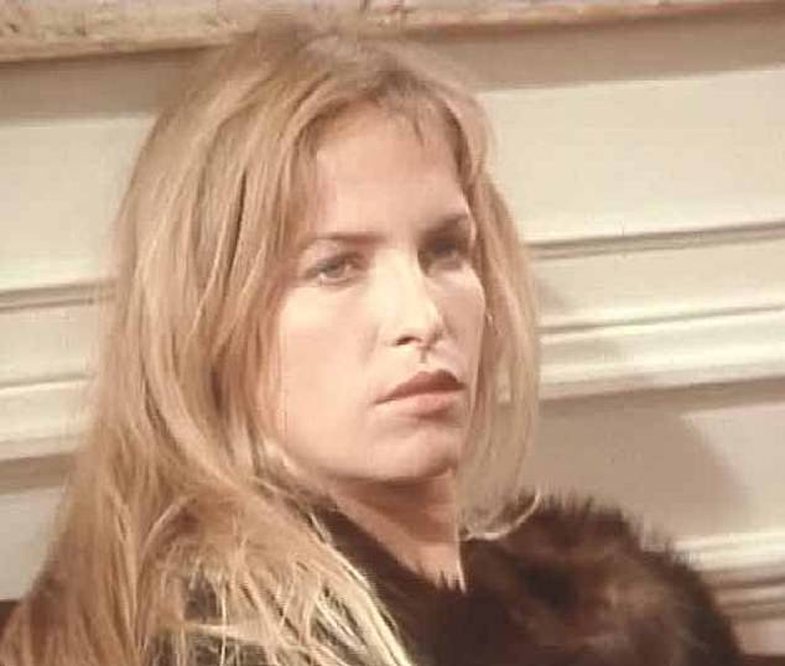 This is the latest indictment against the 86-year-old filmmaker, who fled to France in 1987 for refusing to accept the punishment of unlawful sex with a 13-year-old girl. He has been living in Europe ever since.
Monnier said he chose this moment to speak because Polanski's latest film, J'Accuse (An Officer and a Spy), is coming to French cinemas next week. The film first premiered at the Venice Film Festival in September and won the Silver Lion Grand Jury Prize.
Polansky's lawyer told Le Parisien that the filmmaker strongly denies the allegations.
Source: BuzzFeed News