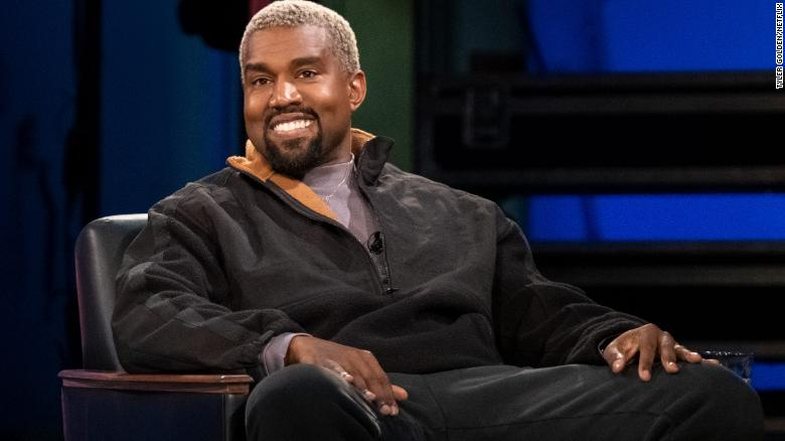 Artist and designer Kanye West intends to change his name and it's unclear if he's serious.
In a surprise performance at the Fast Company Innovation Festival, Kanye hinted that she could change her name to "Christian Genius Billionaire Kanye West" for a period of time.
"When people say it's too much to call yourself a billionaire, I can change my name to Christian Genius Billionaire Kanye West for a year until you understand what it really means," he told Mark Wilson, a Fast Company reporter.
"It's going to be pretty hard to write," Wilson said jokingly.
"I'll have it on the license plate as well," Kanye added.
Kanye's interviews are never lukewarm. For years, he said slavery was a choice. In 2016, he asked Mark Zuckerberg for a billion dollars because he had $ 53 million in debt. In 2009, when promoting a line of athletes, he said he would change his name to Martin Louis the King Jr. In 2006, he posed for Rolling Stone with a crown of thorns and compared himself to Jesus.