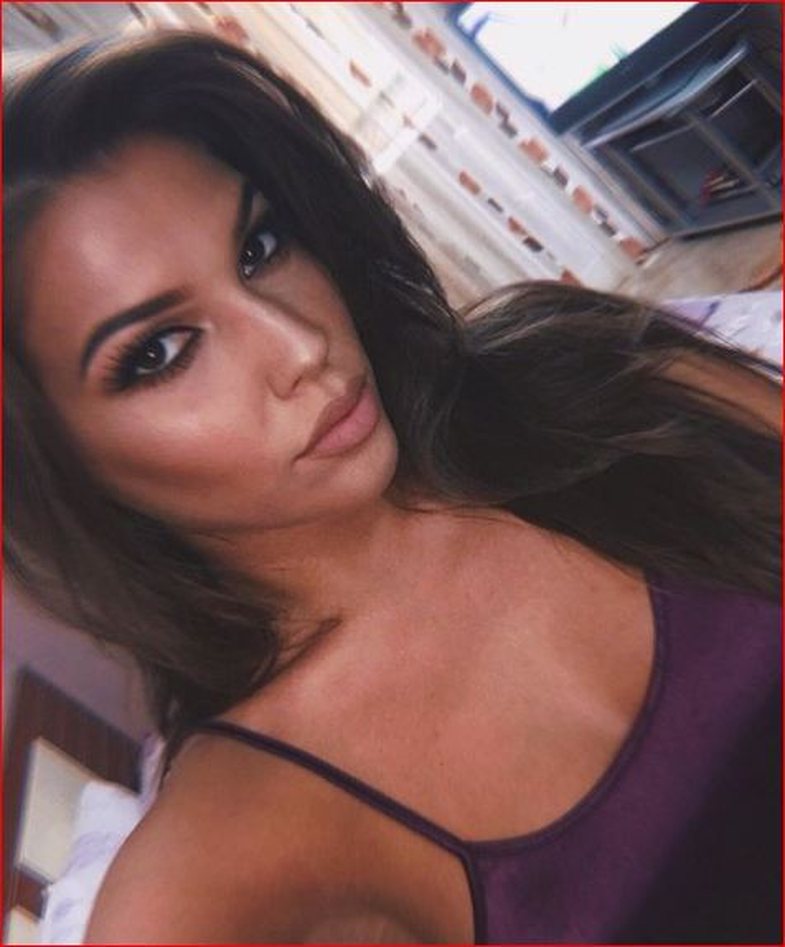 As you may know, Stress has not given up on Casey. Although they are separated, they are technically married. When asked if the reason for this split is his betrayal, Stress said he would never do such a thing to Casey.
We also need to recall the horrific comment on Casey's profile, where an anonymous follower told her that while Stress was talking to the lover from prison, she was posting funny pictures with her.
Let's say the stress-betrayal binomial is not new.
So, a few hours ago, she took control of the situation and wrote the following:
"I didn't think that saying 'betraying a good woman is like picking up trash instead of treasure' would one day be worth it for me, but life would forgive what it didn't. As much as I try to leave things behind in silence, they find a way to hit me in the face, so I'll finally speak publicly. This is for all the girls who take pride in sleeping with married men. Heart, congratulations. You're one when *. I mean at least be lady in what you do and keep interested. You're done too much and I don't remember everything ... at least wait for the signatures! "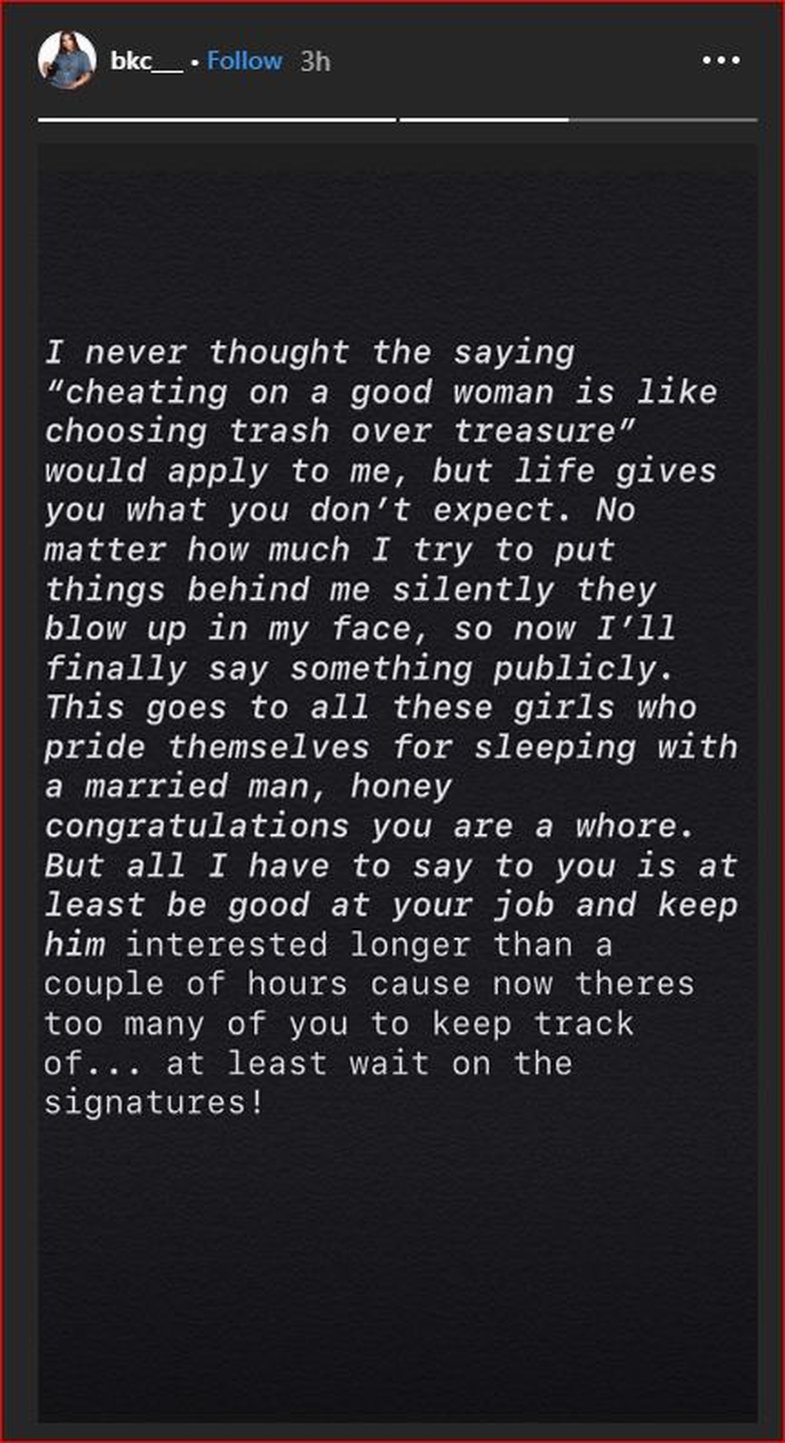 Well, it wouldn't be bad if we gave a bit of blame to the married man who sleeps with others. How do you say?