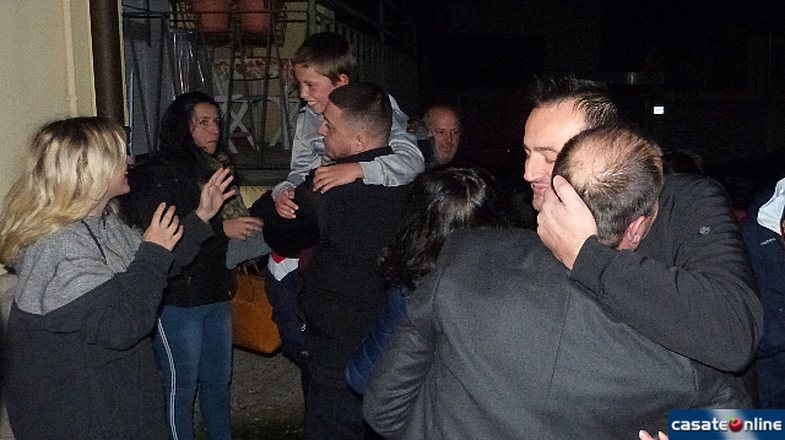 Today, Alvin Berisha arrived safely in Italy after being rescued from the al-Hol camp in Syria as a result of the co-operation of a number of state and non-profit institutions. La Stampa debuted the 11-year-old's first statement as La Repubblica posted images of Alvin's arrival home, in Barzago, Lecco.
On the balcony of his house hung a sheet that read "Welcome champions," and beneath the palace was welcomed by numerous neighbors.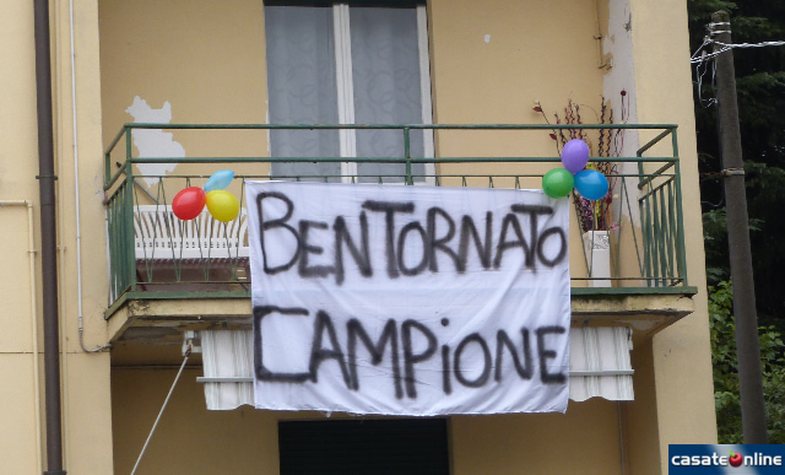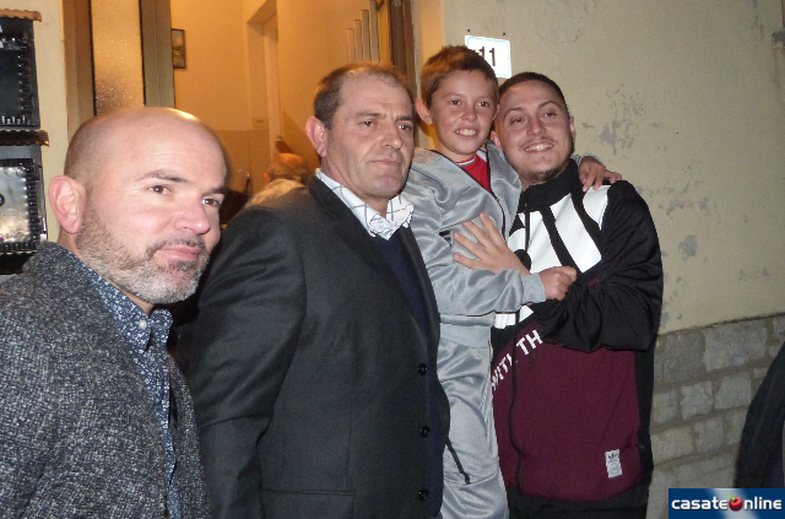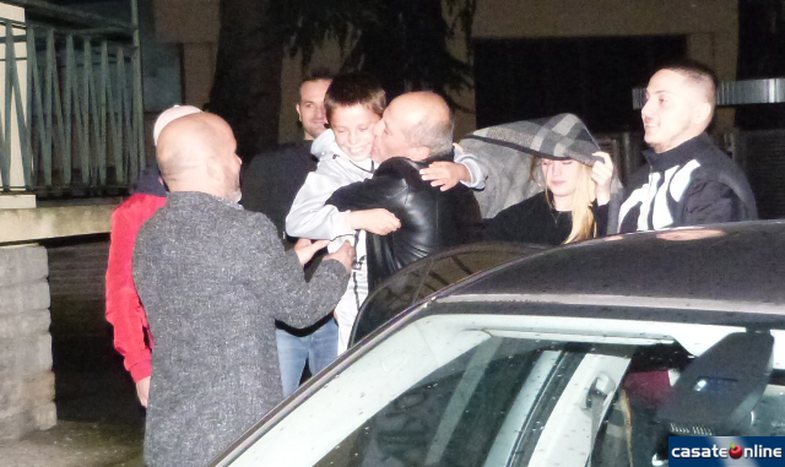 "What are we going to do now? We will celebrate with the whole country on the arrival of the champion, "said Alvin's father, Afrim, still tired of traveling from Rome, where the 11-year-old's plane landed.