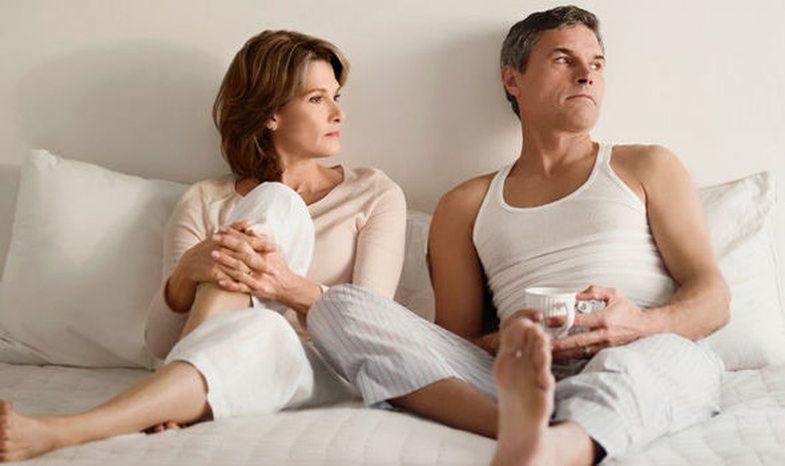 We met in 2001. We fell madly in love and got married 14 months later. During my honeymoon in Paris, I suggested that we go to a club that was only for married couples who slept with another married couple. It has always been my dream! I was married before, but my ex-wife didn't consider it an option at all, and the woman I have now, thankfully, accepted.
At first we set a rule: We would not touch anyone and vice versa. We would just watch and let them see us. This went on for years, until we found ourselves in threesome sex.
One night, we met a charming young man, he was 20 years younger than us. Initially, he just wanted to talk. During the evening, I was with the woman in the Jacuzzi when she came to sit next to us. After a while, my wife surprised me by saying that she would enjoy a threesome with her.
I was shocked but also excited at the same time. He offered her the most fantastic orgasm she had ever had. I realized she needed someone younger than me, a strong body that could give her what I could not.
Since then, we've met lots of young guys in sex clubs. Sometimes during this moment I am near her, shaking her hand or kissing her. In most cases, I like to see it. I don't know what to think, but I know that I often get excited when I see it with others.
Our connection is even better because of this. We are closer than before and I am dying to see him get this kind of pleasure. This is not for everyone, but for us.
* Note: This letter was written by an anonymous author for The Guardian.