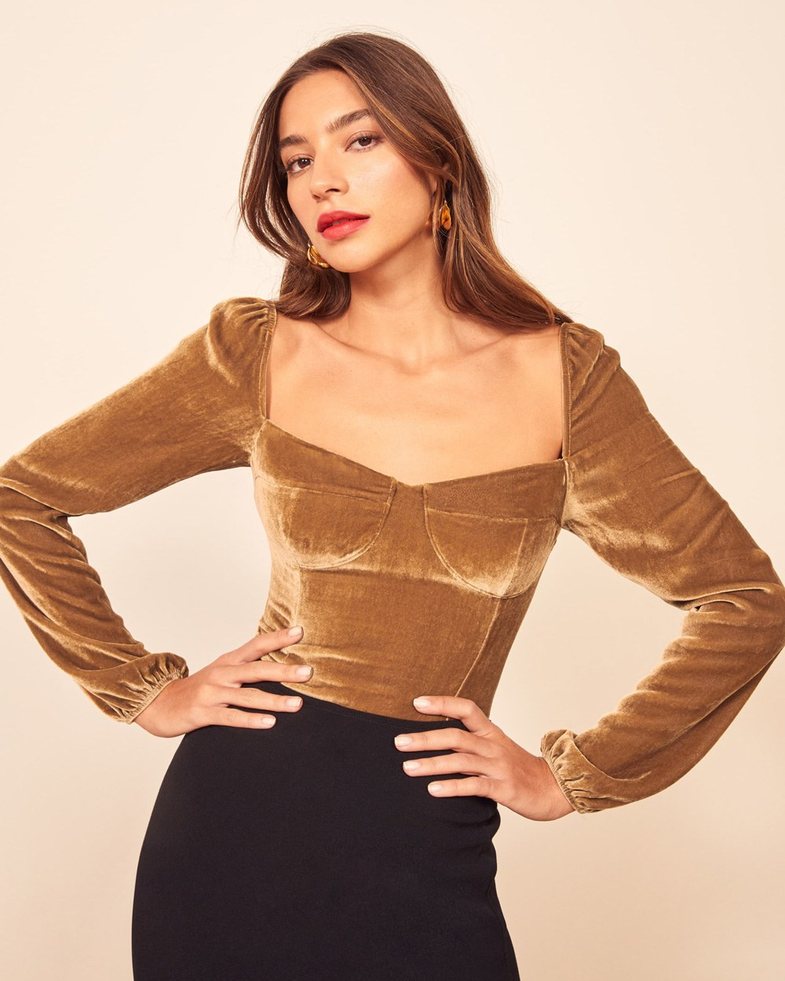 I believe we are all aware that from now on, many, many holidays await us. This is good news, but our problem lies elsewhere. What will we wear during the work holidays ?!
Holidays that the company ate 100 dilemmas in mind about dressing. We need to find something that looks both serious and seductive. Or maybe it's time to discover our most sensual version?
Before overwhelming yourself, take a look at the clothes you should seriously consider at the holidays that the work is organized. Get ready for new colleagues to get behind you!
1. Velvet from head to toe!
Classic holiday material. It doesn't matter if you wear a velvet dress, skirt or suit. This piece smells festive in any shape you choose.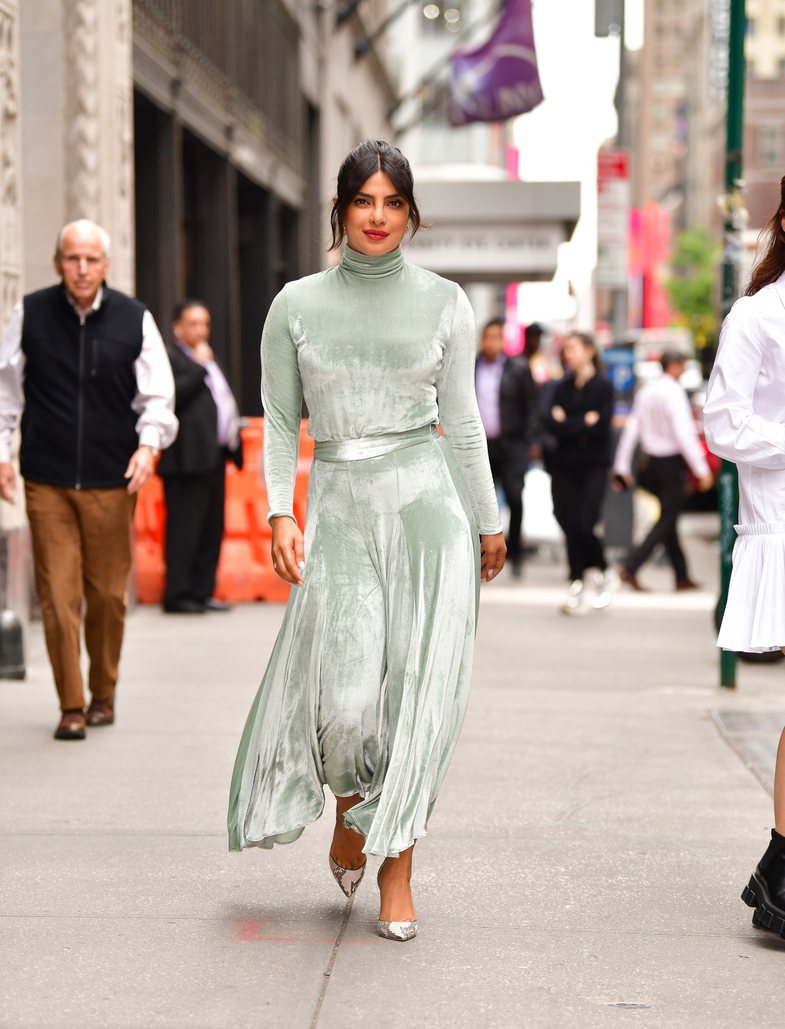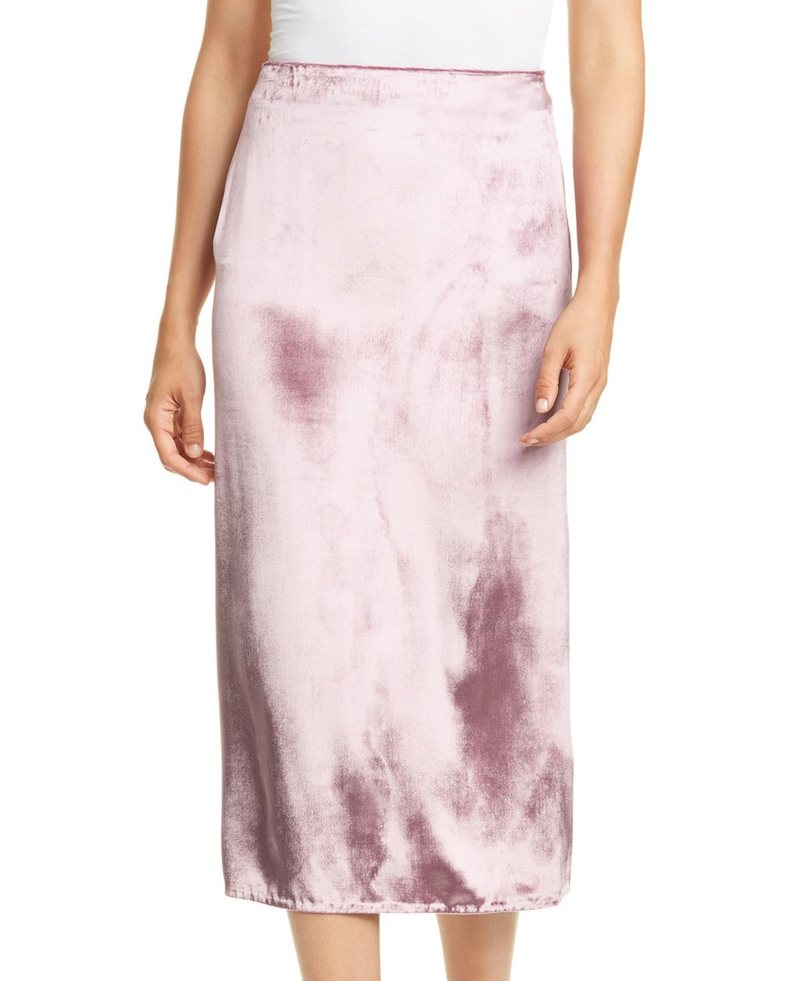 2. Costumes are a big YES.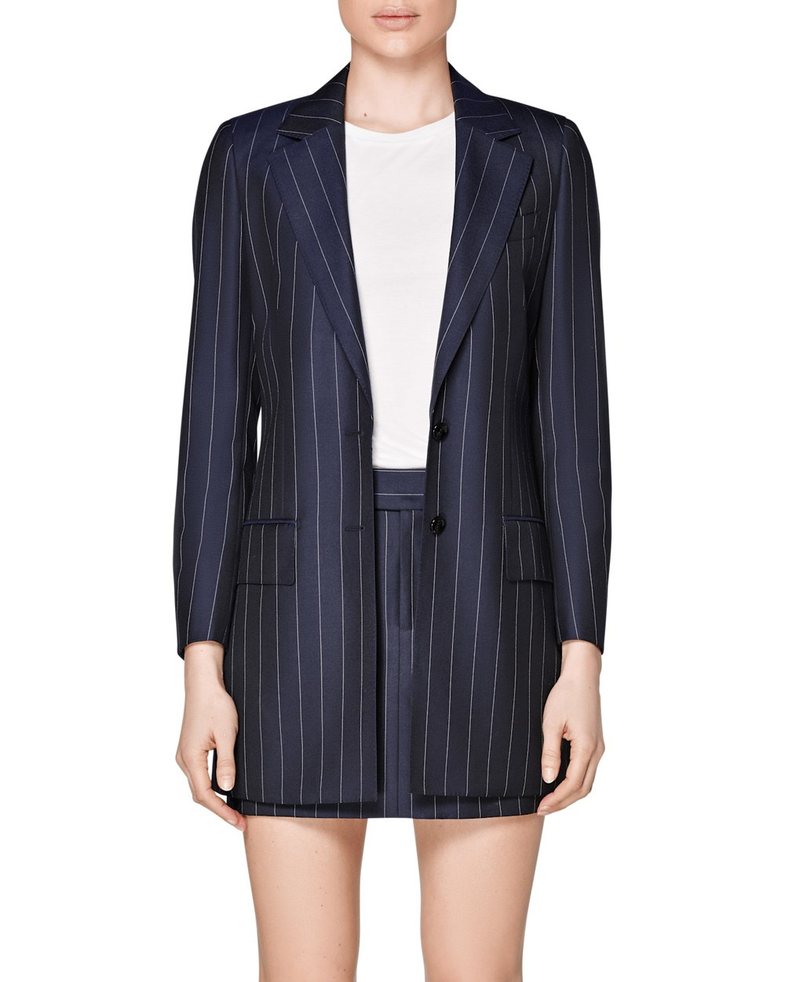 We are talking about miniature costumes. As professional as sex.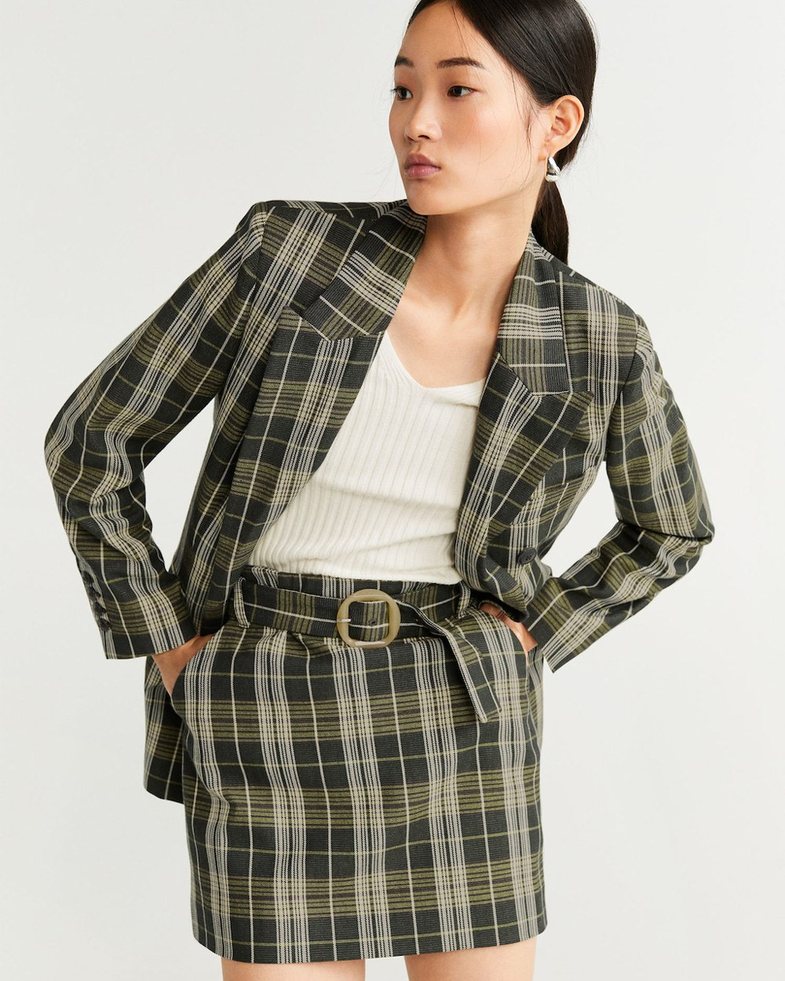 3. Long dresses with prints. You'll be comfortable and probably dressed to look the most chic of all!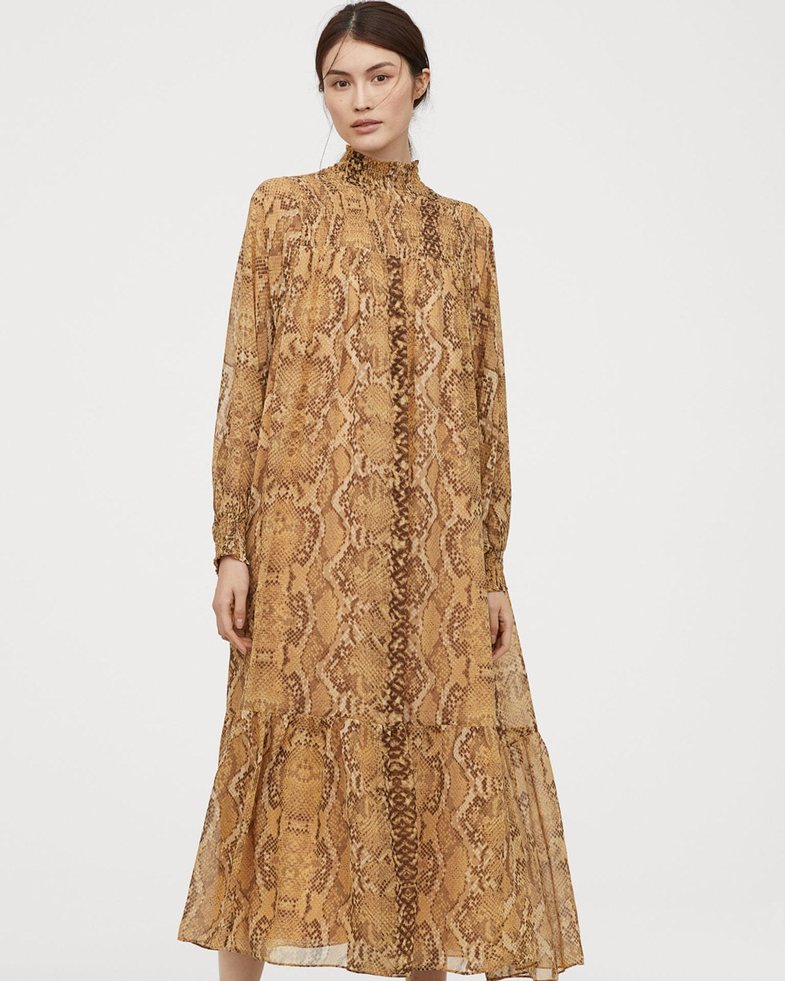 4. Consider Long Jackets!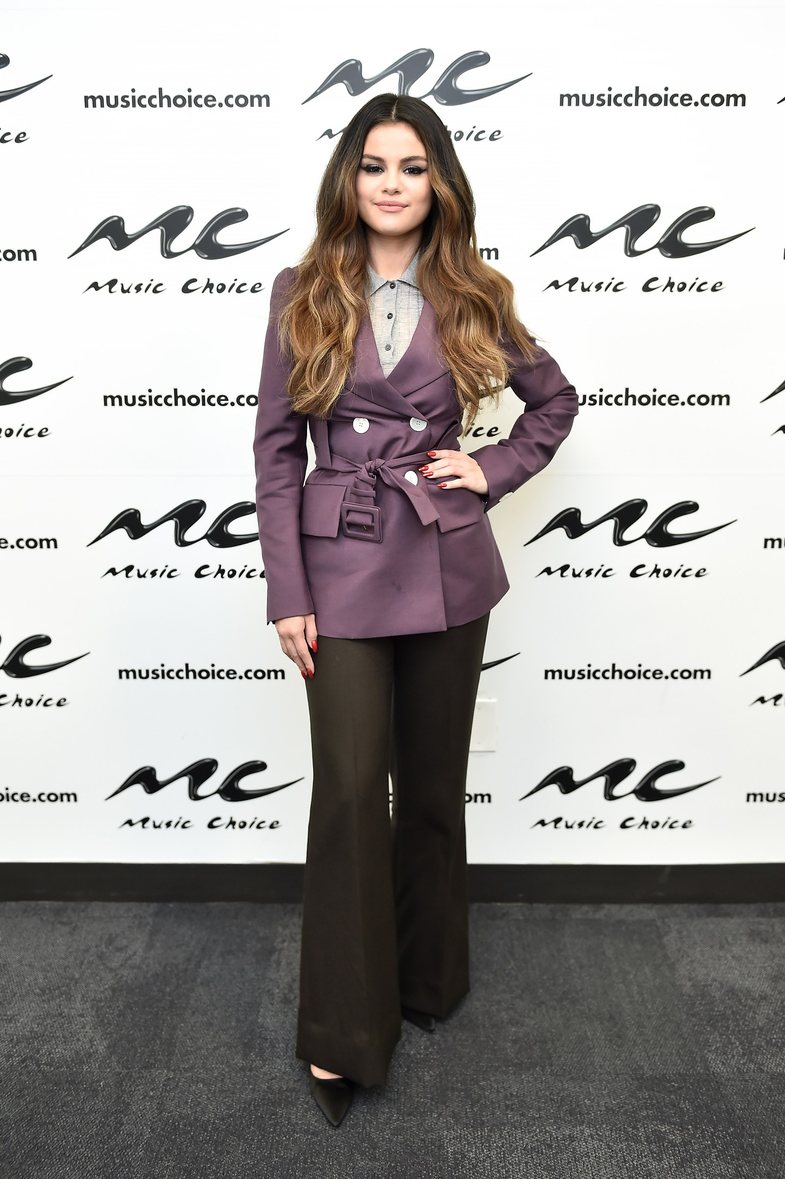 An option could be this Selena dress or a shiny jacket!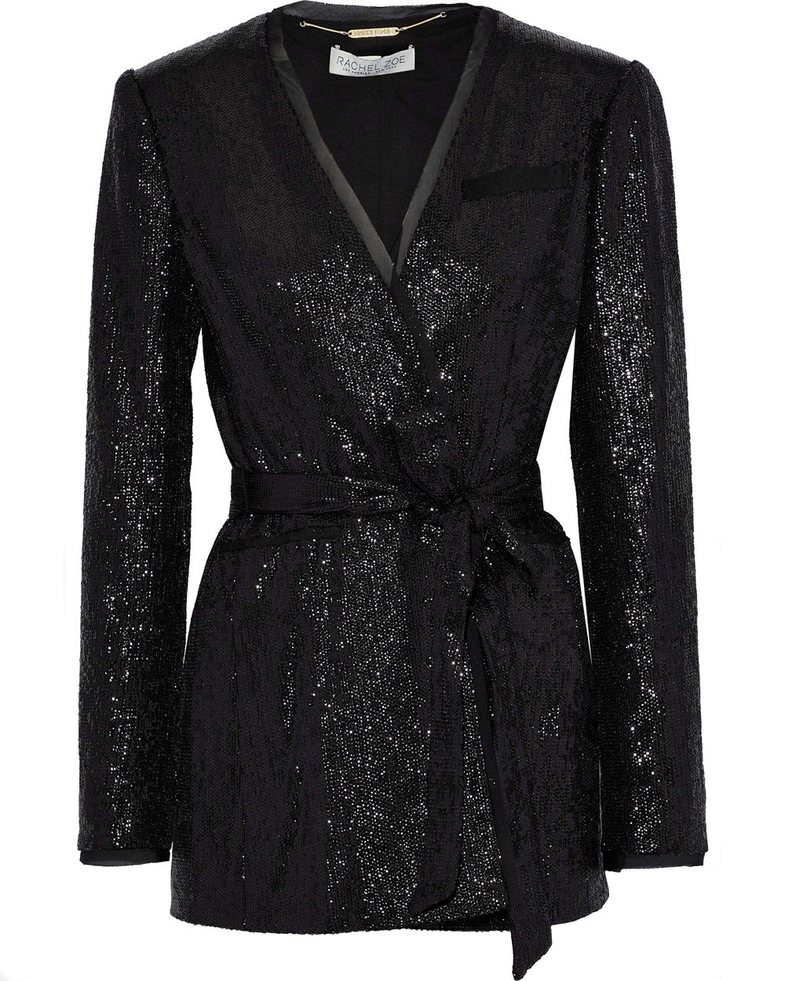 5. Semi-golf dresses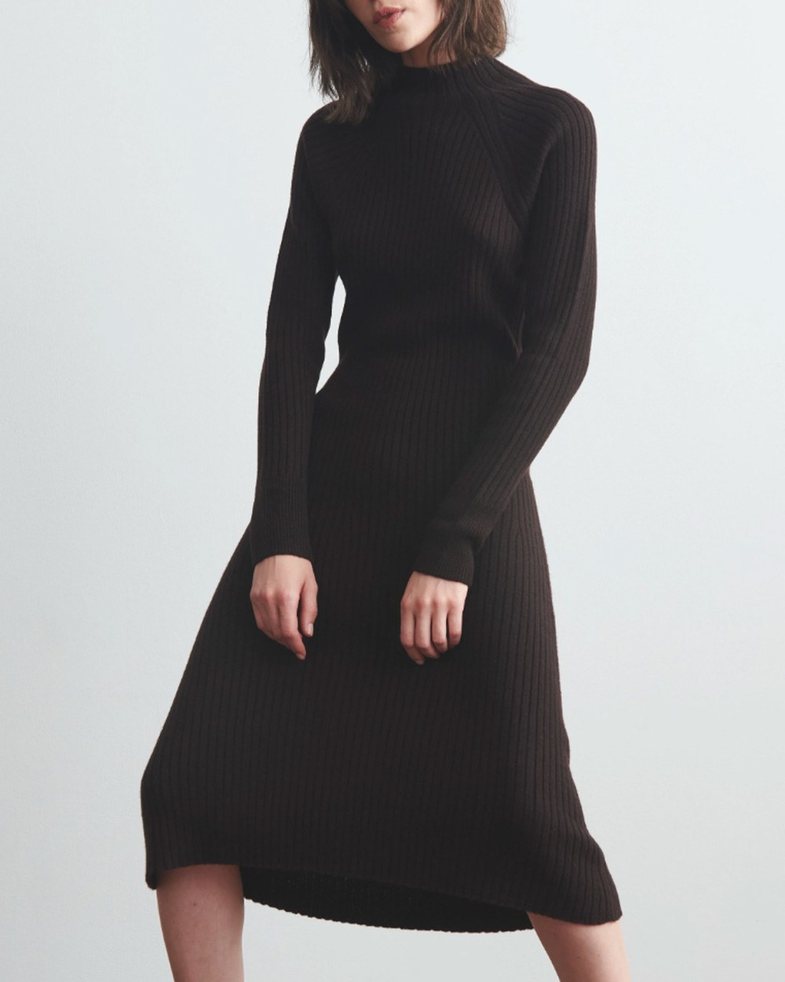 Comfortable, stylish and great for a business holiday!