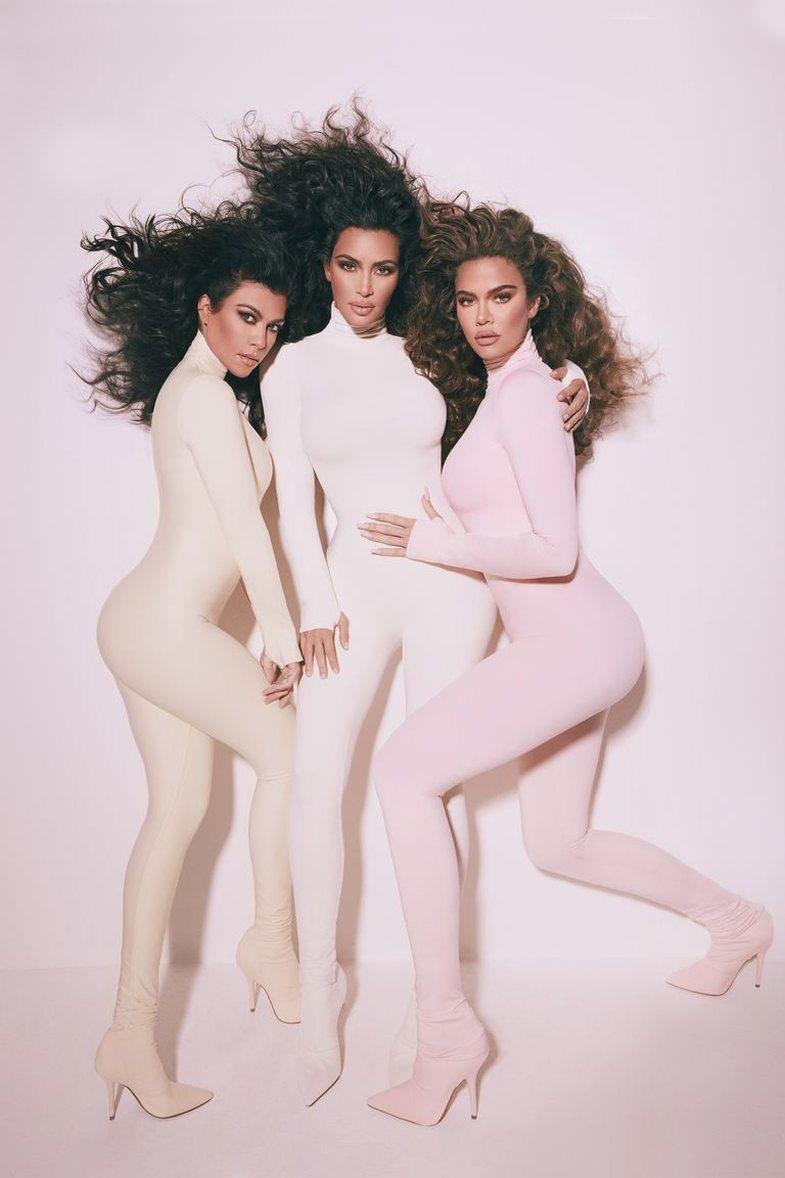 Kim, Kourtney and Khloé Kardashian will be bringing a collection of three perfumes - the KKW Fragrance Diamond Collection - that comes in the names Diamond Kim, Yellow Diamond Kourtney and Pink Diamond Khloé.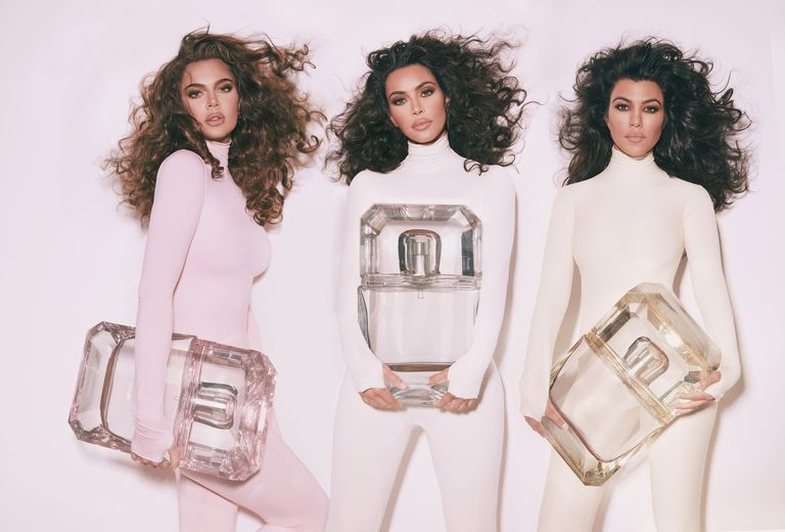 They have long been working to cure perfume that matches their tastes and personality.
The Kardashian sisters revealed to Marie Claire how the collaboration began. "We haven't worked together for a long time. Working with perfumes takes a long time to launch because it is inspired by emotions. So I thought where better than doing this with my sisters, "Kim said.
But what flavor does each one use?
Khloé revealed that Kim prefers perfumes that convey a sense of wealth. Hm, strange, or not. Kourtney retains vanilla flavor, while Khloé a blend of jasmine, tuberose and lilac.
In terms of their first perfume, Kim and Khloé mention Thierry Mugler Angel, while Kourtney Estée Lauder Youth-Dew.