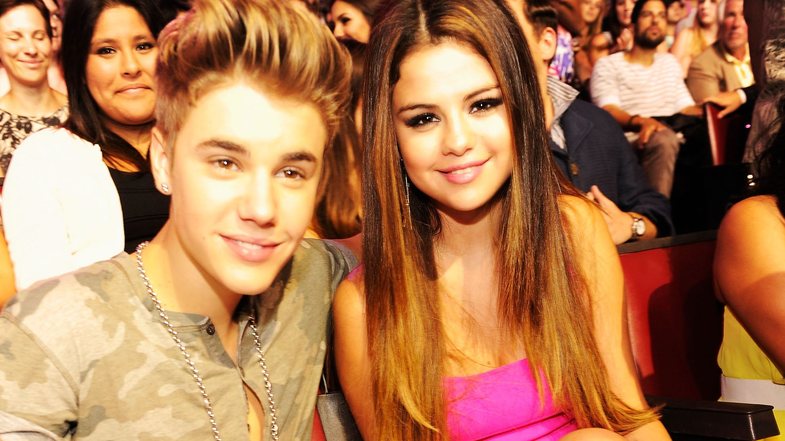 The Selena Gomez-Justin Bieber affair may belong to the past, but not to the fans! The latter are enjoying the song that is currently breaking the web. We're talking about a mix between Selena's new song "Lose You to Love Me" and Justin Bieber's 'Sorry'.
The idea behind this project was of producer Andy Wu, who saw the melodic lines of the songs go wonderfully with each other, bringing them together in the most delightful remix.
As of now, the song has about 2,461,168 views on YouTube.
The song begins with the famous tune of "Sorry" but in the background plays the piano of "Lose You to Love Me". To keep you from getting tired, listen to it yourself.
After this mix, people don't know what to think before and comments are all kinds.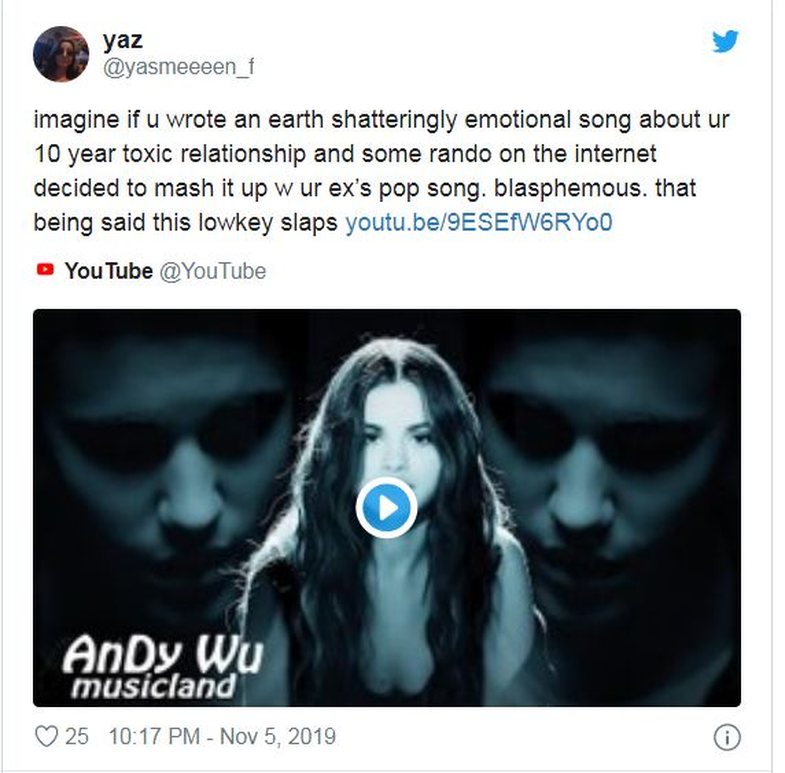 "Imagine writing a song that talks about all the emotions of a toxic bond that lasted 10 years and then have someone mix it up with the song of the former. Blasphemy!"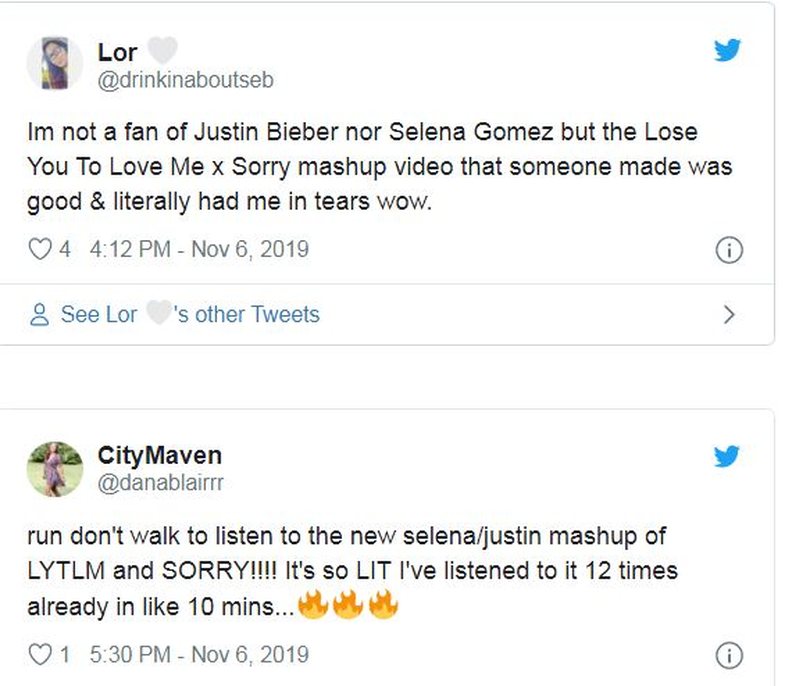 "Lose You to Love Me" returned to Selena's music after a break from public life. Since launching the song last month, fans have immediately linked the lyrics to Justin, and more drama ensued.
It took Gomez to intervene on his own to call that chapter a good one. On the other hand, Justin goes on to happily marry Hailey Baldwin. However, we know that both secretly like this mix.