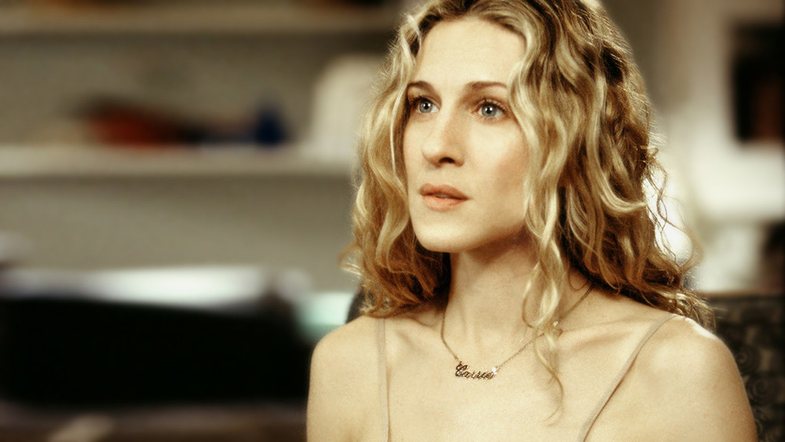 When you hear the term "custom jewelry" we certainly go back in time. Almost 2 decades ago, when hanging with engraved names was the most famous jewelry trend.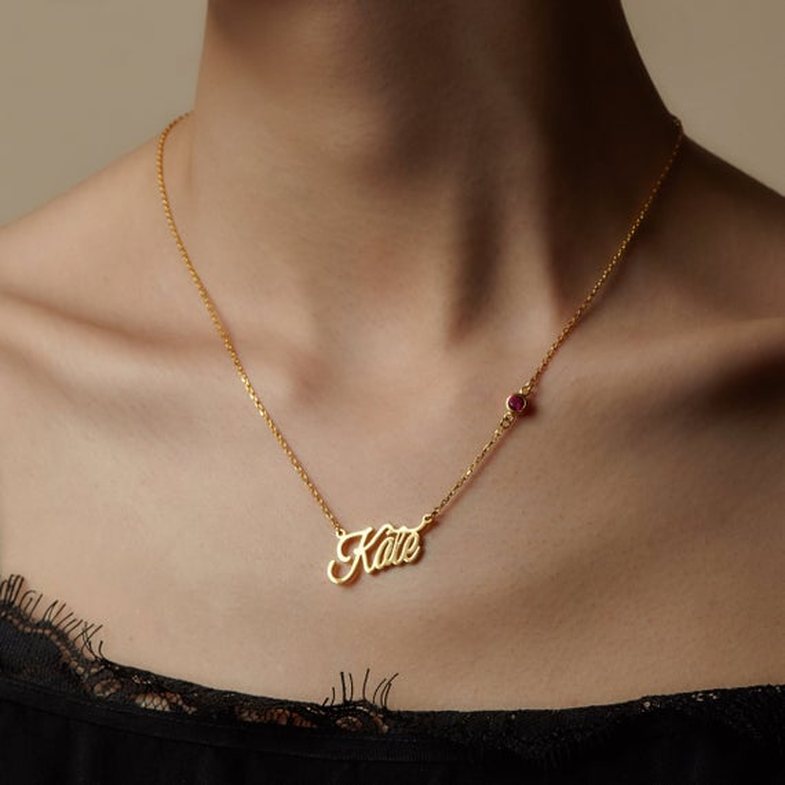 Well, as fashion takes a long lap to come back again, this 'old' design is the most famous one currently!
It doesn't matter where you choose to personalize a name, date or something else. It can be a pendant, a pair of earrings or a ring. If you choose a finely crafted work, you have made yourself a timeless gift.
1. Classic circular earrings can hold inside your name, child or loved one. Great gift ideas too.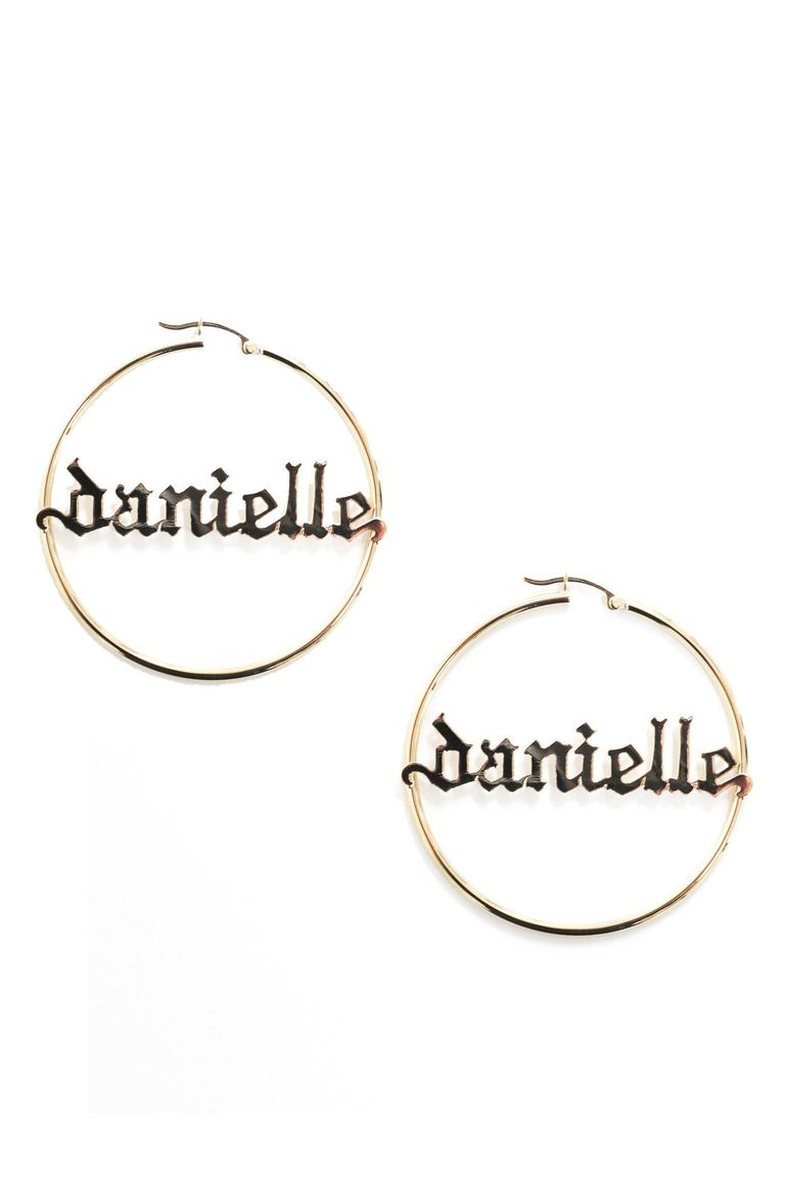 2. Don't think that your hinge looks the same as another just because you have chosen to personalize it. Play with the type of writing, thickness or shape.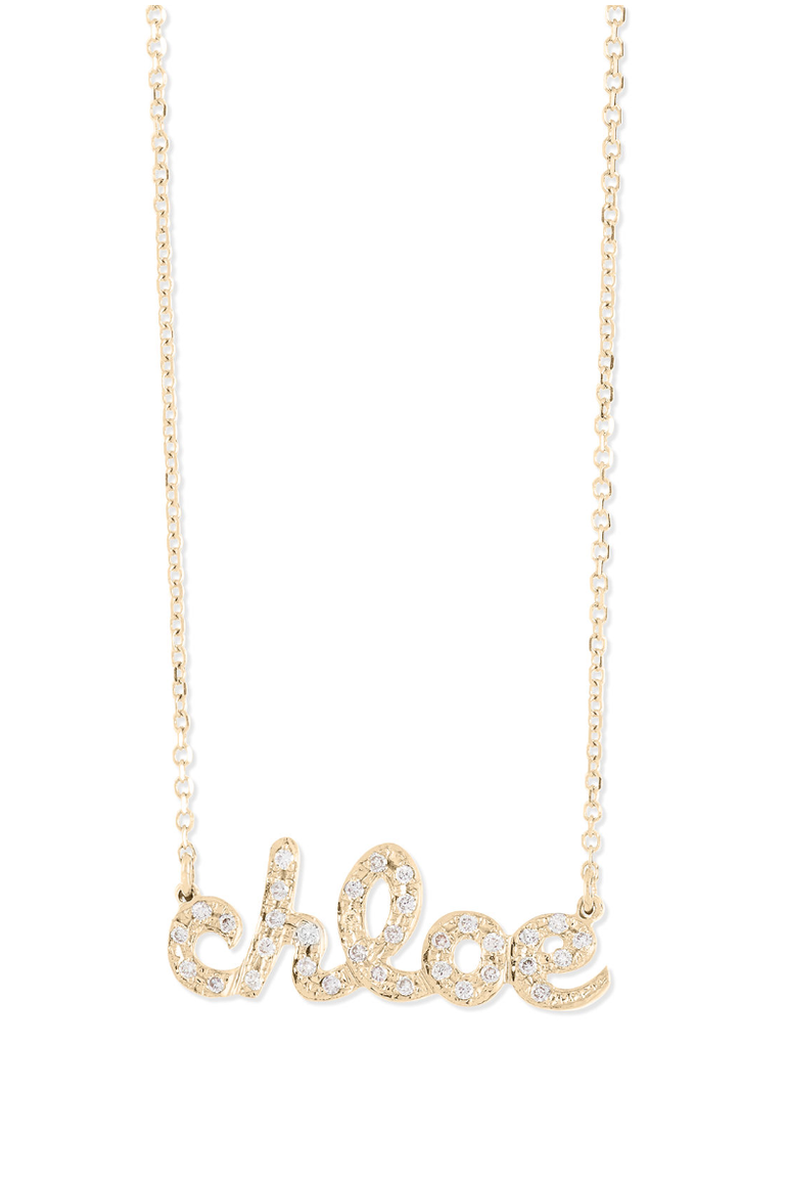 3. Here's what we meant.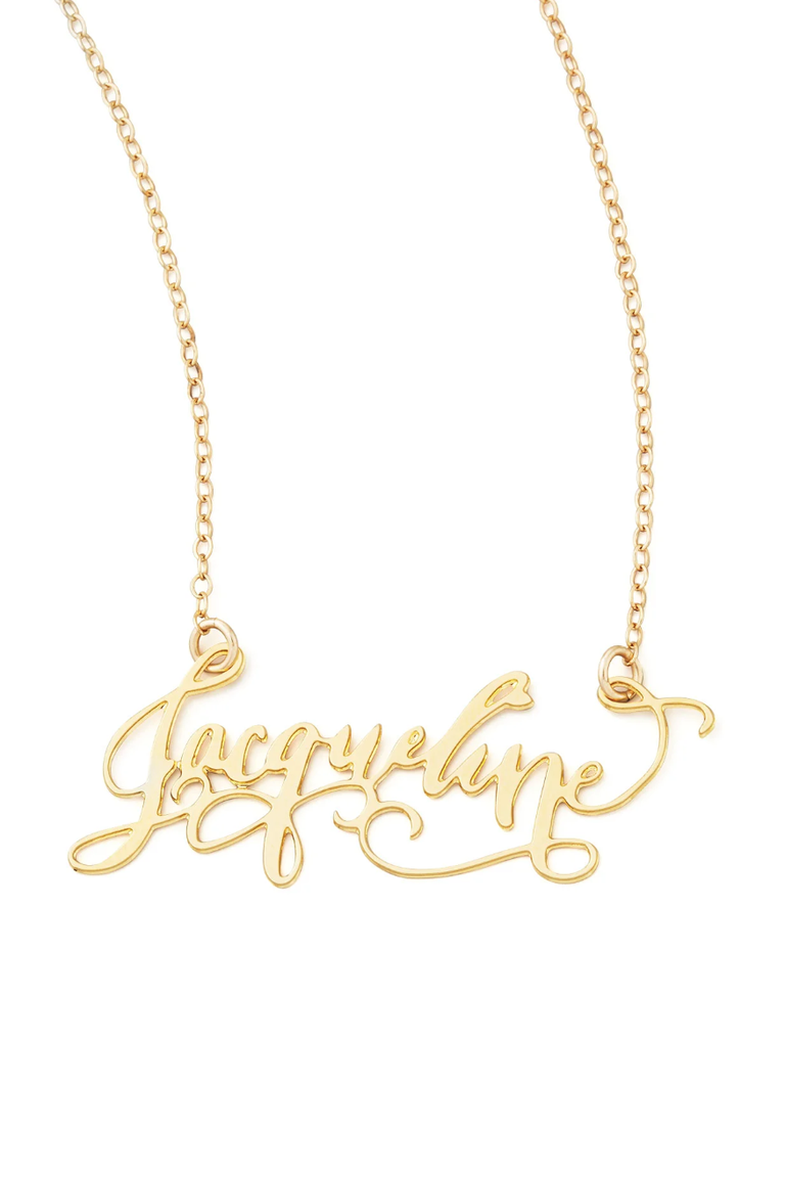 4. From those pendants that identify you.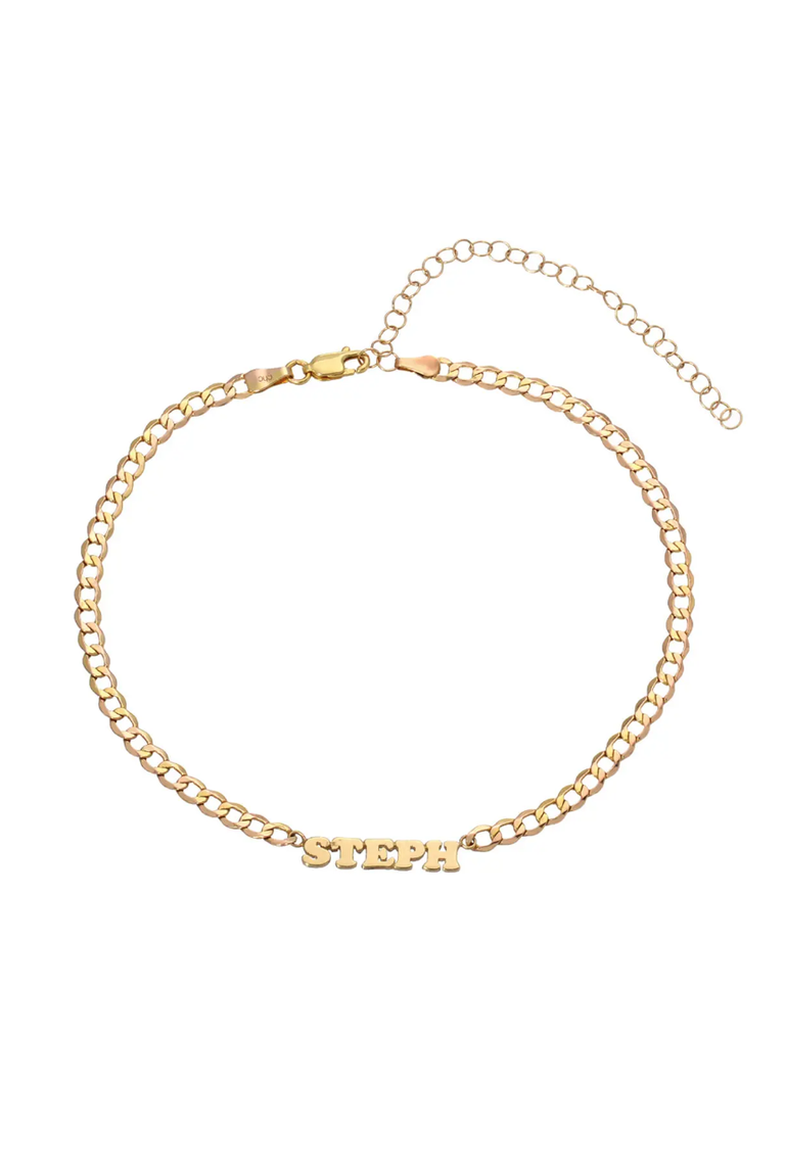 5. Experiment with earrings. People will keep their eyes on it until they read what is written.