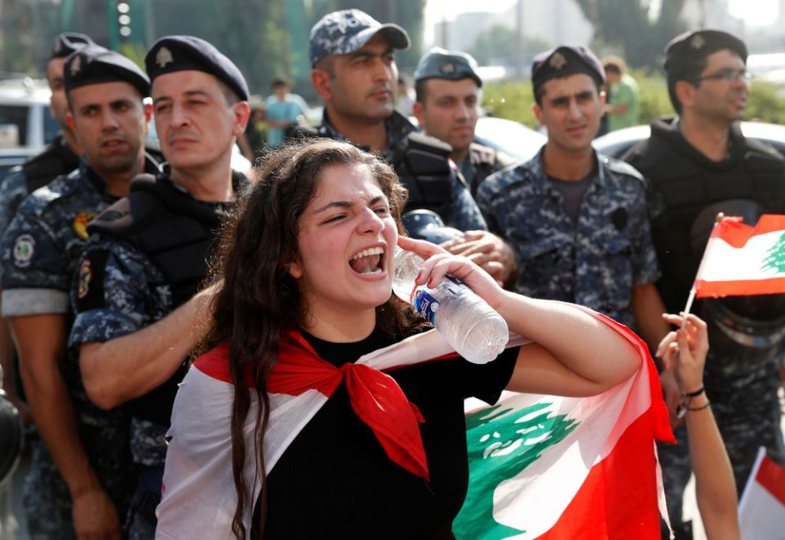 Life in Middle Eastern countries is not as black as it is described in the Western media. Not that there is no shortage of terrorists, wars, conflicts between states and problems like corruption and human rights abuses, but the situation is not as bleak as it seems. The latest example, for us Europeans, for us Albanians, comes as a slap from the Lebanese.
It is almost unbelievable how a country in the Middle East can be so similar to Albania, but at the same time so different.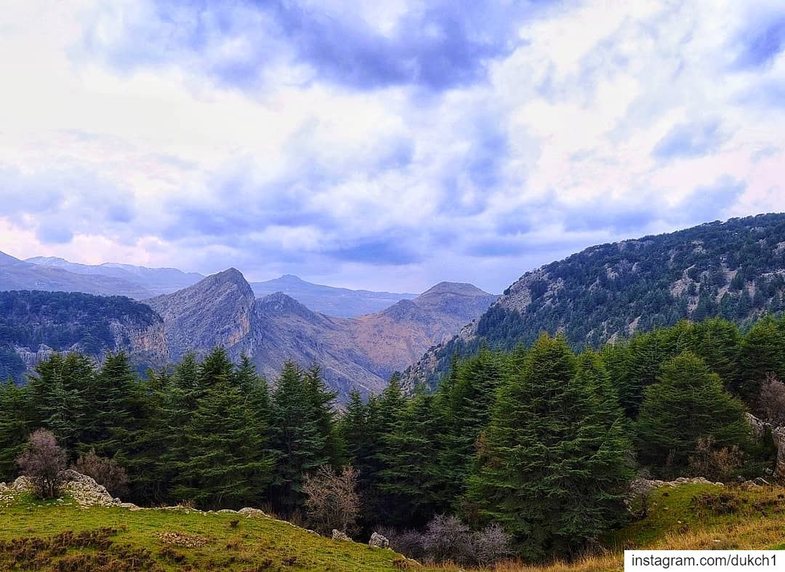 Why the same? The similarity starts from the geography, where the combination of hilly and mountainous terrain is observed; Mediterranean-style weather is present in both countries. Features of Mediterranean countries Lebanon also displays in the kitchen, which Blendi Fevziu - who has traveled to many countries in the world - calls it the best cuisine in the world.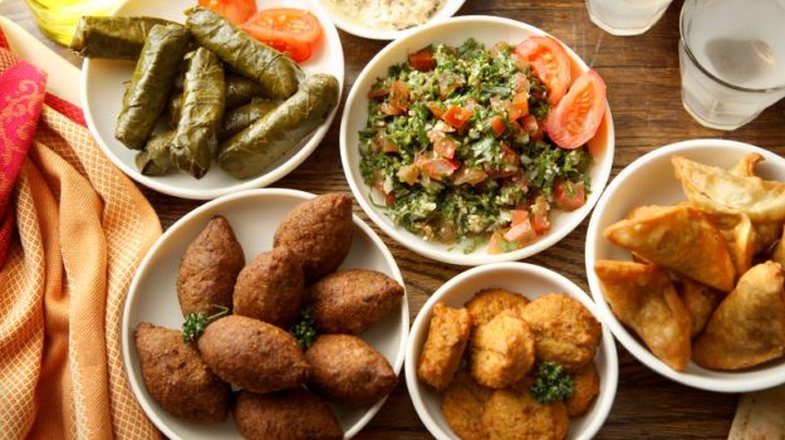 Likewise, both Albania and Lebanon are two countries that are turning their eyes to cinema lately. Recall that Lebanese director Nadine Labaki was the first Arab woman to be nominated for an Oscars.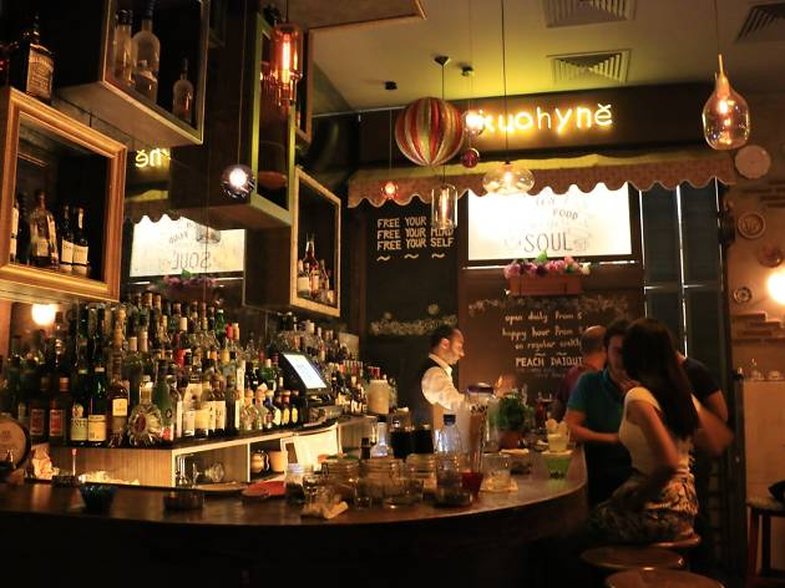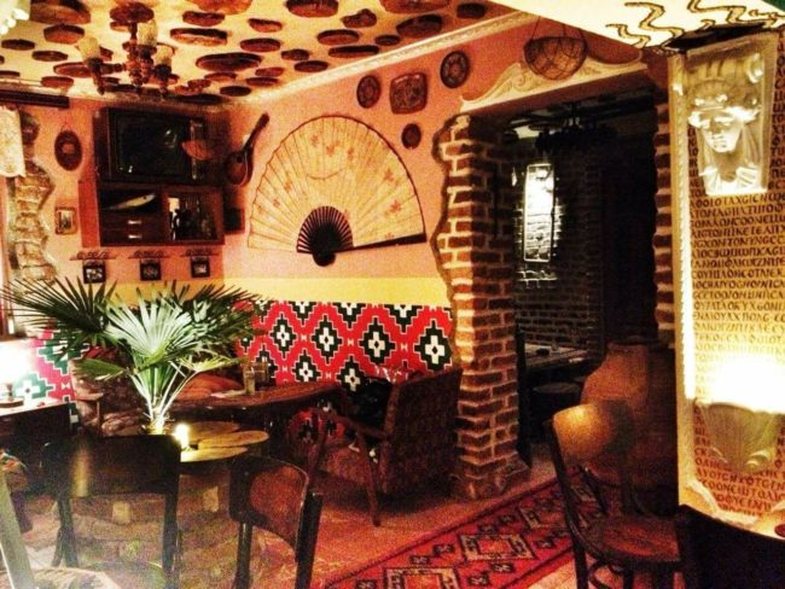 The youth of Lebanon, like the Albanians, are fond of fashion. They like to dress beautifully and follow the fashion trends, although poverty is one of the biggest problems of the countries. If the word "Lebanese fashion" does not convince you, just mention designers like Elie Saab or Zuhair Murad Couture and to cap it: Amal Alamuddin, known as Amal Clooney.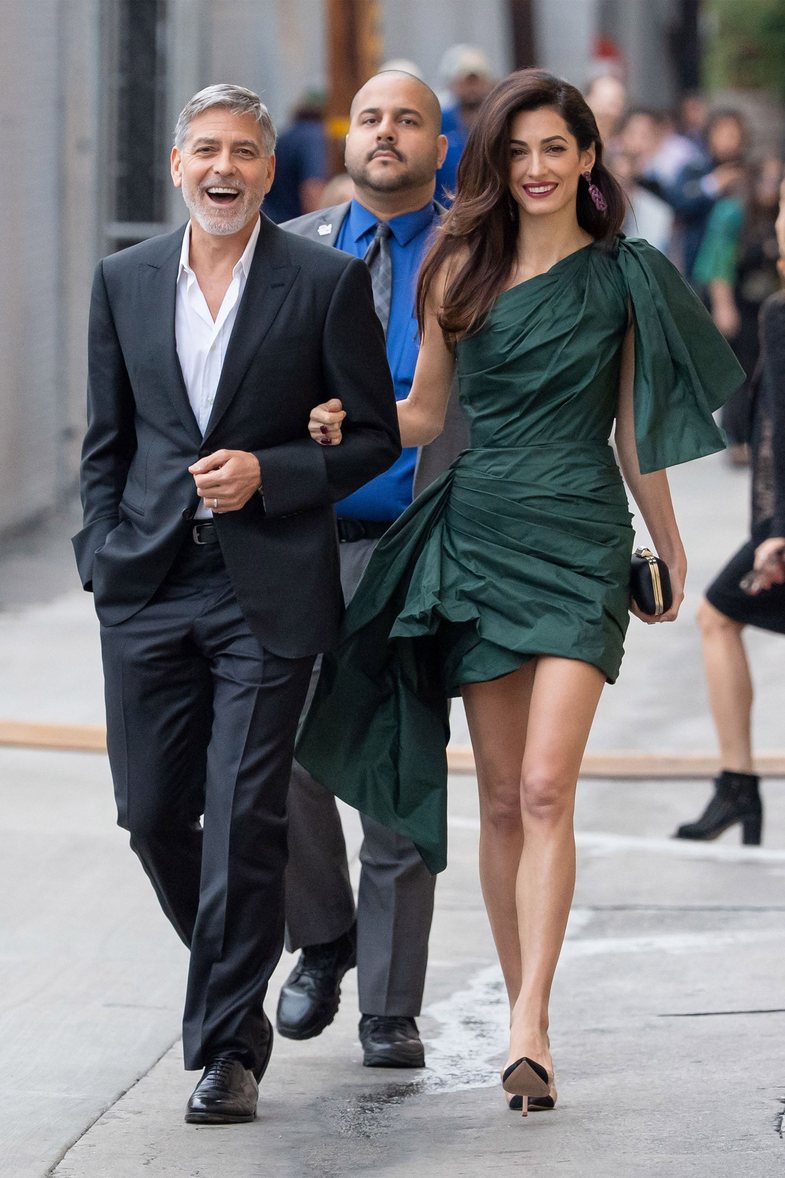 If that were not enough, the Albanians and the Lebanese, though far apart in geographical distance, have followed the same historical course, constantly confronting the conquests of the great empires, such as the Ottoman Empire. For decades, both countries have been isolated from the world, either because of the communist system in our case or because of wars with neighboring states.
High levels of corruption, disrespect for the rights of certain communities such as LGBTQ +, poverty and state debt are present in both countries.
However, after all, Lebanon and Albania are very different on one point, ironically the most important - the power to raise their voice against injustice.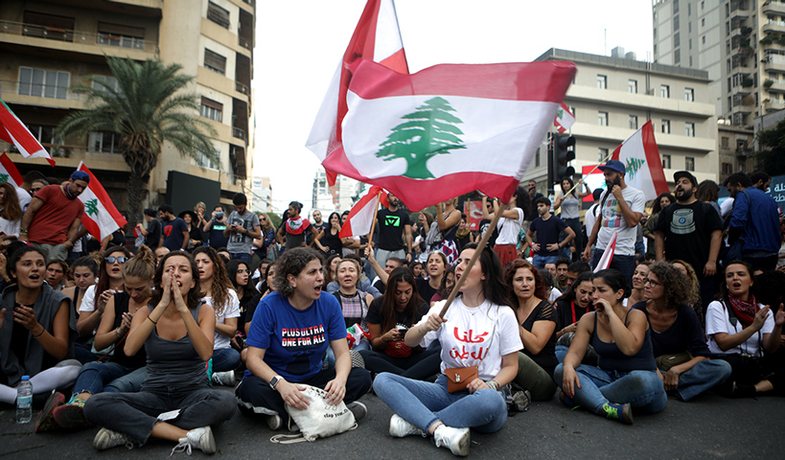 Finally, Lebanon was engulfed by mass national protests, which began because the government planned to tax calls on WhatsApp. Because of government debt, did the government consider imposing a $ 6 tax on WatsApp as a way to improve the situation?
And what happened? Contrary to what we have been taught - where protests are organized by political parties - Lebanese youth launched protests that escalated across the country. In just a few days, since the outbreak of the WatsApp, Lebanese are protesting today alone, regardless of religion or political conviction, for a better future.
"When I was born in Lebanon, my parents called me Amal - which means 'hope' - hoping for better days for our country in the war," Amal Clooney wrote. "For more than four decades, I have never had more hope for our country than today."
"I am proud to see Lebanon's youth lead the protest for a better country; women show their determination to make a difference. They all sing, dance and band together. Not as people of a community, of a party; but as Lebanese. "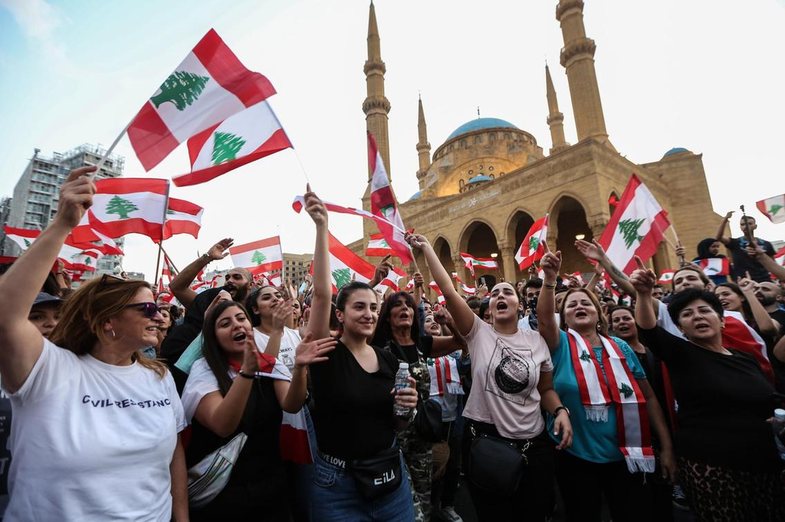 The protesters, who expressed their anger at the government's failure to deal with problems such as the economy, rising prices, unemployment and poor public services, succeeded in forcing Prime Minister Saad Hariri to resign. But they have decided not to stop because removing it does not improve a rotten root system.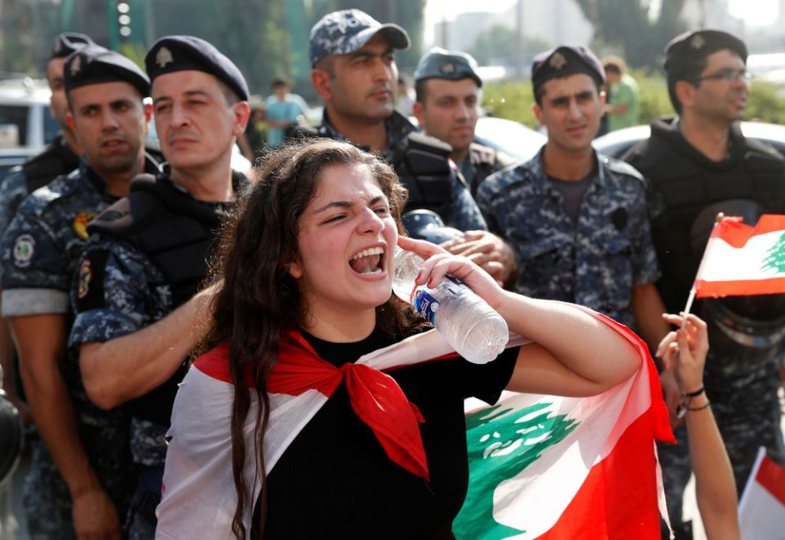 The mass protests in Lebanon are like a mirror where no matter how much we try to compare, we will hardly find our reflection. It's unfortunate how much we deal with politics, how much we talk about politics, how much we discuss its shortcomings, and how little we know how to stop it. It seems we are not ready for big changes yet.