Hi, I'm so glad we finally made an appointment. I'm Arbri, this is my wife, Sonila, and we want to make the house. Neither I nor she understood the décor or architecture and it seemed a smarter choice to seek the help of an expert, someone who knows what she is doing. Then the house is 2 + 1, there is only one bathroom and ...
Here the architect who has your money is interrupted because he just got all the information he needed. The process begins "Here's how Philan did it, here's how we do it."
This is the living room of a middle-class family in Ohio. It may be yours.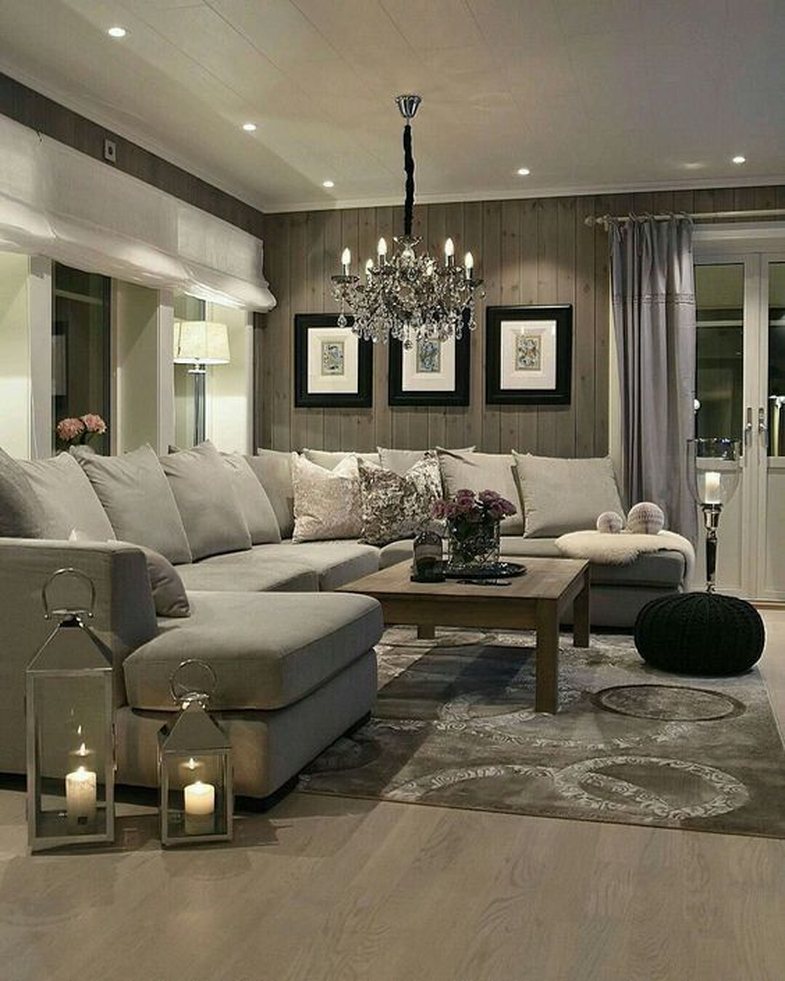 This is the kitchen of a German moderator of The Travel Channel. She doesn't stay home most of the time because she travels, but the kitchen may be yours.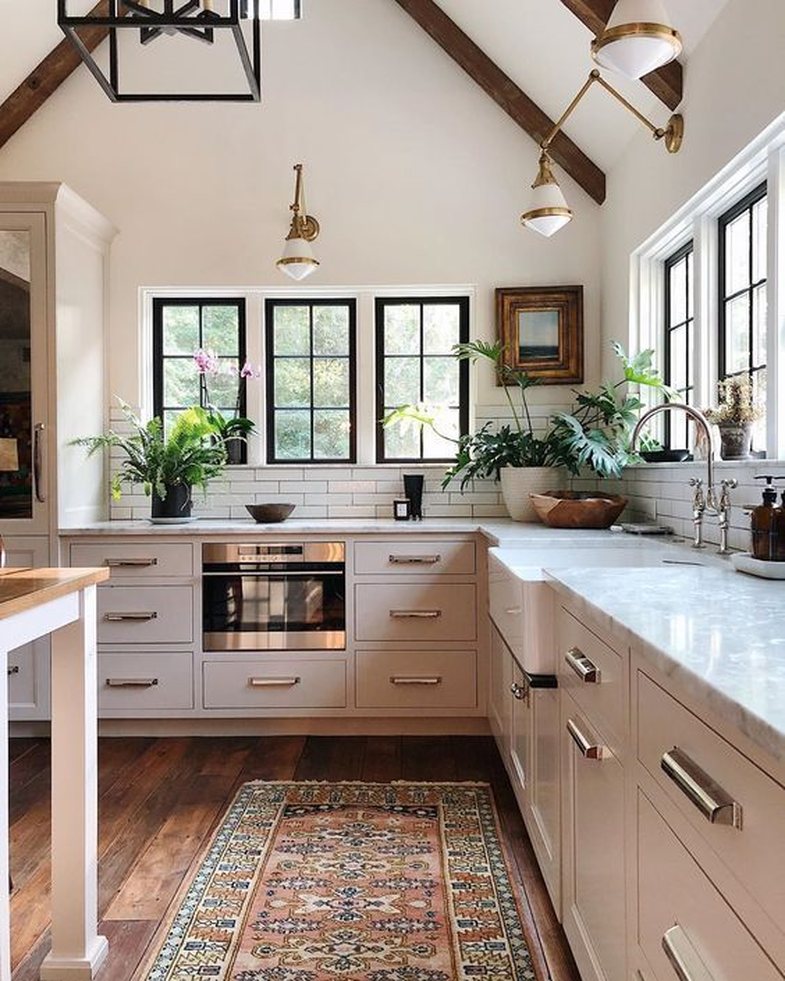 This is the corridor of a not-so-important VIP in Lebanon. That too may be yours.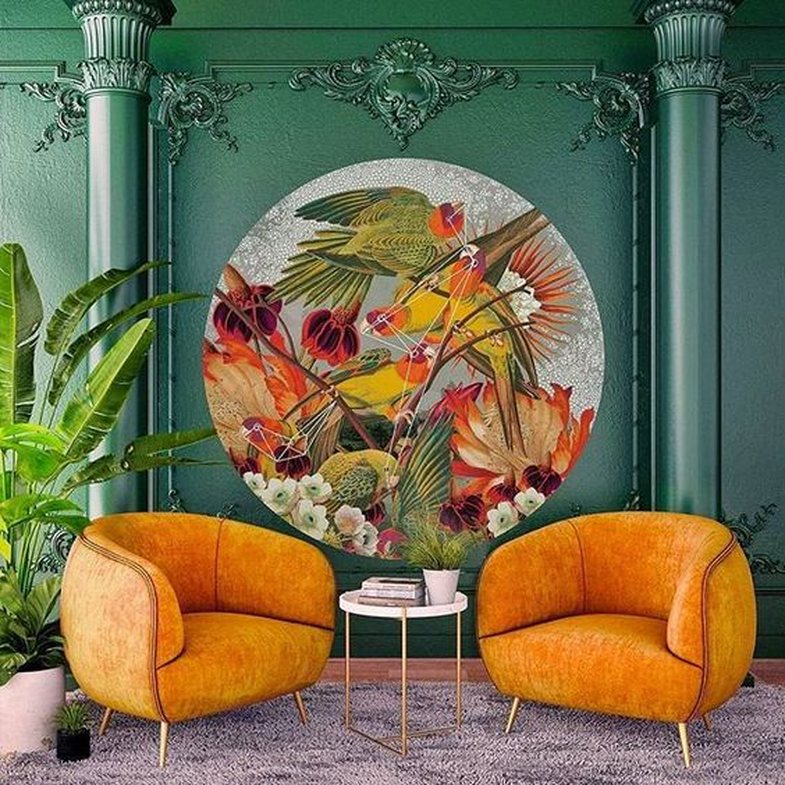 This is George Clooney's bathroom in his fifth house, it seems to me. It can be quite good.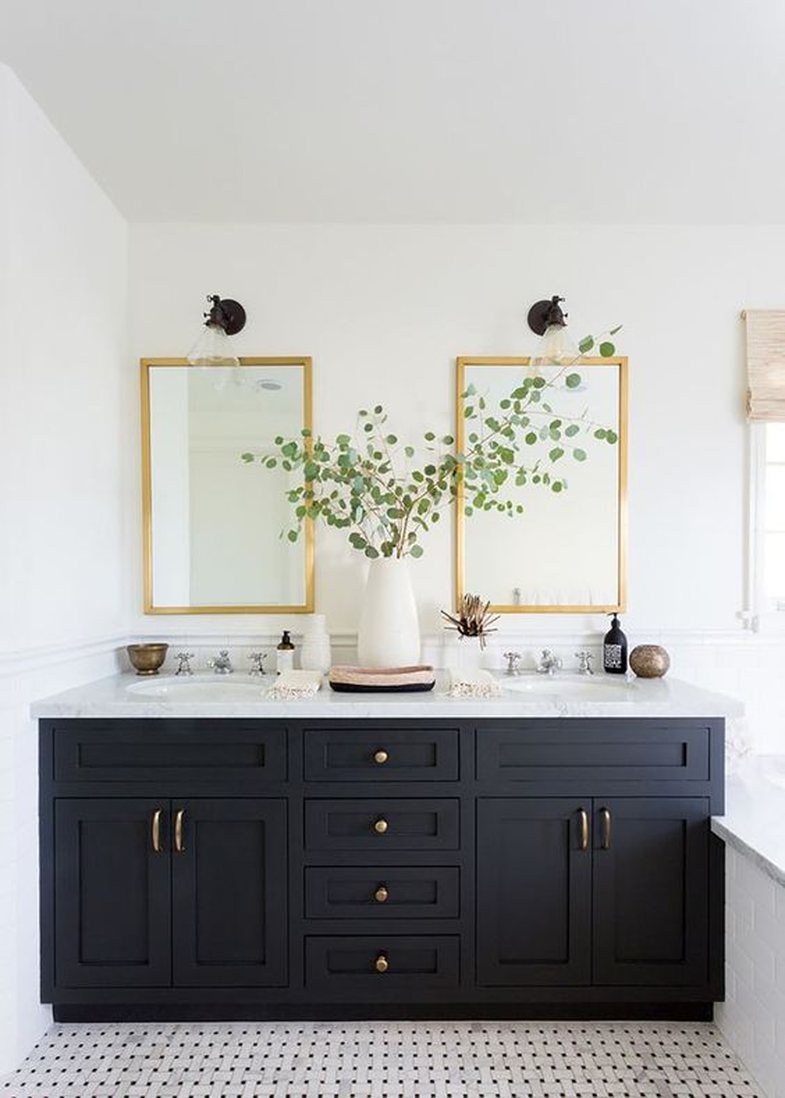 And this is the bedroom of the whole world. They all have one like this.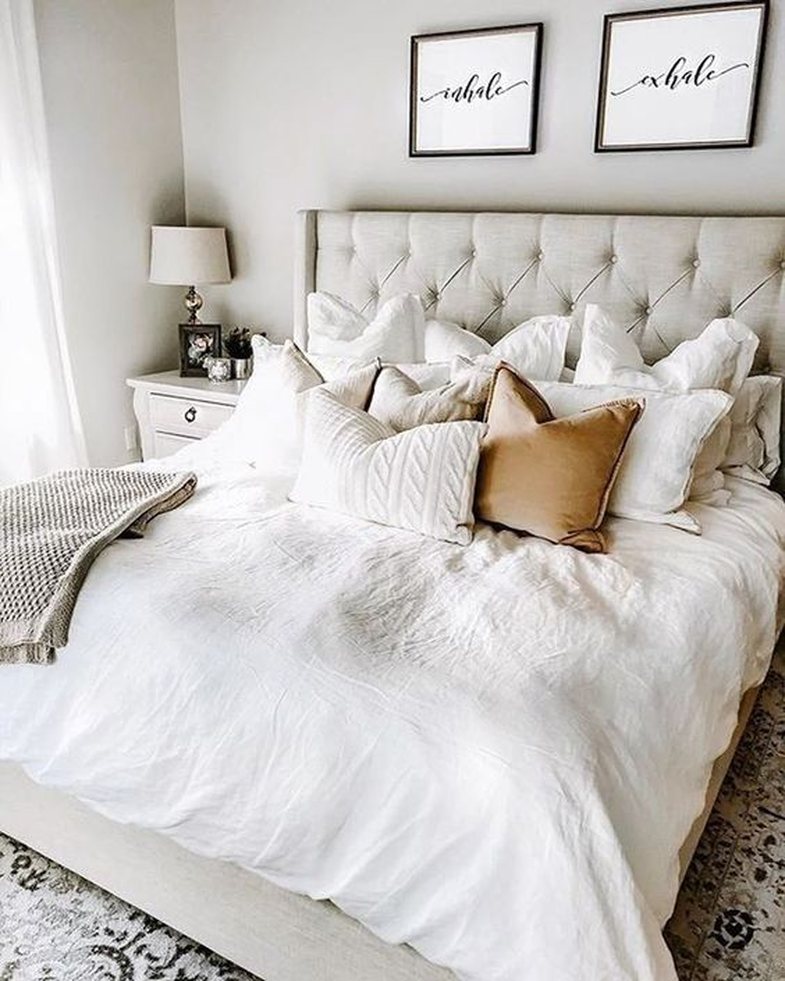 Thus, the architect shows you one after another houses, apartments, studios, hotels, airports from all over the world and gives you the idea that all these styles will work best in your home. If what we are saying is harsh, this is unfortunately the reality.
As Deamishel pointed out yesterday, which is an architect in itself, if you are directed by Pinterest to complete a project, you have failed your job. What have you been studying for five years, if the day you go into the craft just steals and implements the same ideas that have been circulating for so long, no longer ideas, but norms.
What needs to be done is actually very simple. It is enough to sit down with the client and - be ready - to listen. The purpose of a home is to live, to be practical, to store and the customer knows very well what he needs. Do you spend a lot of time at home, do you cook, do you often invite people in, are there items to be stored, do you need an extended wardrobe, are there children and will they have children, do they work from home and so on? Before focusing on the minimalist décor with leaf photos and Bukoevsky quotes, architects must first take care of the house to serve its owners. And that's not how you do it on Pinterest because every customer is different.
However, what the experience teaches cannot be taught by the school. Listen to Mom or Mom when talking about home. It is likely that he made additions, broke down walls, built closets and narrowed the baths because he realized late on their needs. Not to be mistaken as the former, just be careful. For example, if you eat healthy, you will need a place to store vegetables, herbs, jams etc. If you work from home, you will need a dedicated angle that allows you to focus. If you are going to have children, you need a room for them and furnishings that do not pose a danger to the little ones. If you live with someone with a different disability, the home has to adapt to him through various facilities.
If the architect does not ask you about these needs, but looks away from the world's affairs because they look beautiful in pictures, run away. Seriously. Your home will look very nice, definitely, but it will be unobtrusive, which is the whole purpose of a home!
Of course, the architect listening to you must execute what he heard. On the contrary, you suffer like Mars Pojan, who made it extremely clear how he wanted the mirror in the bathroom and ended up with something unrelated.
No matter what you get from architecture and design, be vigilant and don't let anyone, nor what ever gets you on the wall, paint a picture that reads "Live, Laugh, Love."