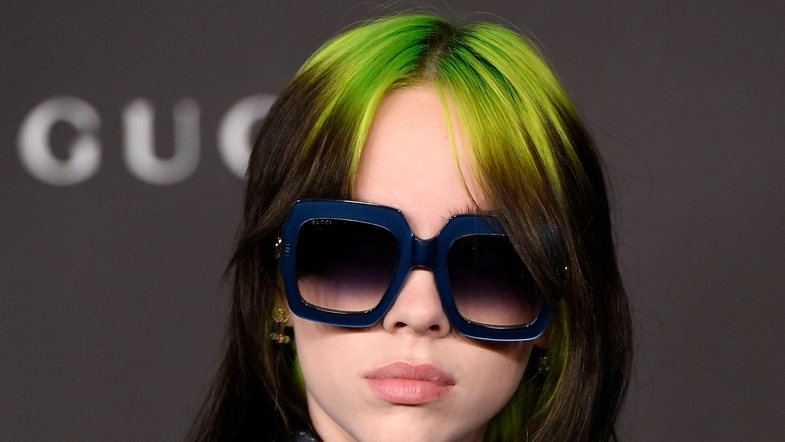 Billie Eilish looks good whatever she wears, whether it be extremely big clothes, be it green in color. If these stylistic choices weren't special enough for you, Billie cut her hair - which still has green roots - into a pattern we can and may not call a ponytail.
The 17-year-old appeared for the first time with the new haircut at the LACMA Art + Film Gala in Los Angeles, where she posed with icons like Naomi Campbell, John Legend and others. Here it is:
After the gala, Billie posted on Instagram the whole look, which consisted of a set made specifically for her by Gucci and the cut ... interesting. The singer did not clarify who is to blame for the hairdo.
Billie is not the first to return to the popular hairstyle of the 1980s. Barbie Ferrira and Rita Ora also think that the ponytail is not a bad idea.