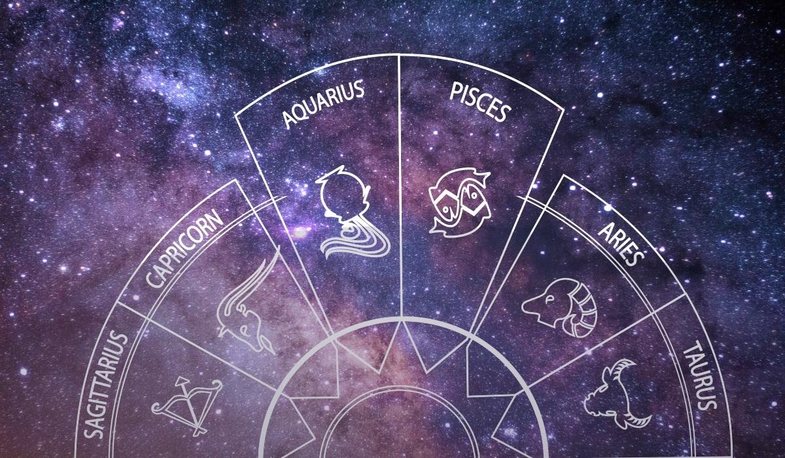 You will likely be looking for a new job, but the process will be complicated. This may be because you have already worked at a top level job and there are very few positions at the top of the pyramid. Keep searching. The new moon in late October was supposed to help you, but Uranus, your ruler, was opposing the Moon and the Sun. It would be no surprise if you unexpectedly quit your job or plan to start a new business.
It is also possible that the New Moon of October 27 may have caused some chaotic situations. If you are looking for a new position, you may have to start thinking about moving elsewhere.
If you have been interviewed for a higher job, you will have better opportunities in the coming weeks, from November 18th to January 3rd.
Neptune, the planet that rules your second income home, has been in the background from June 21 until the end of October. So, below you will find that it will be easier to look for a salary increase or get self-employed.
On November 24, Mars will oppose Uranus. This can bring surprising news on home and family matters. If you are traveling this weekend, make sure you have someone you trust.
On the same day, you can receive an invitation to a wonderful event where you will be surrounded by friends. It can be a holiday that takes place in a special environment.
Aphrodite and Jupiter will join Sagittarius, suggesting that people of different nationalities be present at the same event with you.
Mercury, the planet of agreement and communication, will be in the background from October 31 to November 20 impacting careers. Being in the background, the career development process will be slow.
However next month will be brighter, with more professional opportunities.
On November 26, New Moon in Sagittarius will affect friends, holidays, dinners and romances. The new moon will prepare you for a magical season.

Starting in November, Mars will be in Libra. You seem to be managing your finances better, paying your bills and taxes and trying to pay off your debts. This month, you'll find a perfect way to save by cutting down on recurring expenses.
At the same time, when Mars moves into the eighth house, costs often increase, so it may be that you face some surprises. Money is saved on the one hand and spent on the other. However at the end of the month, you will totally put your check in to reorganize your finances.
Mercury went in the background from October 31 to November 20, so it's not the right time to buy various items and electronics. If you plan to buy a car, computer, phone or kitchen appliance, do not.
The new moon of November 12th may find you preparing some paperwork that needs to be checked. Mercury is in the background so make good your eyes on the four.
If you need to sign documents, avoid it while Mercury is in the background. The ideal time to deal with paperwork is after November 29th.
You may need to travel within four days of the close of November 12th and thanks to the great support of Saturn and Neptune, this will result in a successful trip.
Neptune has been in the background since June 21, but will return to normal on November 27. This means that impressive progress is expected in areas where you have recently focused attention.
Two days later, some of the most exciting news of the month will be about the November 26th New Moon, which will impact the 10th house of honors, awards and career achievements.
This is a very important moon for the professional side.
If you want a new job, you seem ready to be interviewed. If you run a business, do advertising, work on social media or do publicity, a golden period awaits you. It's time to shine.
Copyright Anabel.al / Reprinting is prohibited without the editor's permission.