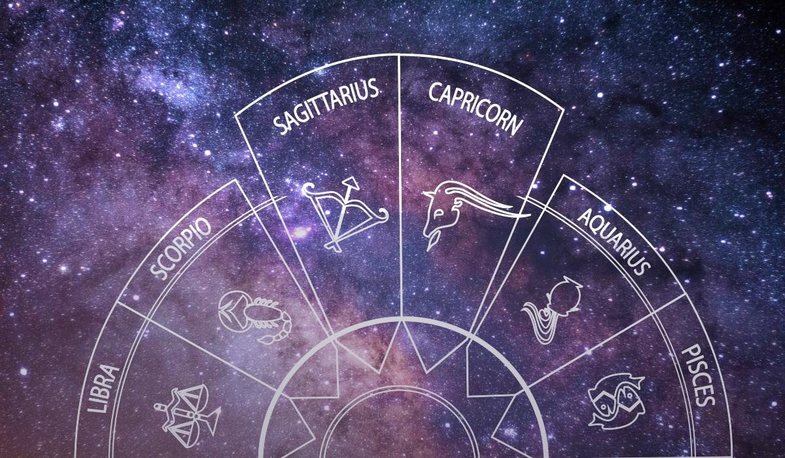 Friends will play an important role during this month and will affect your happiness. Mars in Libra will visit your eleventh home of fun, friends, hopes and wishes for the first three weeks, until November 18th.
The full moon of November 12th can bring a wonderful holiday, no expense will be thought twice as you aim to treat your guests in the best possible way. It can be a holiday, charity, special event etc. With Pluto and Neptune enhancing the fun on this day, November 12th is an event you must not miss.
Also during Full Moon, you will need to work on an important project, which should be completed on time.
The meeting of Aphrodite and Jupiter in Sagittarius will be a rare event on November 24th. Expected a dizzying, memorable weekend. Mars will be facing Uranus on the same weekend, so stay strong to avoid being affected by the flu. Eat bitamins and try to get enough sleep.
In terms of romance, Aphrodite will be at Sagittarius from November 1 to 25, favoring you. Walk around the city, buy new clothes because you'll be in the spotlight, so refresh the look. Your charisma will stand out.
New Moon in Sagittarius on November 29 will be one of the highlights of the year. Decide what you want to achieve within this time. If you take a step towards your dream, you have a greater chance of achieving it. Don't let the chances disappear like perfume in the air - use them!

As Capricorn, career is always important to you, and last month, when Mars first entered your sector of honors, awards and achievements on October 3, you found it very easy to present yourself better.
If you are self-employed, it was and still is a good time for meetings and self-promotions, such as advertising, social networks and publicity. March will stay in your professional sector until November 18th.
Mercury is in the background, however until November 20, so focus on meeting as many important people as possible. They can have a successful project for you. The past and experience is your passport this month.
On November 12, Mars will send Jupiter some special rays, so glorious days for promotion are expected. If you are discussing a creative project, you will be thrilled because it is about your best talent.
The full moon of November 12th will bring a fun romantic episode. The moon will be in perfect communication with Pluto, transforming the moment for the better.
The new moon of November 26th will help you prepare for the amazing year ahead.
Think of all you want to achieve in 2020. The new moon will give you the right motivation to answer many important questions.
Copyright Anabel.al / Reprinting is prohibited without the editor's permission.