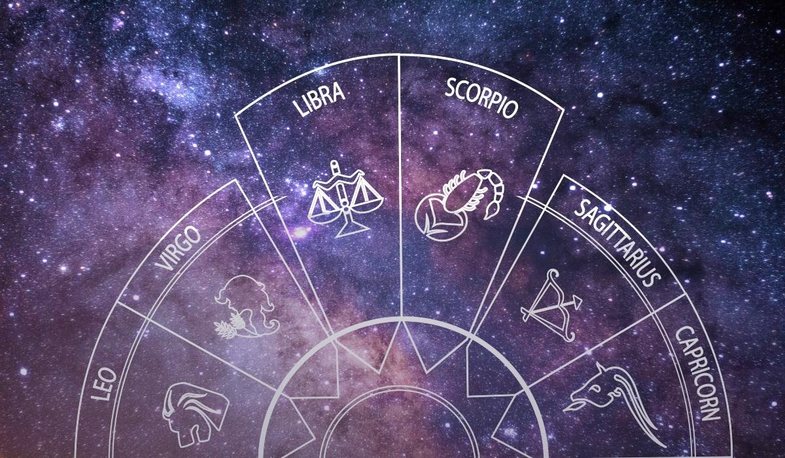 Since the New Moon on October 27, only the financial issues have been on your mind. It seems that unexpected news about money is teasing you. You may not have received the reward you were expecting or spent without thinking well. This month, you will be thinking about how to improve your revenue, so be careful about unexpected spending in the coming weeks.
Possible reorganization of finances could occur on the full moon of November 12th. You may have to pay a financial liability. Because the Full Moon is in the Bull, you will need to be practical and realistic about the current situation.
By January 3, you'll be spending more than usual. The tough day for finance is November 24, when Mars opposes Uranus.
As money is in the spotlight this month, you will be motivated to find new ways to improve it. Jupiter, the planet of good fortune, is currently in your communications sector, so jobs that rely on writing, speaking, learning or managing social networks, publicity, advertising, or marketing can be lucrative areas.
One of the best days on the job (or interviewing for a job) will be November 8th.
In terms of romance, you will be entertained through short distance trips. Aphrodite will spend a great time at Sagittarius until November 25, a friendly sign that combines well with your sign. The best weekend is November 9-10.

As you enter November, you will still think of an episode that occurred on the last week of October, during New Moon on the 27th. If you have a birthday in late October, you may have felt the moon shake more new. Be a little more cautious about what you say to people around you, as Mercury in the background can make the situation worse.
If the last month was not disturbed by any relationship, you are likely to have a health concern. Take good care of yourself and see a doctor immediately if you find things are not right.
The full moon of November 12th will affect a relationship that reaches a beautiful peak. You can use this Moon to take other important steps, and here we are talking about a engagement or marriage. All signs indicate that you will love this period.
Mars will stay in Libra for nearly three weeks, until November 18, and then move to Scorpio, placing you in the spotlight. From November 18th to January 3rd, you will have a golden opportunity to showcase your ideas and projects.
Not everything will be approved, but with Mars in Scorpio the chances are high.
On November 24 you have to be very careful because Mars in Scorpio will oppose Uranus. If you were born on October 23-31, you will be more likely to experience this crash. If anyone is critical of you and argues, listen carefully and sleep a little. It's a bad day and talk as little as possible.
A very positive development is expected in romance, around November 27th. If you find it very difficult to get to know someone, it will be easier for you in the coming weeks of December. Good opportunities to meet someone are expected. Neptune will stay in this sector until June 23, 2020, so it's really expected that romance will change for the better.
In terms of career, the situation looks positive. You can negotiate a lucrative deal. Revenue will be steeped in getting ready for the good news. We are not exaggerating at all if we say that pay raises are expected. This month will be a fire!
You have great opportunities to highlight your popularity, followed by other profits.
In early December, you will have more opportunities for heart issues. If you are in a relationship, you will spend more time together and if you want a baby, the planets are all on your side.
Copyright Anabel.al / Reprinting is prohibited without the editor's permission.