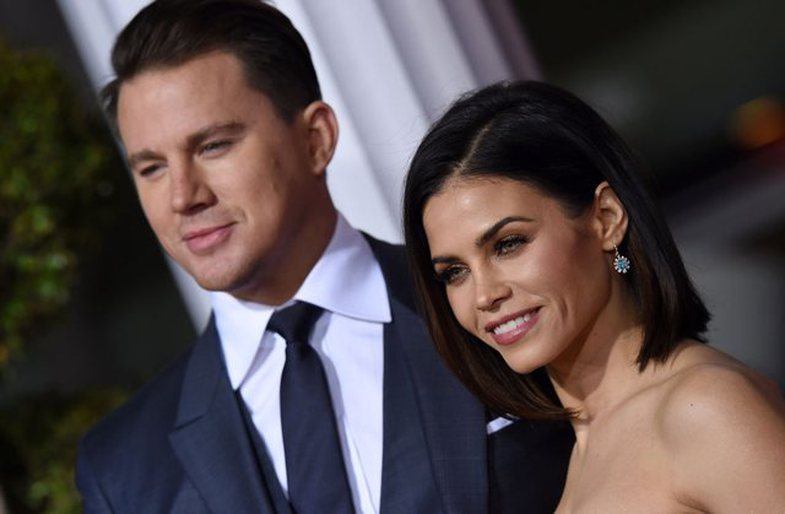 Currently, Jenna Dewan is enjoying the sweet waiting period of her relationship with her new boyfriend, but that doesn't mean that sharing with Channing Tatum left her scared. At the end of the day, however, divisions are painful.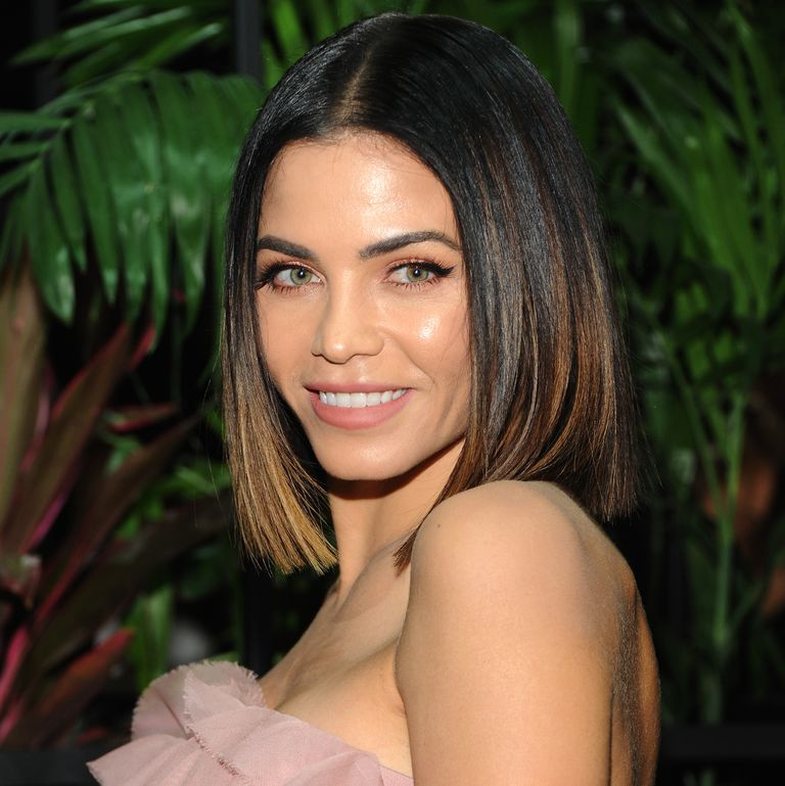 Although the actress has chosen not to talk too much about the sensational divorce, she recently showed first-hand feelings when she learned about Channing's new relationship with someone, more specifically Jessie J.
In her new book, Jenna writes that she learned from the internet the news of her ex-husband's new relationship.
"I was learning things about my ex from the internet. I was on the plane, alone when I found out about his new connection. I was not able to perceive the situation correctly at that moment, "she said.
In addition, the actress claimed that the beginning of the split was a total shock to her.
"I felt like I was in a dark closet and trying to find the light to get out of there. A week later I found myself well, with new emotions. It took me a long time to sit through my pain and deal with the situation as it was. "- she continues, but thankfully things changed when I met Steve!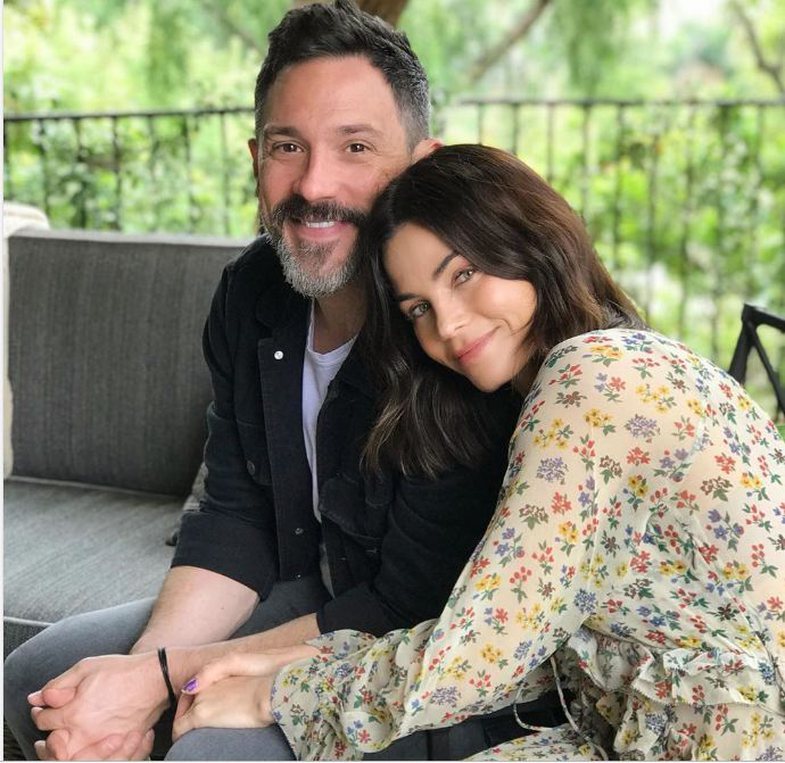 Today, it's more than ready for the new family with her!