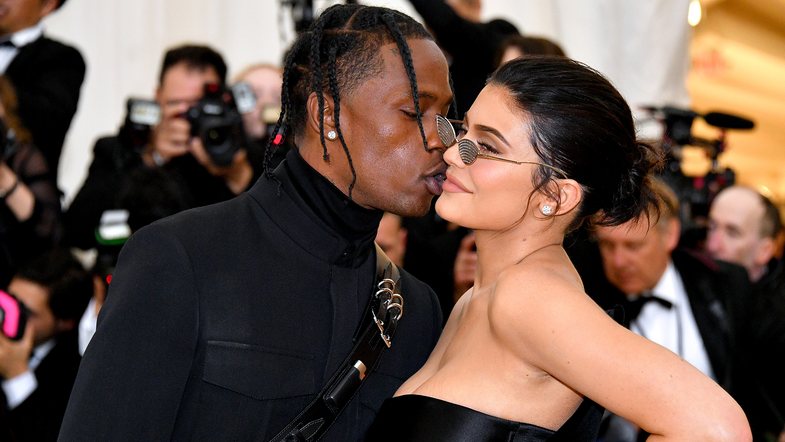 Most likely, Kylie Jenner and Travis Scott are back together! At least that should be the case whether they live under the same roof or not ?! Sources for TMZ say the pair have been spending a lot of time together these days and have been comfortable with each other since the split.
The rapper seems to spend most of his time at Kylie's house, where Storm is both.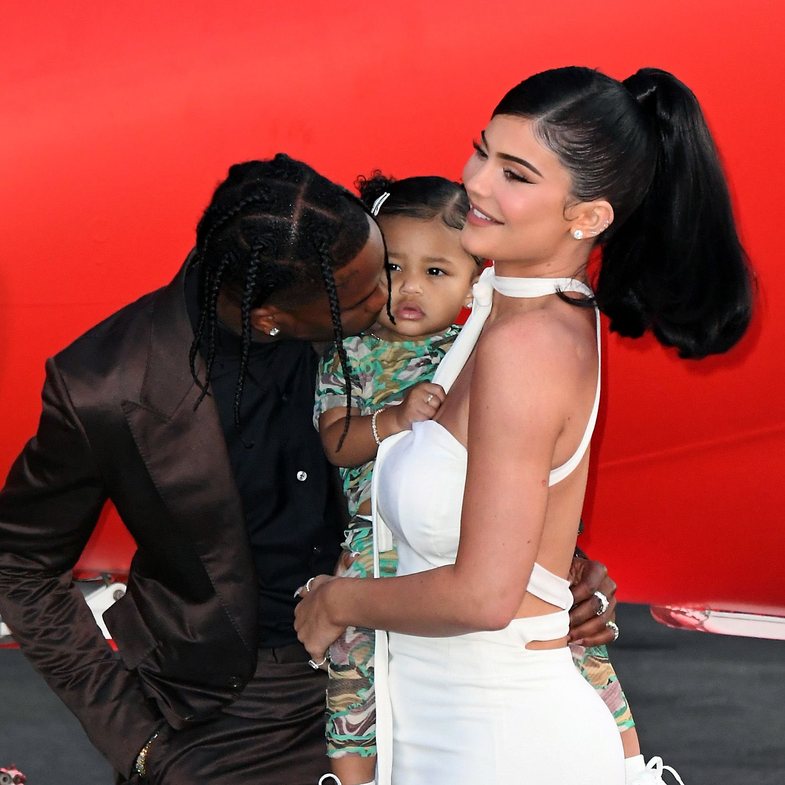 The couple's friends say they are trying to maintain their friendship and speed up the relationship as the year-end holidays are near.
The Kardashian-Jenner clan looks set to see the rapper next to Kylie, but only time will tell what comes next!