Hey vitparista, with you we have it! This year you received another status. The gymnasium was over, close association dissolved (not at all) and now you entered the adult world. The university is just as described, but we are preparing you with 10 of the major changes you will need to make. (Set aside lessons today!)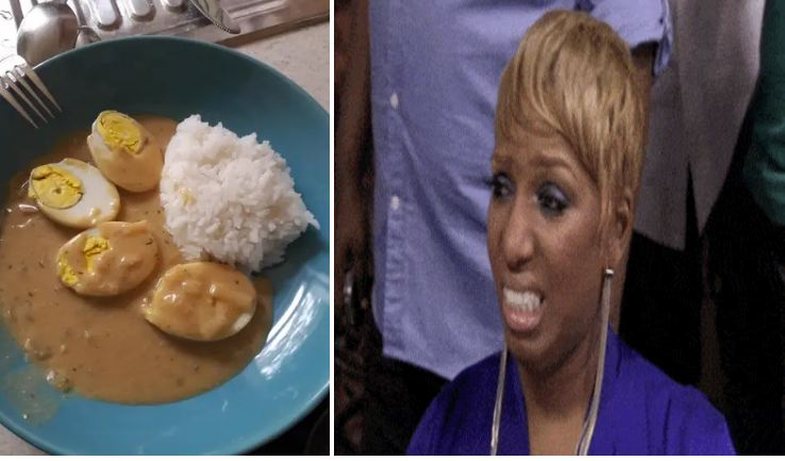 1. Eating is no longer as exciting an activity as it was in the gymnasium. Your meal is not ready because you have to prepare it and not Mom!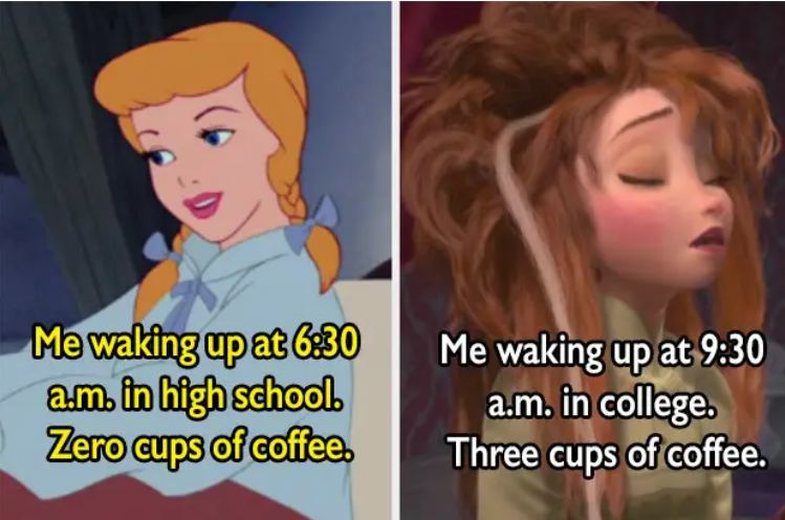 2. Caffeine levels in your body increase significantly!
At the gymnasium you might be able to get up at 6am with no coffee in your mouth, but at university, no. You'll find yourself googleing for the maximum level of coffee you can drink. Colleges are to blame!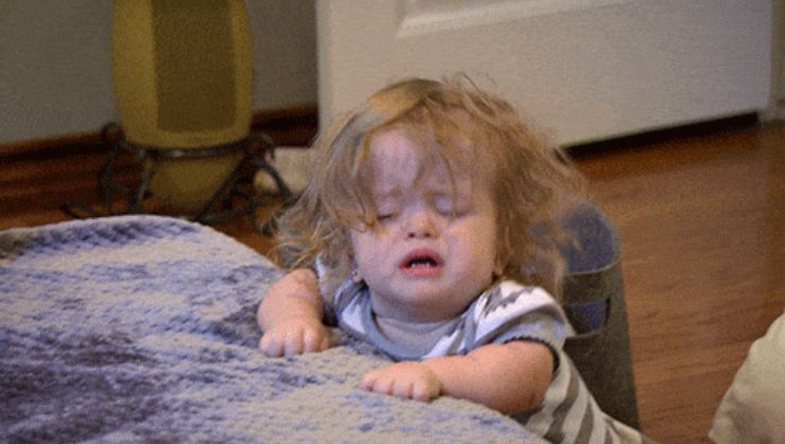 3. Sleep almost doesn't exist at all!
Eh, once the evenings were fun with friends and good sleep. Now, forget it for a while.
4. You will see how calm the professors are!
If in high school your teacher screams to get your attention, in high school, that doesn't happen. The word you will hear most is: "The lecture is optional, you can go out of class without a problem."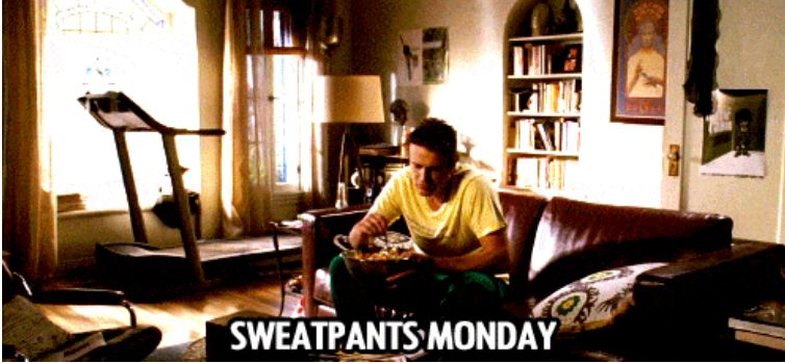 5. The Tutsis become your best friends!
6. At university you will learn what the sentence really means: "I'm just relaxing!"