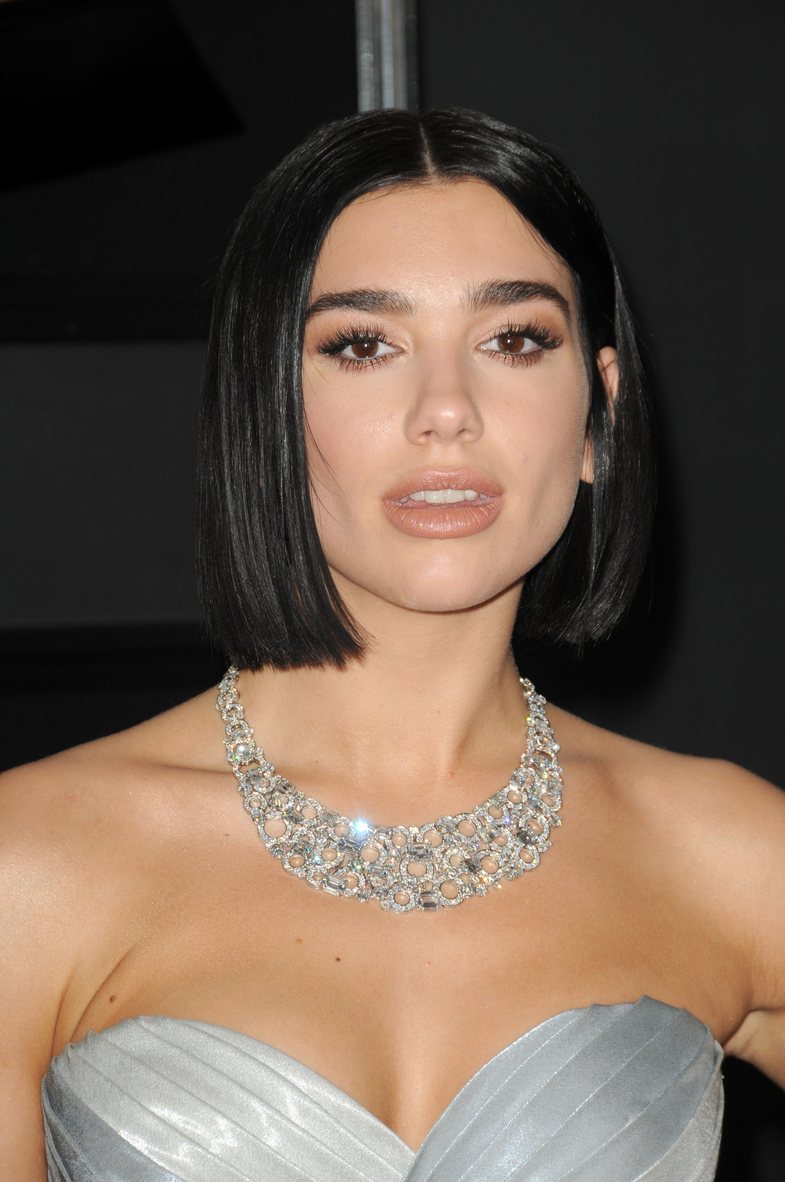 All of a sudden, we noticed that Dua Lipa has deleted every photo from her Instagram! There are currently zero posts and as a profile photo, it is just a blue field.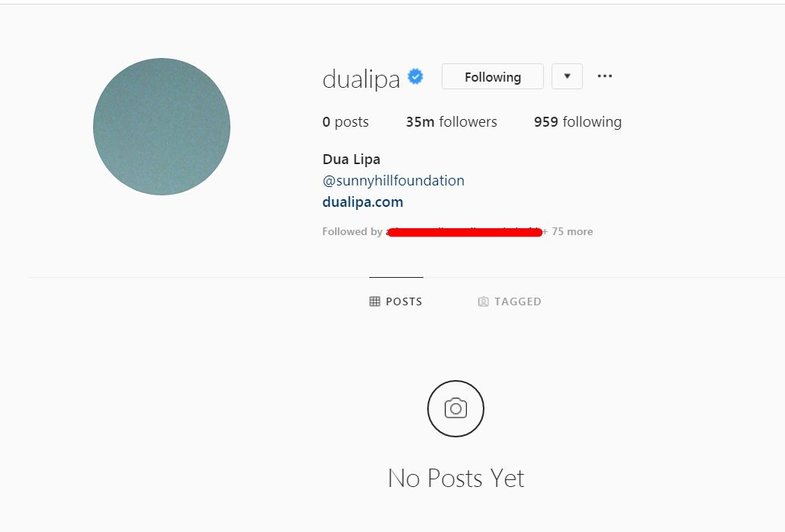 Before alluding to a possible Instagram account theft, we remind you that a while ago, the singer reminded us that a "new era" would soon come. In early October, Dua confirmed that her second album is almost ready and most likely, deleting all the posts is nothing more than a strategy related to her "new era".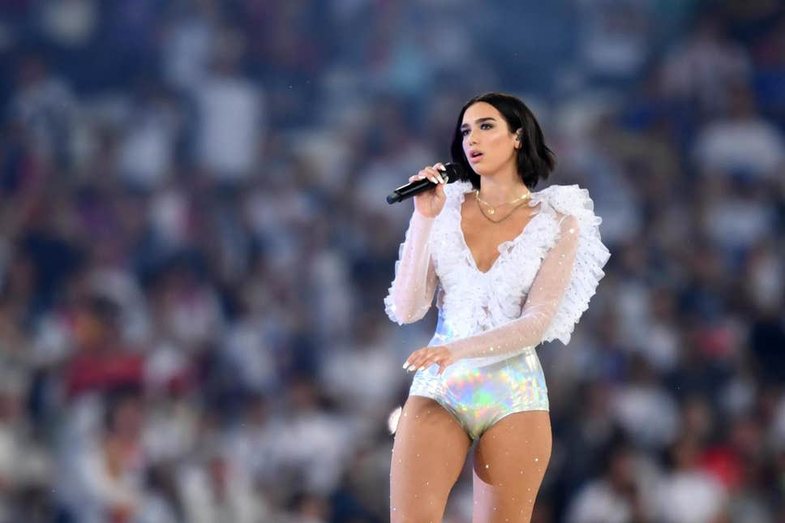 "New era! Thank you for your patience. See you soon" - wrote Dove a few weeks ago and since that day there has been no contact with the world of social media.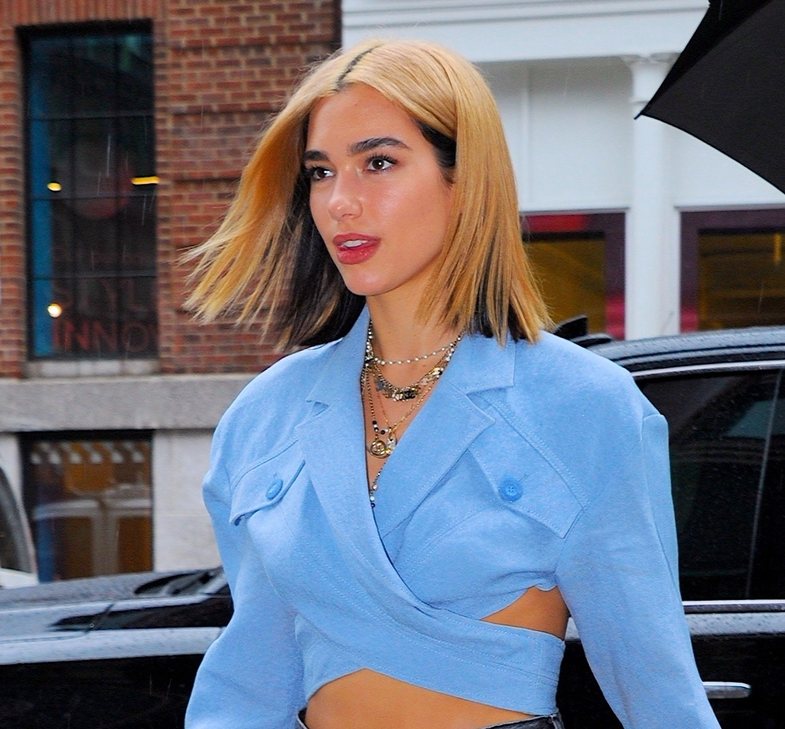 In recent releases, Dua Lipa appeared blond haired and while everyone was amazed at the drastic change in appearance, a guest at the " The New Yorker" festival claimed that the yellow hair, too, was made as part of new music projects. .
Considering how active Dua is on Instagram, the break-up time will certainly not be long. Not her new era either!