Since September 23, we have been on Libra. The scales are loving nature and incredibly fun, but they can also become gloomy, especially when taking orders.
The scales are remarkable for intelligence, are wonderful listeners, and rarely act in a hurry. Those born with this mark always seek harmony, yet are often involved in non-harmonious situations. The scales will deny their indecision. However, it only takes time to strike a balance.
Among other things, they are valued for their communication and are willing to sacrifice themselves for others. In most cases, a Libra never gives up on its intended purpose.
Some of the above features will surely be found in the Albanian characters born in Libra.
Aurela Gace, October 16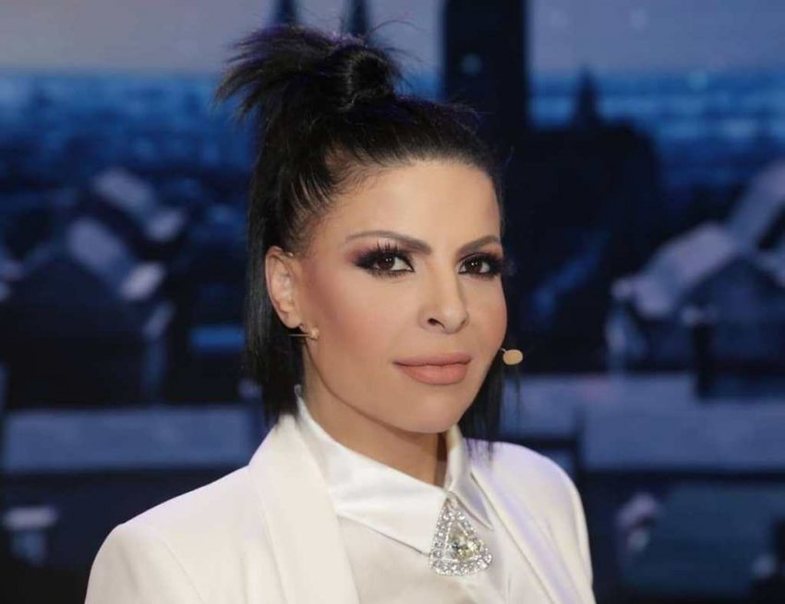 Saimir Pirgu, September 23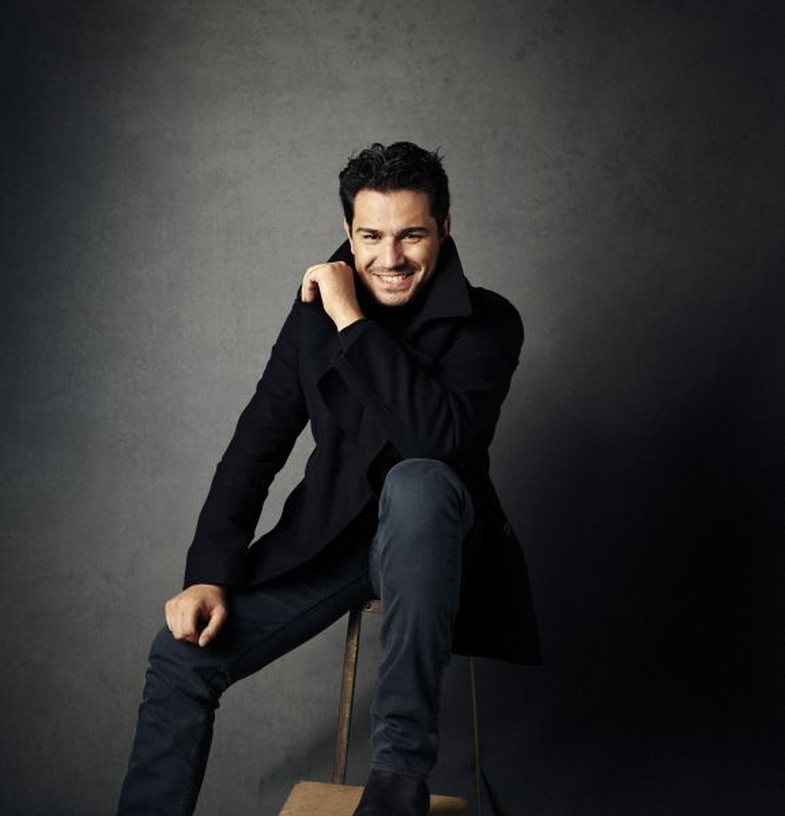 Lori Hoxha, October 19th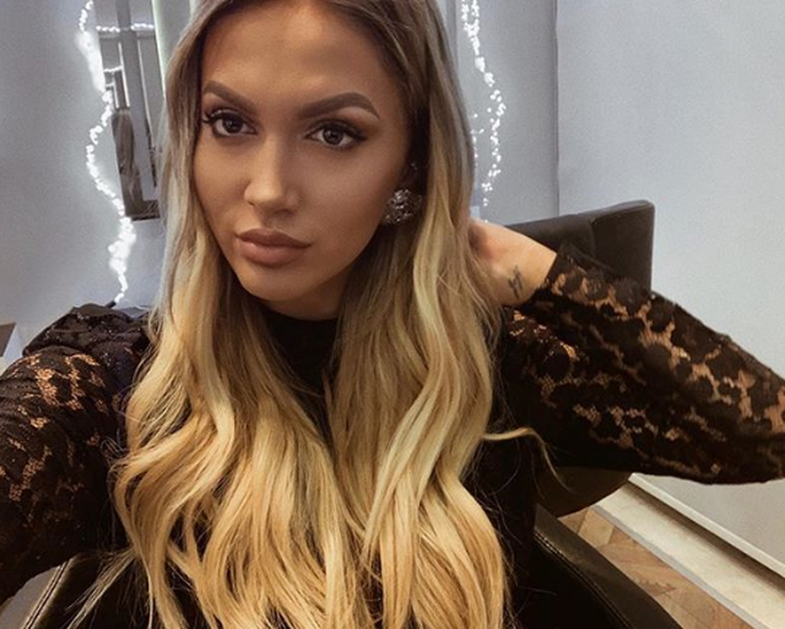 Valdrin Sahiti, October 19th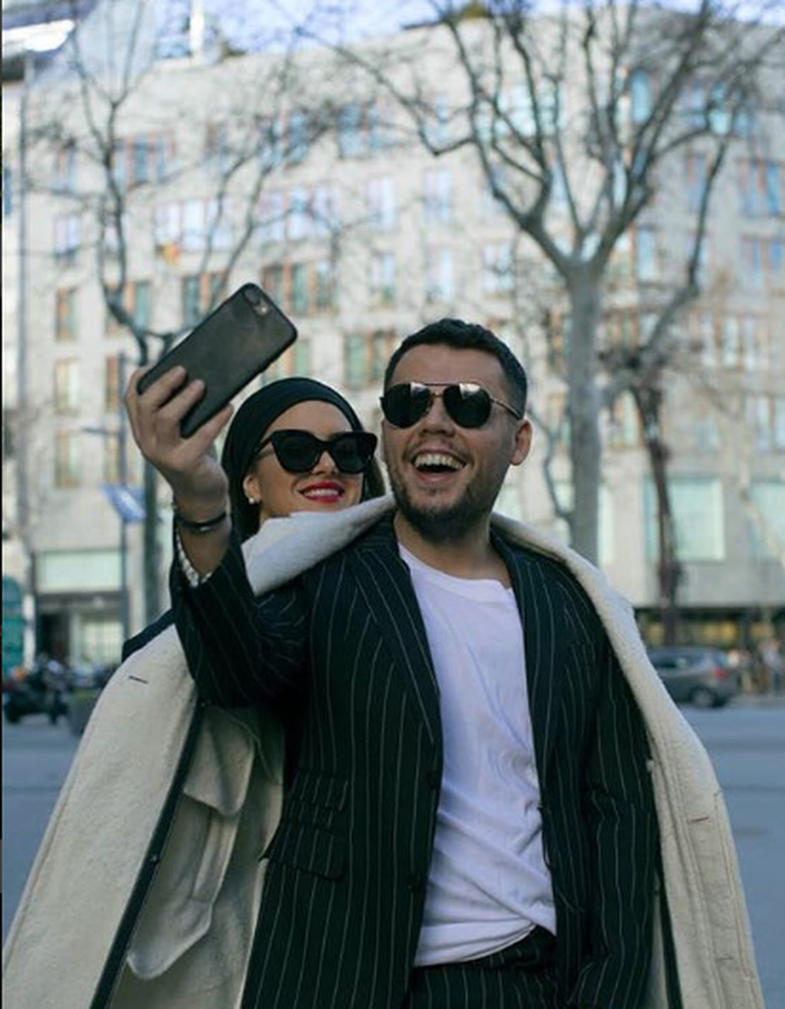 Enca, October 19th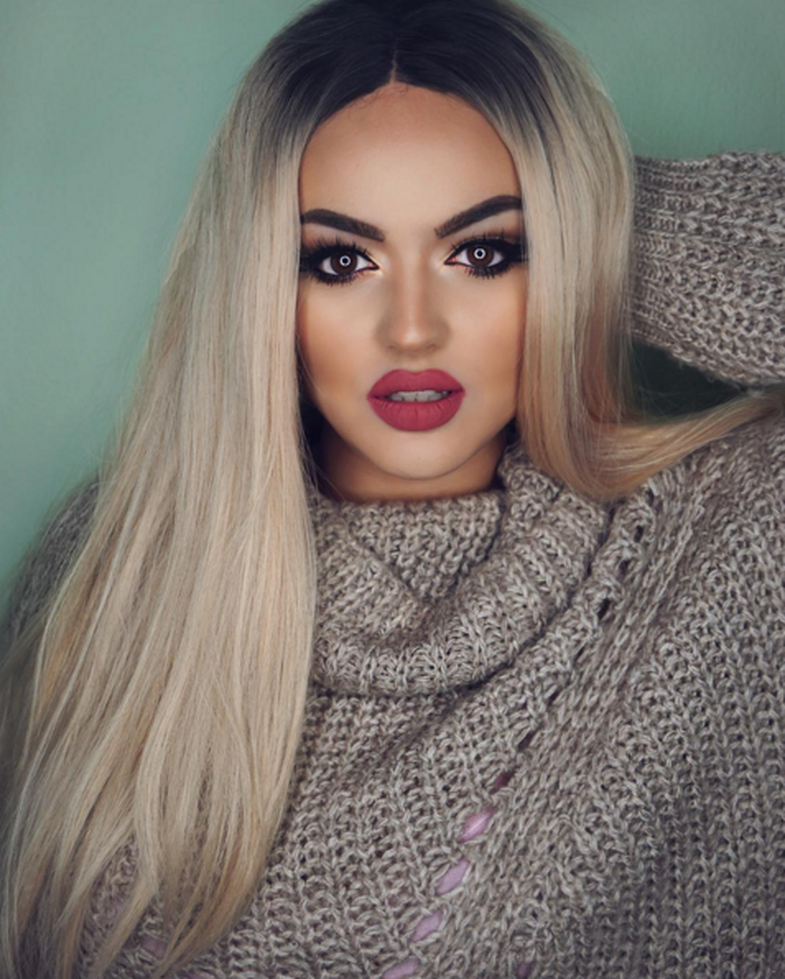 Noizy, September 27th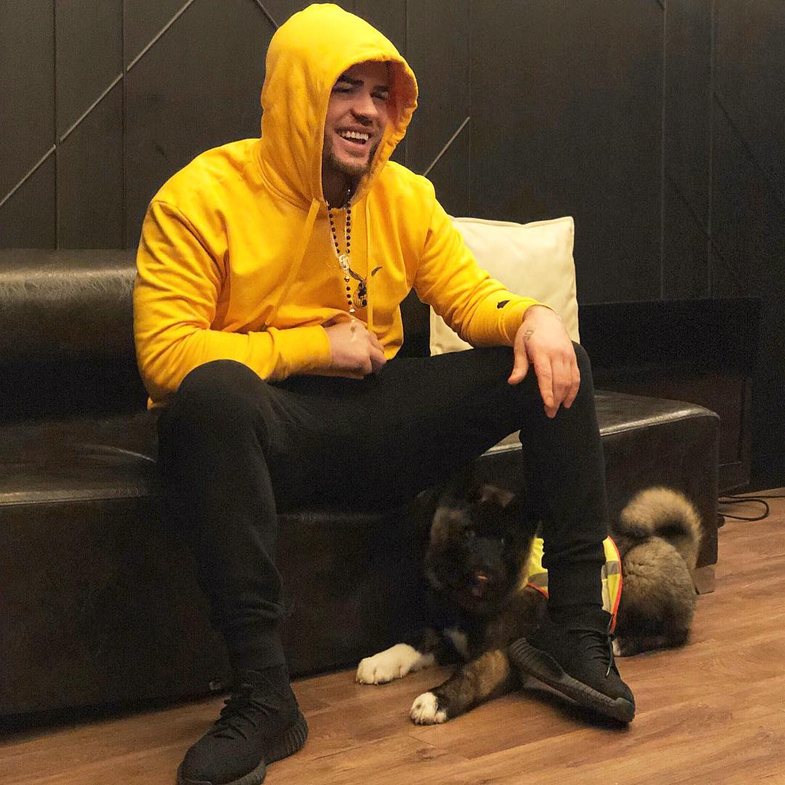 Mozzik, September 29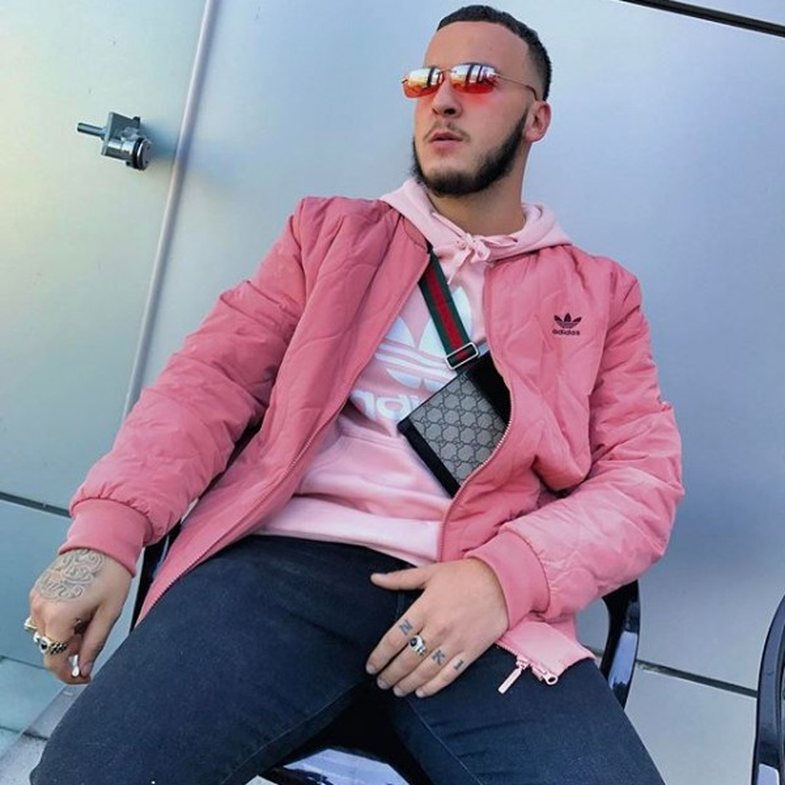 Armiri Shahini of West Side Family, October 4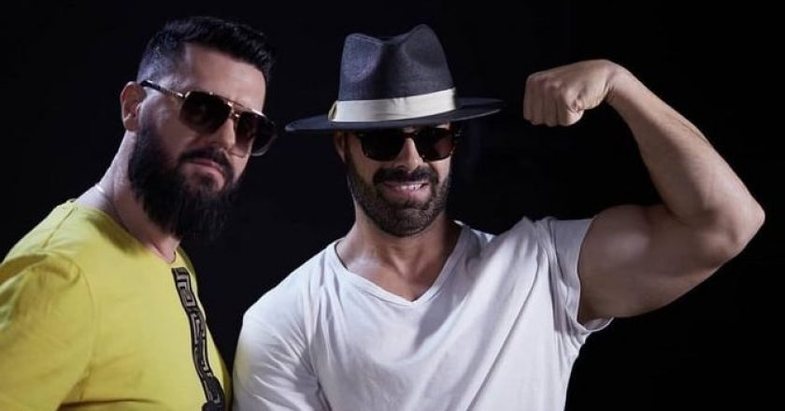 Gashi, October 4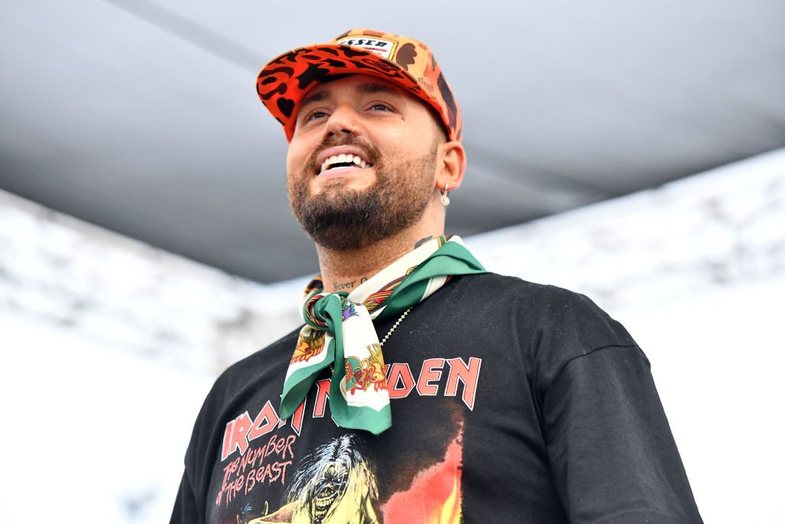 Andresa, October 17th