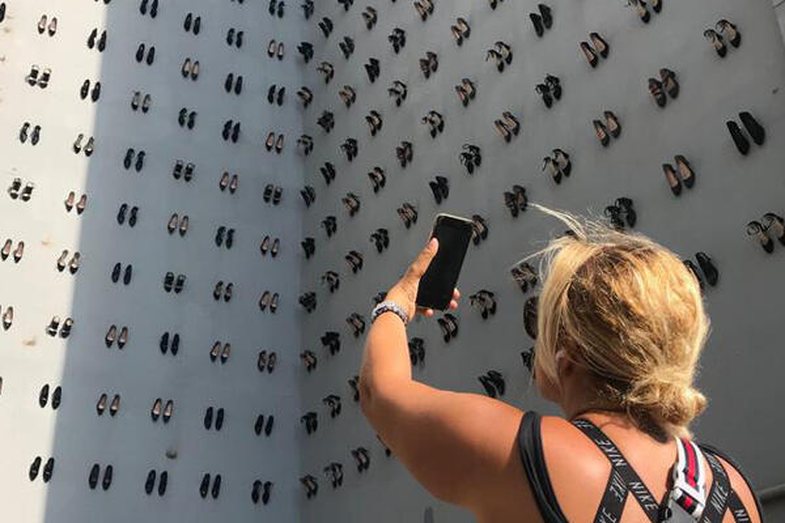 In some areas of Turkey, there is a custom that after a person dies, his / her shoes are left on the wall of the house. Given this, artist and graphic designer Vahit Tuna from Turkey chose 440 pairs of black high-heeled shoes because of their looks and symbolism. 440 pairs of shoes for 440 women victims of domestic violence.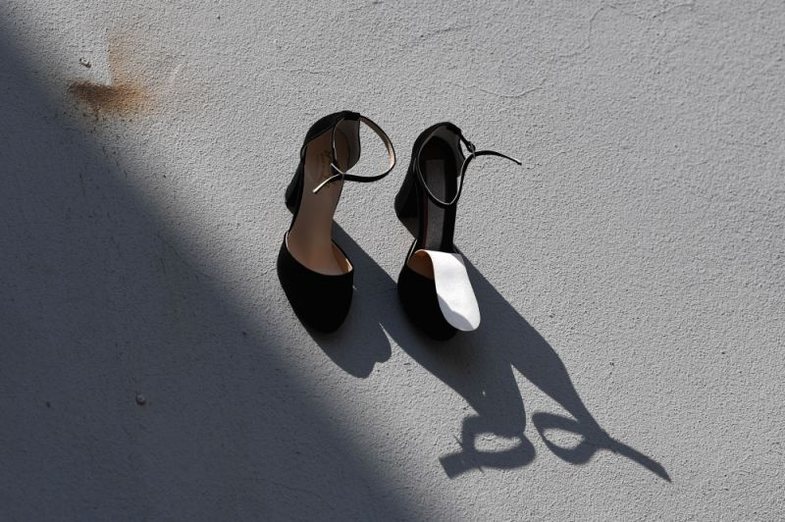 According to the data, 440 women lost their lives in 2018 in Turkey as a result of abusive partners. The artist explained to local media that the heels are a symbol of independence and resistance, mixed with femininity. But now these murdered women are no longer able to live independently.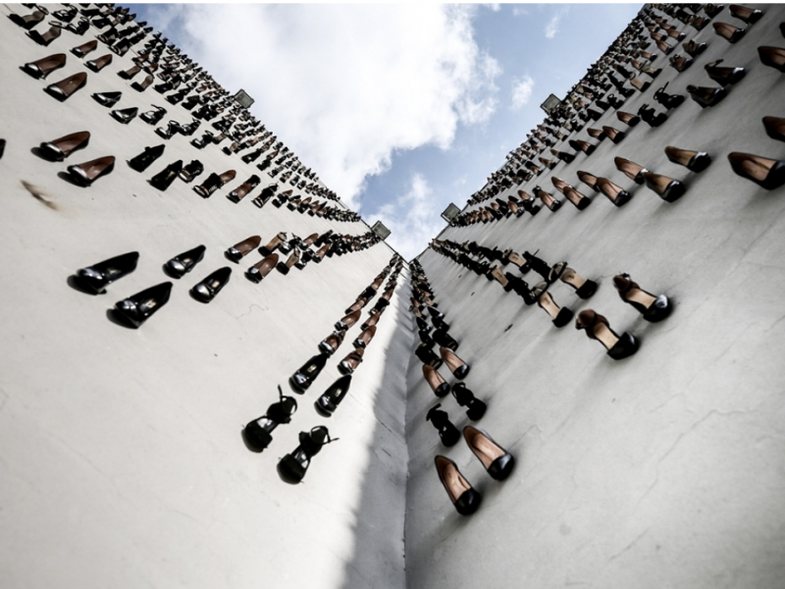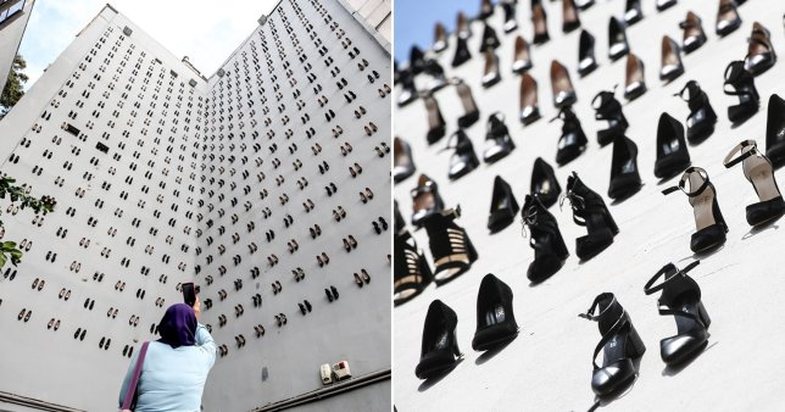 Tuna chose two buildings in Istanbul, one in the Kabatas neighborhood and one in Beyoglu, to place the shoes. Choosing such a place is by no means accidental. The artist sought to attract the attention of not only art lovers but also of ordinary passersby.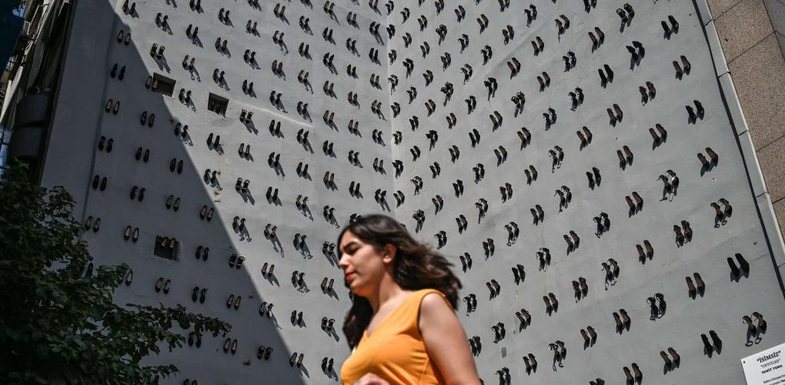 "What the project aims to do is raise awareness of the killing of women by materializing such a phenomenon as sculpture or as a monument," he told the media.
View this post on Instagram