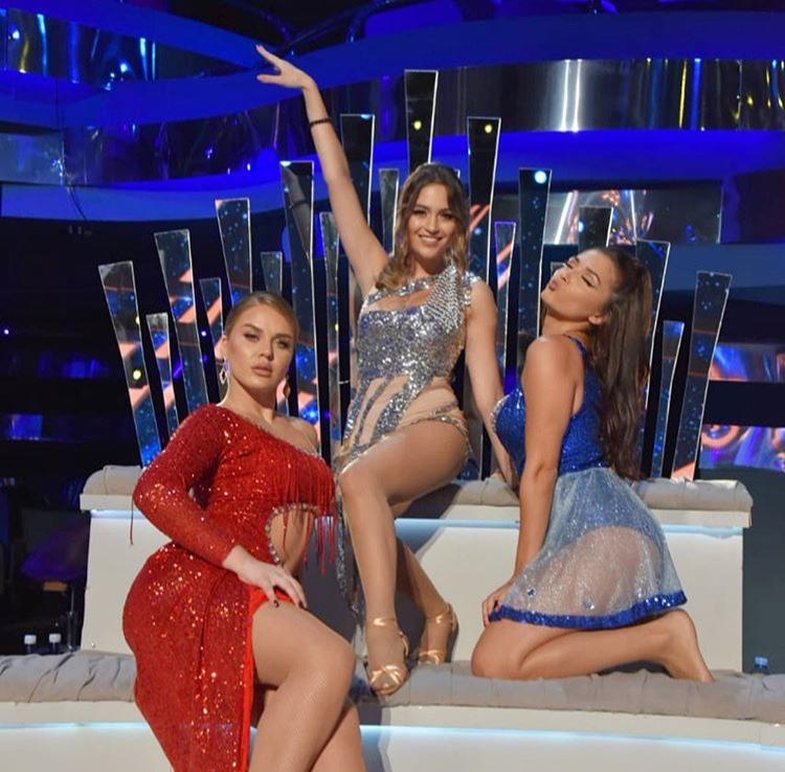 For years, among the largest Albanian television stations, there was a once-in-a-time written and unwritten rule that moderators, authors, and producers could not give interviews or become part of competitor's spectacles. However, as you may have noticed, Top Channel and Tv Klan have long been more open in this section. Alketa Weysiu said the same thing today (Monday, September 23) at the first work of the sixth season of "Dance with me".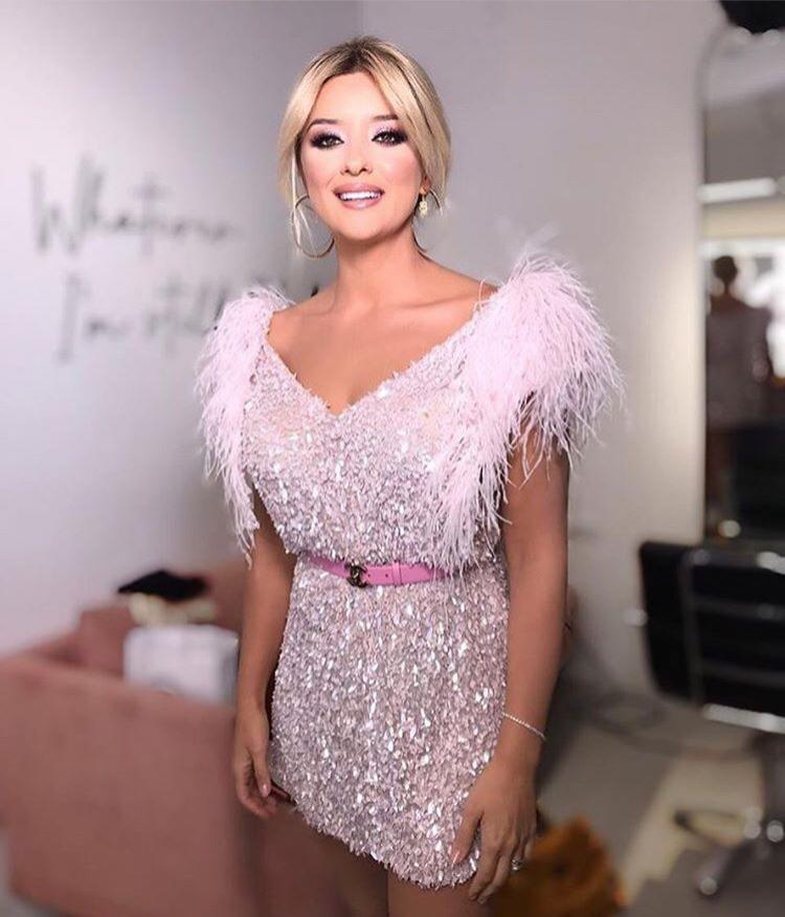 Vejsiu said that "the media has been liberalized" and that this year's show has spectators from various televisions. ?There were strict rules. But at the end of the day, we belong to the whole public, ?she concluded. Gentian Zenelaj, a jury member this season, added with humor that he had "previously received a lot of fines" because of the strict rules on television.
The list of sixth season competitors includes Florian Agalliu, presenter of "In Our House" on Top Channel, Ermal Peci, moderator of InTv programs and Eva Murati, moderator of "UEFA Champions League" in Tring. The only one from Tv Klan is Eliona Pitarka, part of "Klanifornia".
The rest consists of singers Era Rusi and Mateus Frroku, former moderator of "In Our House" on Top Channel, Stela Kotri, former Big Brother 7 resident Valer Kolnikaj, as well as cousins Kejina Kthella and Eduart Ndocaj.