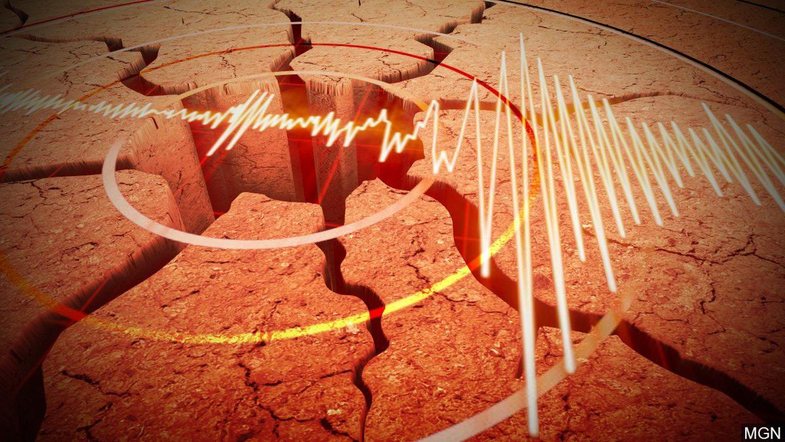 In mid-April this year, seismologist at the Institute of Geosciences, Energy, Water and Environment, Prof. Edmond Dushi, stated that "Albania is entering the period of high seismic activity". It is certainly not about forecasting - as earthquakes are not forecasting - but about studies.
According to the professor and numerous studies, powerful earthquakes hit Albania mainly every 30-40 years. Ahead of yesterday's earthquake, the strongest shaking that hit the country was that of 1979, with magnitude 7.0, centered on Bar and Ulcinj, which destroyed major damage in Shkodra.
The Balkan area is the second largest in the world in terms of seismic activity, and our country, including Greece, Montenegro, Italy and Turkey, is one of the countries where earthquakes are frequent.
Albania is in the middle of the Adriatic and Ionian seabirds, which translates into danger of earthquakes, because during movement, the plates hit each other and cause shaking.
The cities located near the dividing line between the slabs and most vulnerable to earthquakes are: Durres, Vlora, Shkodra and the city of Saranda. Lushnja, Elbasan and Dibra areas are also dangerous.
Yesterday's earthquake epicenter the Adriatic Sea, near the city of Durres, was described by seismologists as the strongest in recent decades. It reportedly recorded another 297 shocks, but with minor magnitudes. "We say the main blow is over," said seismologist Rrapo Osmani. "We will have blow after blow, but they will not be dangerous. Their size is decreasing. ?