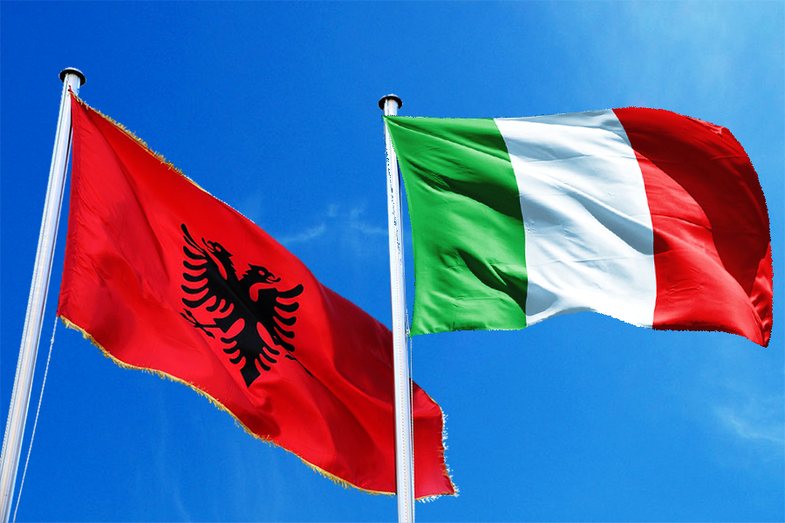 A few minutes after the strong quake of the 7.5 magnitude earthquake, the Rolling Stones Italia music magazine wrote on Twitter a post that seemed to show racist attitudes towards Albanians.
?The earthquake arrives in Italy from Albania. You see what happens when you keep ports open? Except for the poor, half the houses in Apulia shake. ?

The post was deleted a few minutes later. According to Dirreta News in Italy, the post was criticized by the Albanian community, one of the most important in Italy. "Do you understand how funny you are?" Someone wrote. "It is not known whether there are injuries or casualties, but I see people making such racist jokes," read another comment.
However, there were many who pointed out that it was not actually a racist posting against Albanians, but rather the irony of the policy of Deputy Prime Minister and Interior Minister Matteo Salvini staying in office from June 1, 2018 - September 5, 2019.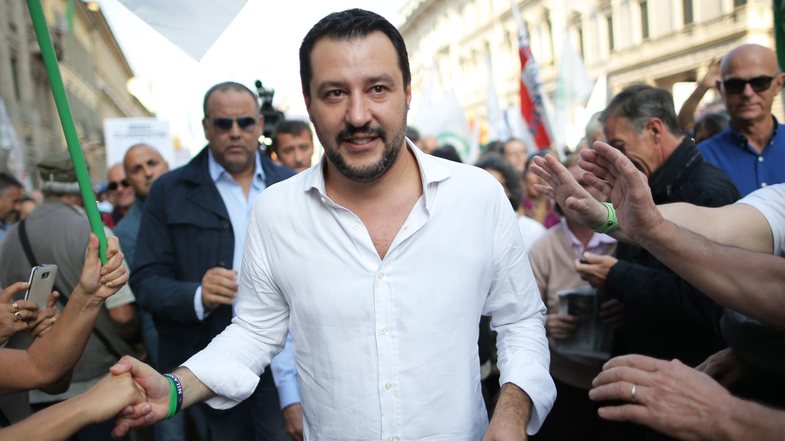 Salvini has maintained a strict attitude and policy towards immigrants, saying that from the open ports (where clandestine is concerned) the country only gets the worst. The same attitude, Salvini had towards Albanian immigrants, in some statements he called "criminals", though he later clarified that he was "abused by the generalization" because he was referring only to persons involved in criminal activity.
His policy has also been sharply criticized by European Union bodies, who noted that "no expatriate can be deported if his or her freedom and life in the country of origin are endangered".
So far, Rolling Stones Italia has not responded to the post in question.