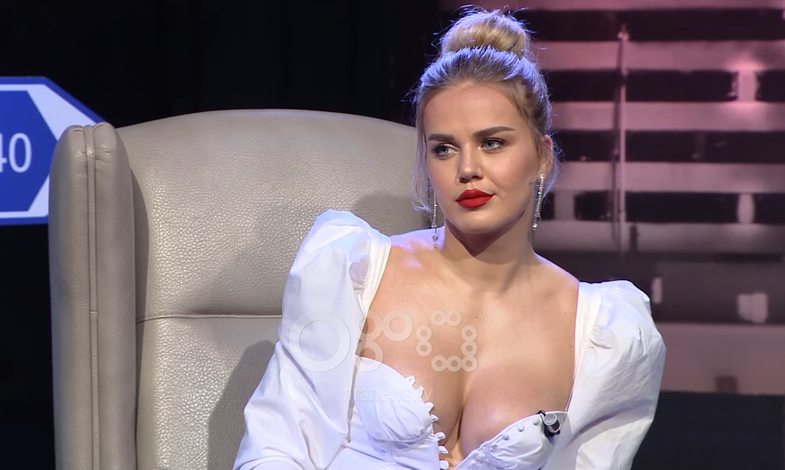 If not sisters, Kevin Kthella and former Big Brother resident Francesca Jaçe were close friends a while ago,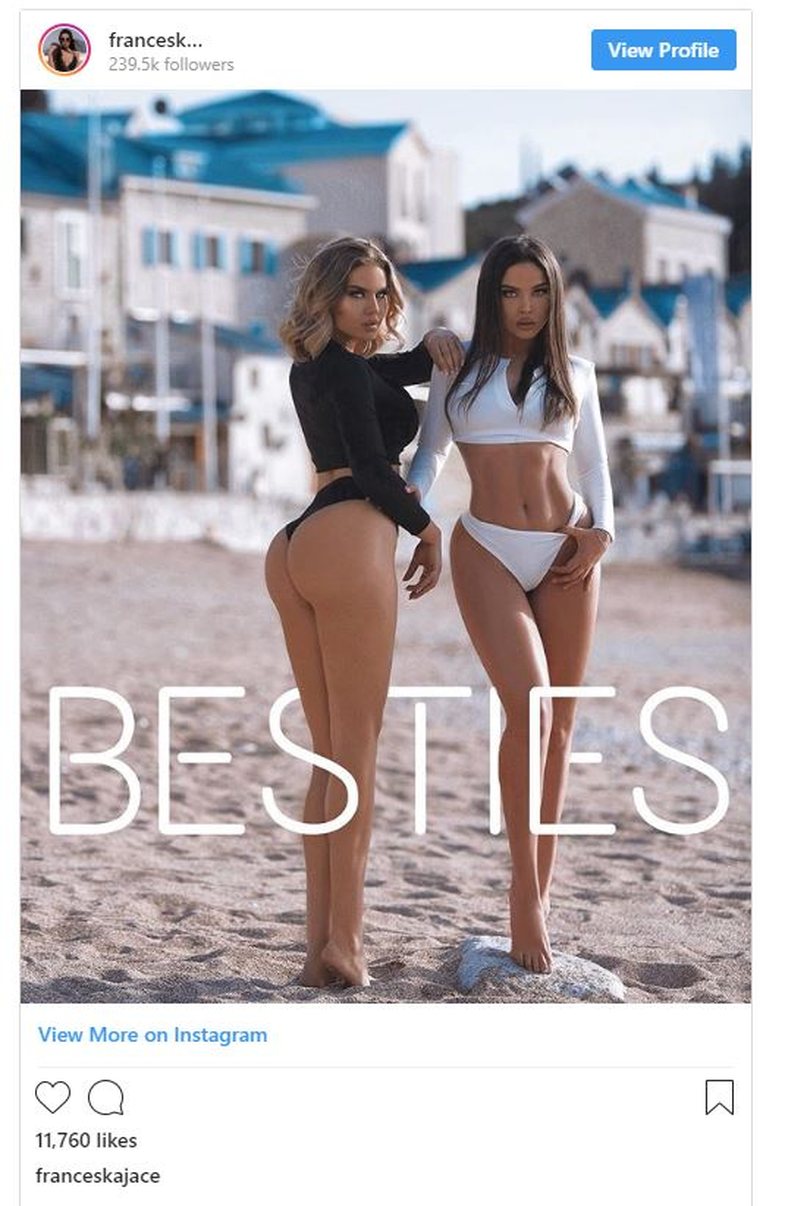 until one day they removed the photos and each other from Instagram. Invited to "Don't Talk to the Driver," Keavina tried to point out that "they were not caught", though the response did not prove very convincing.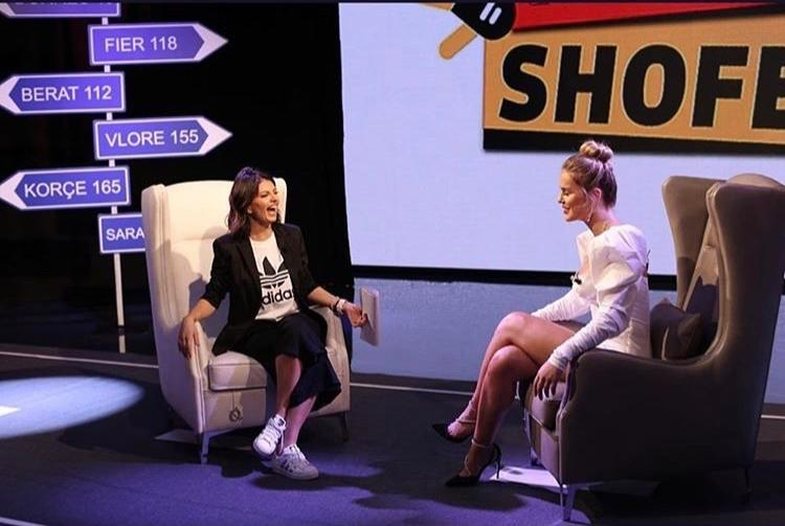 "Have you ever happened to have a girlfriend and then decide not to?" She asks in the program, answering a "no".
According to Kejvina, she and Francesca "have two different directions". "We're not busy, we just decided to break up the relationship."