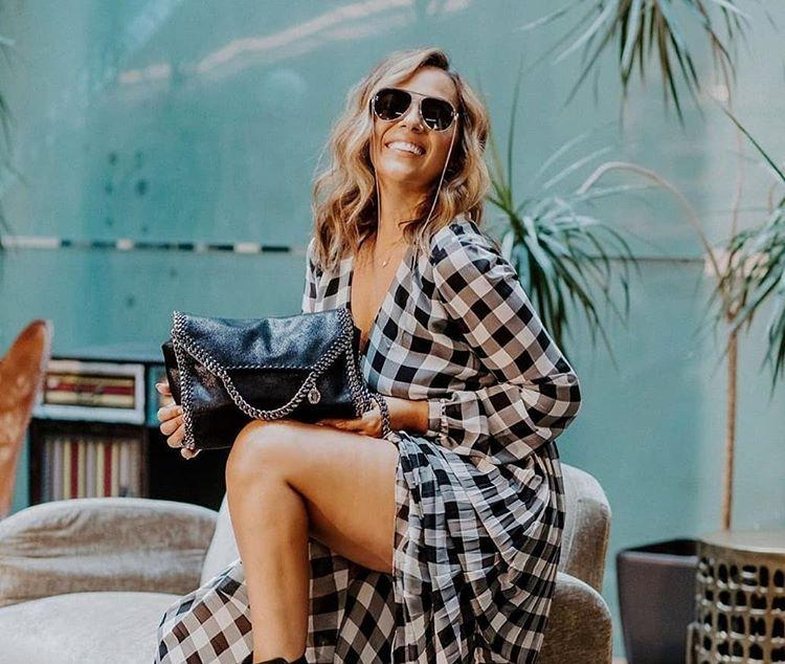 For Estela Ujka, more expensive dresses do not necessarily relate to price. Whether it's been in the open, been last or part of a limited collection, the blogger is automatically an expensive outfit. "It's not always expensive to link it to the price," she said in an interview with Don't Talk to the Driver.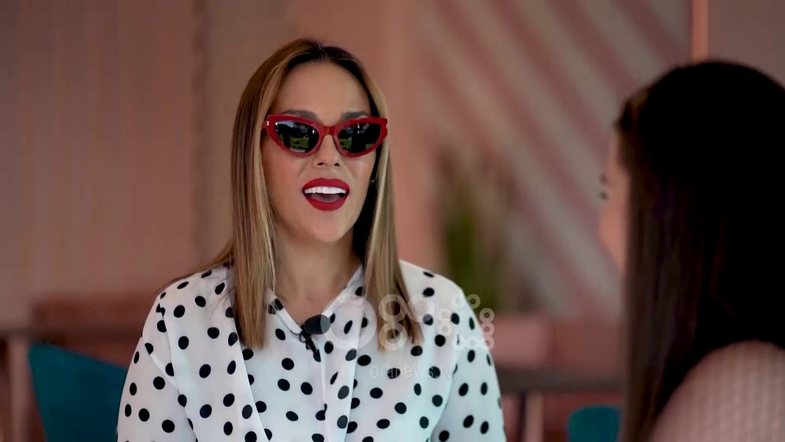 "For me, replaceable dresses are more expensive," he added. "But if we talk about monetary value, I haven't bought anything more than 500 euros."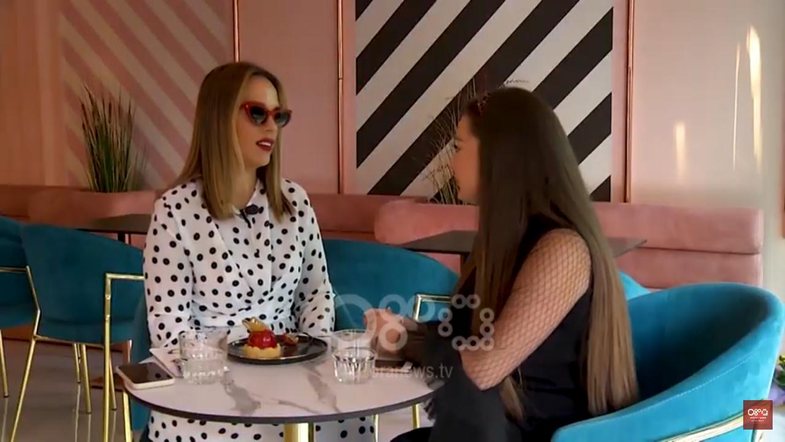 What about cheaper clothing? The blogger did not hesitate to mention figures again and showed that the cheaper dress is exactly the one she wore during the interview; a white dress with black dots. Only 220 ALL. "I wore it specifically to tell you that price doesn't always make the difference."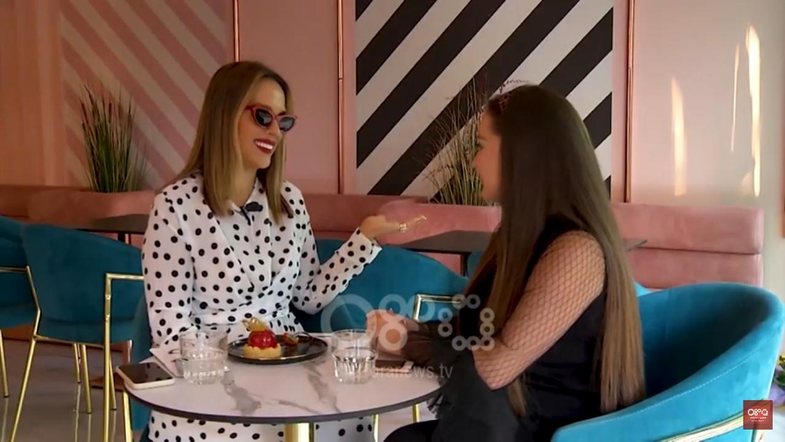 Afterwards, the blogger added that she "bought in second-hand stores" (used clothes). ?Like all Albanians, I bought in second-hand stores and not in the second-hand variant [as today] but in Gabi. We're a generation that didn't have second-hand, we just had a surprise. "