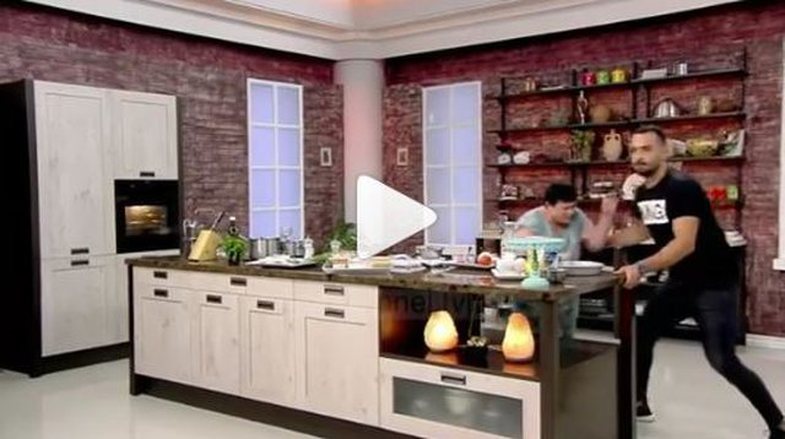 Thankfully, the earthquake that shook the country today did not have any fatal consequences for humans, but we cannot say the same for material damage. Severe shocks have caused damage to homes, schools, roads and not only.
And amidst the panic and fear of other shakes, the balance of damages is being made, Top Channel has released footage from the studio's program "At Our Home" after the damage it has suffered.
As soon as we heard the name, "At Home," we were reminded of an earthquake. The one that fell in July 2018, and by chance, was epicenter in the Gulf of Lalaz.
View this post on Instagram
If you don't remember, we're slightly updating the situation: As the earthquake went on for a few minutes, "In Our House" was broadcast live.
The studio was shaken, numerous objects fell to the ground and moderator Florian Agalliu took the lady who was cooking and ran to the rescue. Florian's gesture was praised by numerous commentators.
A year later, the same studio was damaged, but fortunately the moderators did not have to experience a phenomenon like this during the live broadcast.