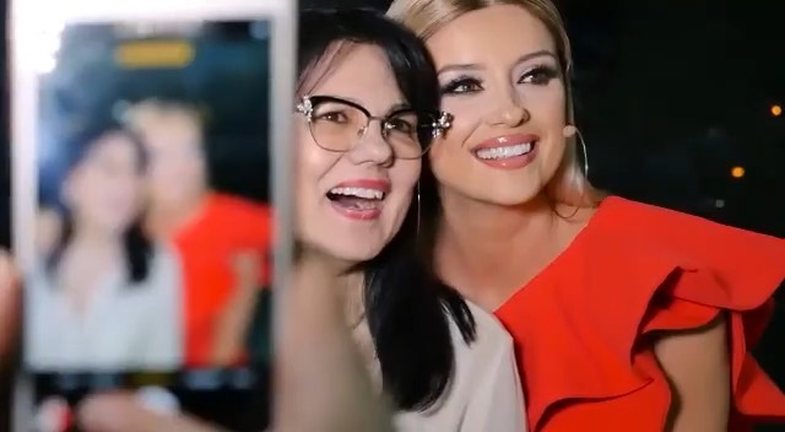 The sixth edition of "Dance with Me" kicks off on September 23.
Tv Klan posted the show's promotional spot on Instagram and revealed the names of all the participating couples.
We finally find out who will dance alongside Ermal Peci, whose partner was never mentioned. It's another moderator, Eva Murat.
Meanwhile, Chiljeta's replacement is Stela Kotri, who is the partner of Valer Kolnikaj, a former Big Brother resident.
Florian Agalliu & Era Rusi, Kejvina Ktjella & Eduart Ndocaj, Mateus Frroku & Eliona Pitarka, Ermal Pec & Eva Murati and Valer Kolnikaj & Stela Kotri will be on display next Monday.
Enada Hoxha, Gentian Zenelaj and Valbona Selimllari will be on the jury.
Moderators and producers, of course and respectively, Alketa Weysiu and Vera Grabocka.