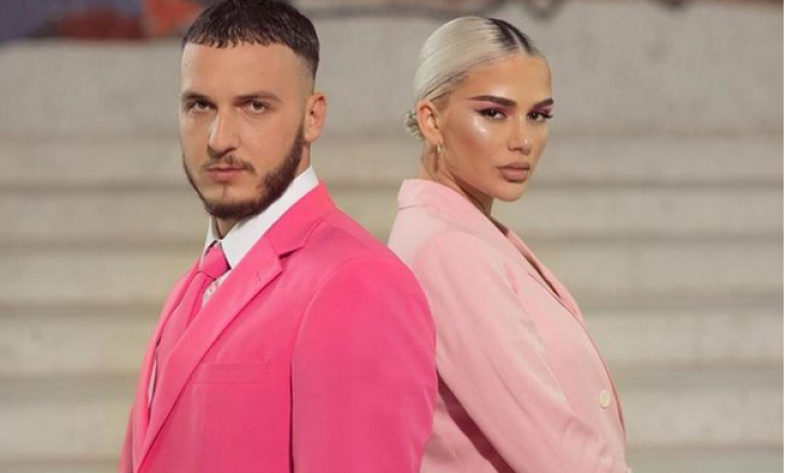 Initially it was said that the pair were in a crisis that was partially confirmed by Mozzik's absence on Loredana's birthday; then it was said that the reason for the report's breakdown was the rapper's emotional state following the extortion and fraud scandal; rumors later emerged that Loredana would "marry" Bonnie Strange, following a photo where the rapper wrote "she said yes". However, it seems we are not dealing with the same case as Miley with Liam Hemsworth .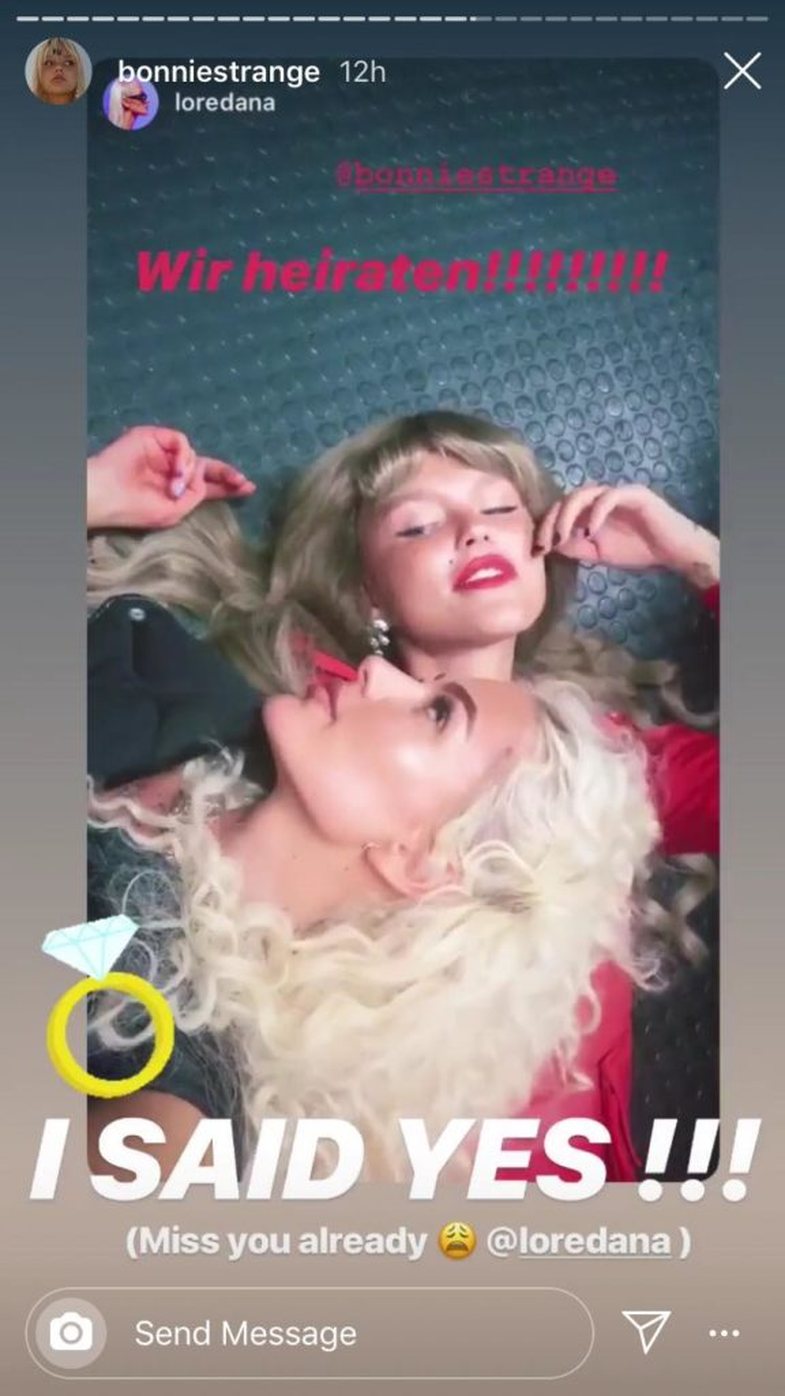 Based on the posts on Instagram, it seems that the Mozzik-Loredana ratio has improved. As you can see, the rapper appears in the filming of the latest clip of Lori, who is in the company of Bonnie Strange, a German model, actress and singer whose real name is Jana Weilert.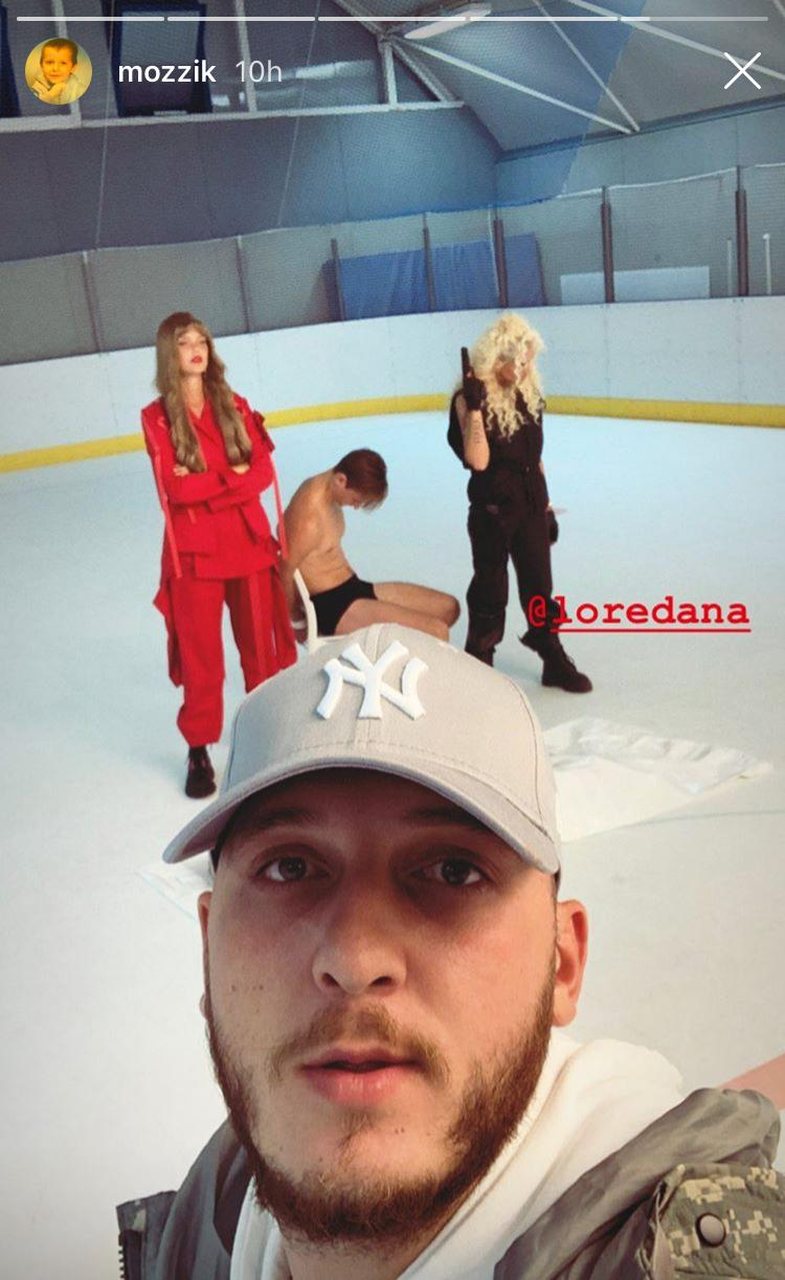 The girls are stubborn as one boy stands among them. "Morgen" is expected to be released soon.