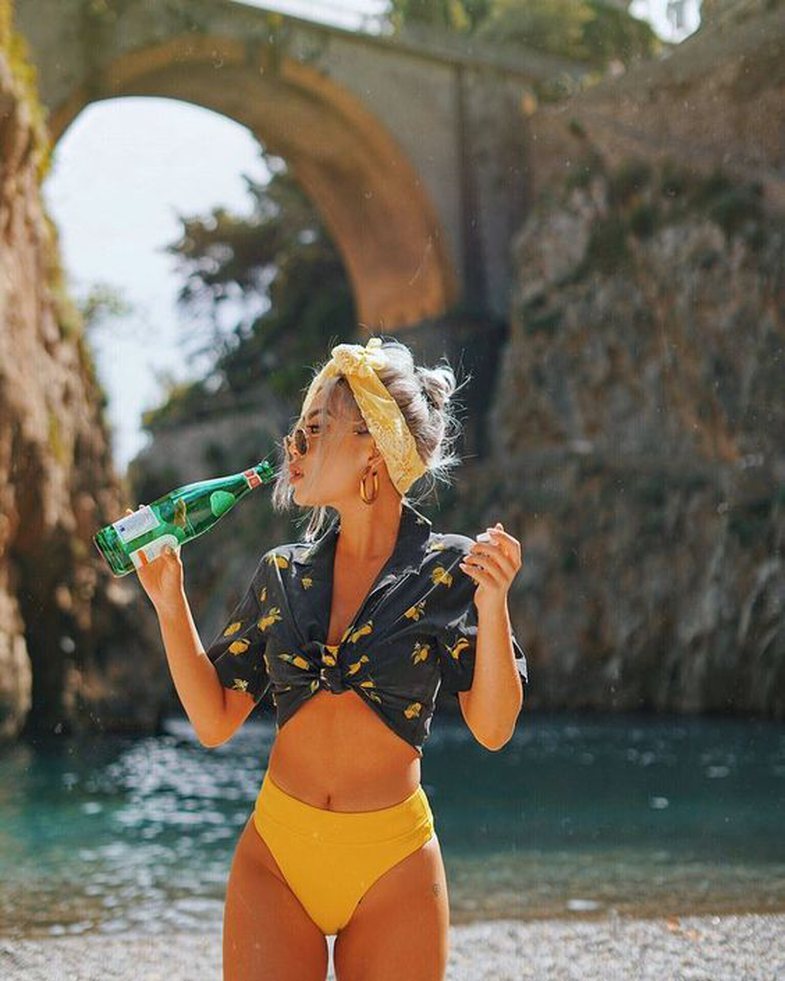 If you thought that with the coming of September, we got rid of the heat and the high temperatures, you are wrong! A "second summer" will return in the coming days where the highest temperatures in the coastal zone will reach 33 degrees Celsius.
According to Meteoalb, the clouds will be scarce, which means they will not affect your beach plans at all.
The minimum temperature will be 12 degrees Celsius in mountainous areas. Although it was previously predicted that temperatures would drop after September 10, bringing officially autumn into the country, the weather still has surprises.
For those who didn't get enough of the official summer, let's enjoy this hot second season!