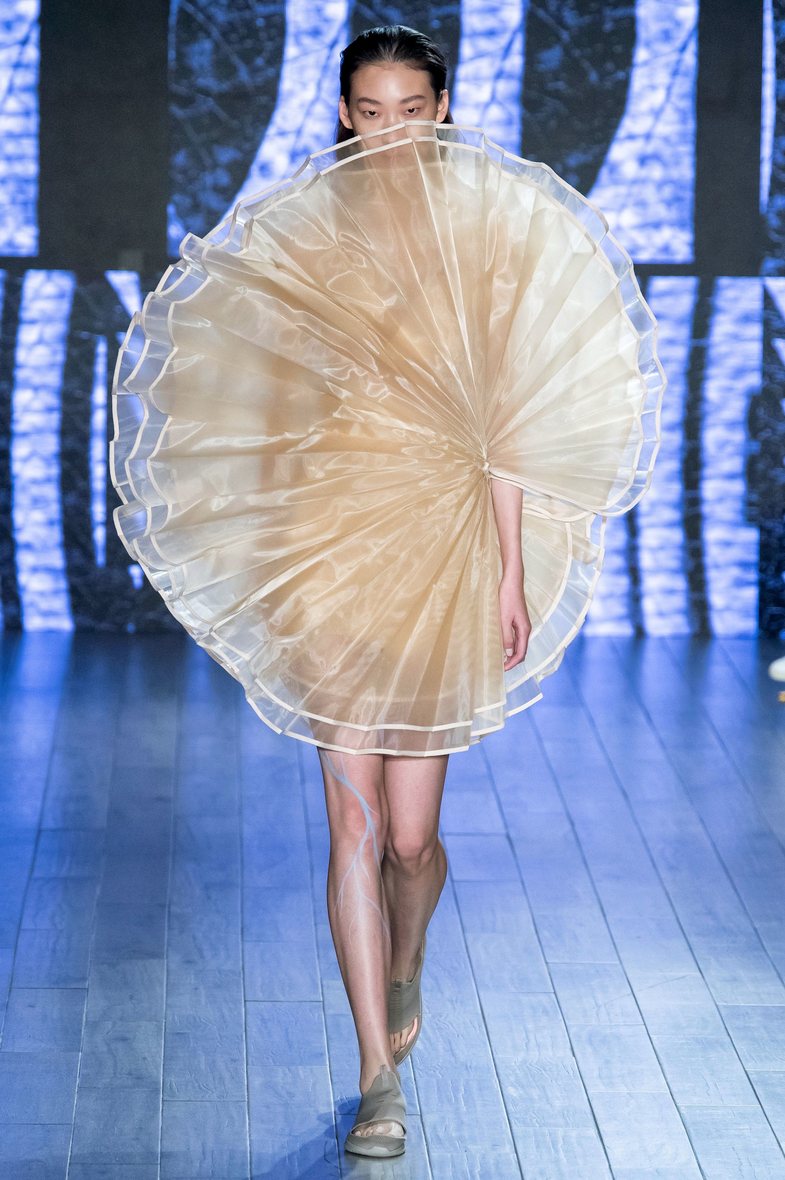 First established around 1998, Threeasfour (three as four) is one of the most popular brands for nontraditional innovations and the particular forms present in their applications.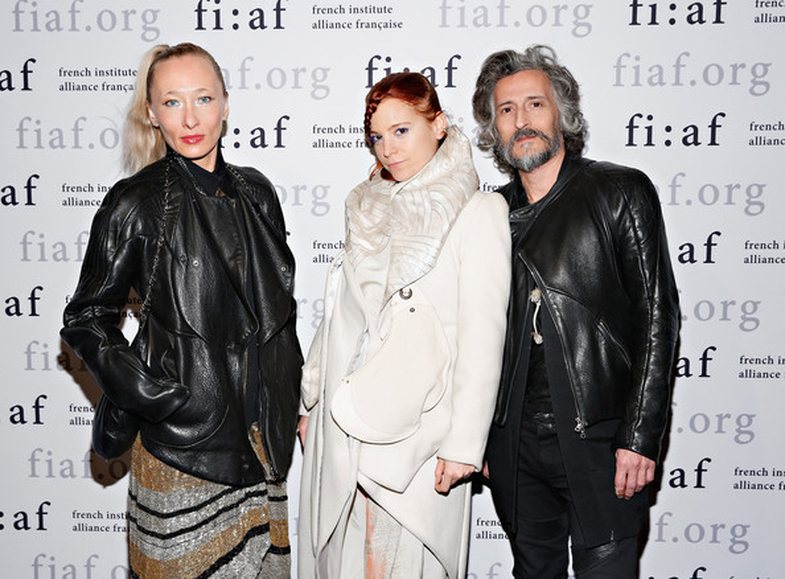 Originally, the band was known as Asfour as it consisted of designers Gabriel Asfour, Angela Donhaurer, Adi Gil and Kau Khune. After leaving Khune, the brand was renamed Threeasfour (three as four).
At their show at New York Fashion Week, they showed what they know best: promote love for the planet and emphasize the environmental crisis. "People are aware of plants; they understand that plants also have feelings, "Asfour said. "We wanted to celebrate the flowers," Donhauser said, "because we're all part of one planet."
The fall collection was a remake of their first collection in 1999, where they introduced the brand concept, which was something completely new at the time. As you can see below, the collection was inspired by leaves and flowers, but lacks the details of the butterfly wings.