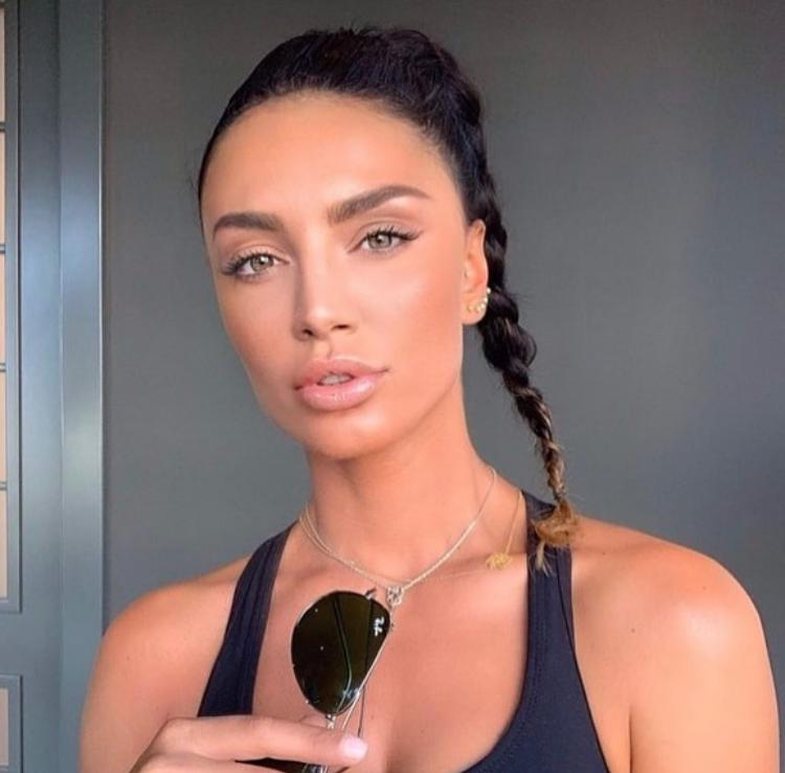 For three reasons, people (read: some portals) were of the opinion that Genta Ismail is pregnant: a) because she is not very active in social networks b) because in a photo posted by Ledri in August, Genta appeared in a wide dress as if to cover the belly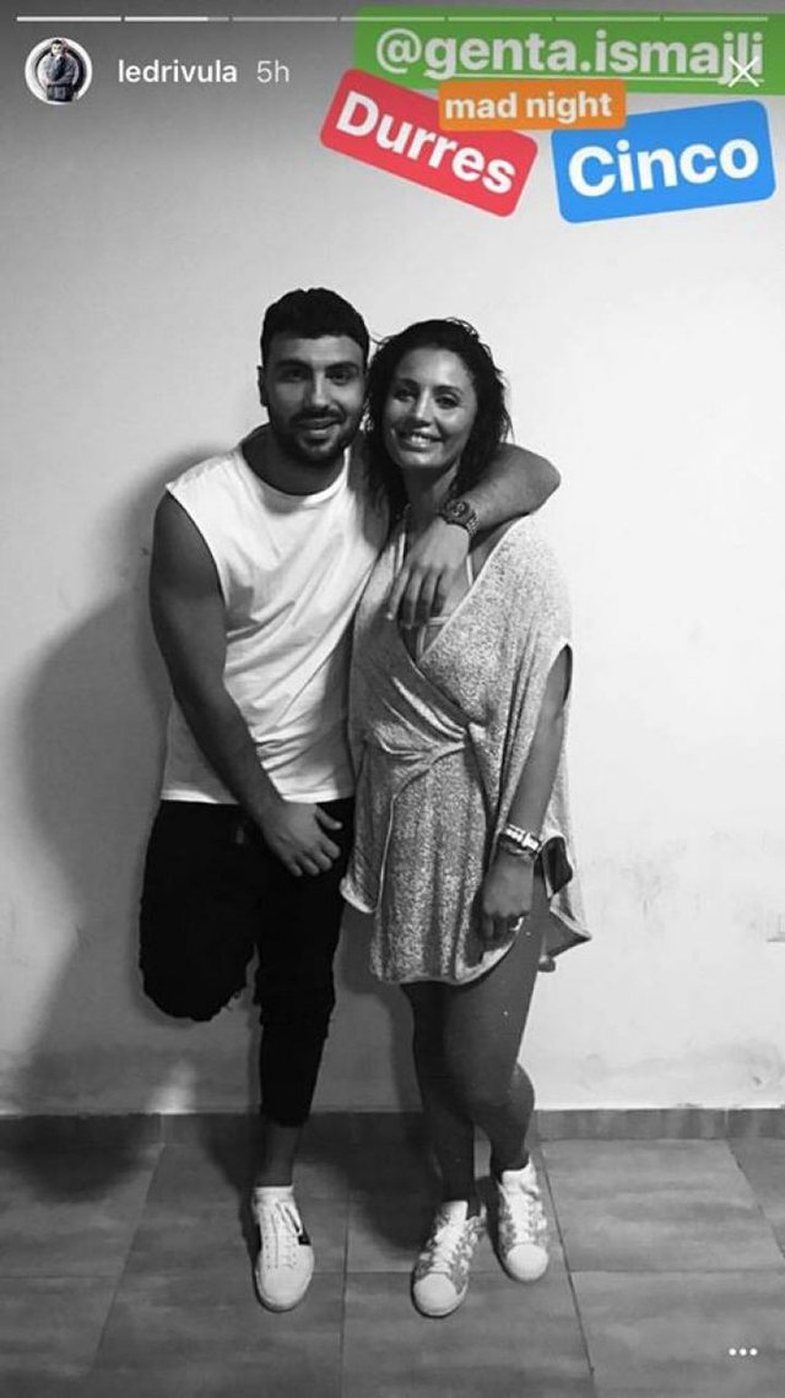 c) because he stated in the "Invitation to Five" in April that maybe next year he will become a mother.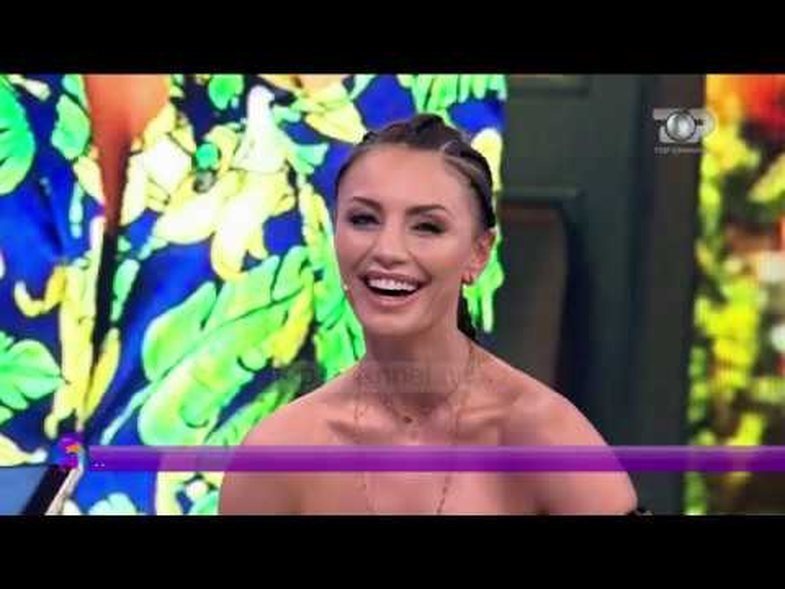 Although only five months have passed since the statement, rumors have begun that the singer is waiting sweetly. Indirectly but understandably anyway, Ismail responded with a video boomerang.
#para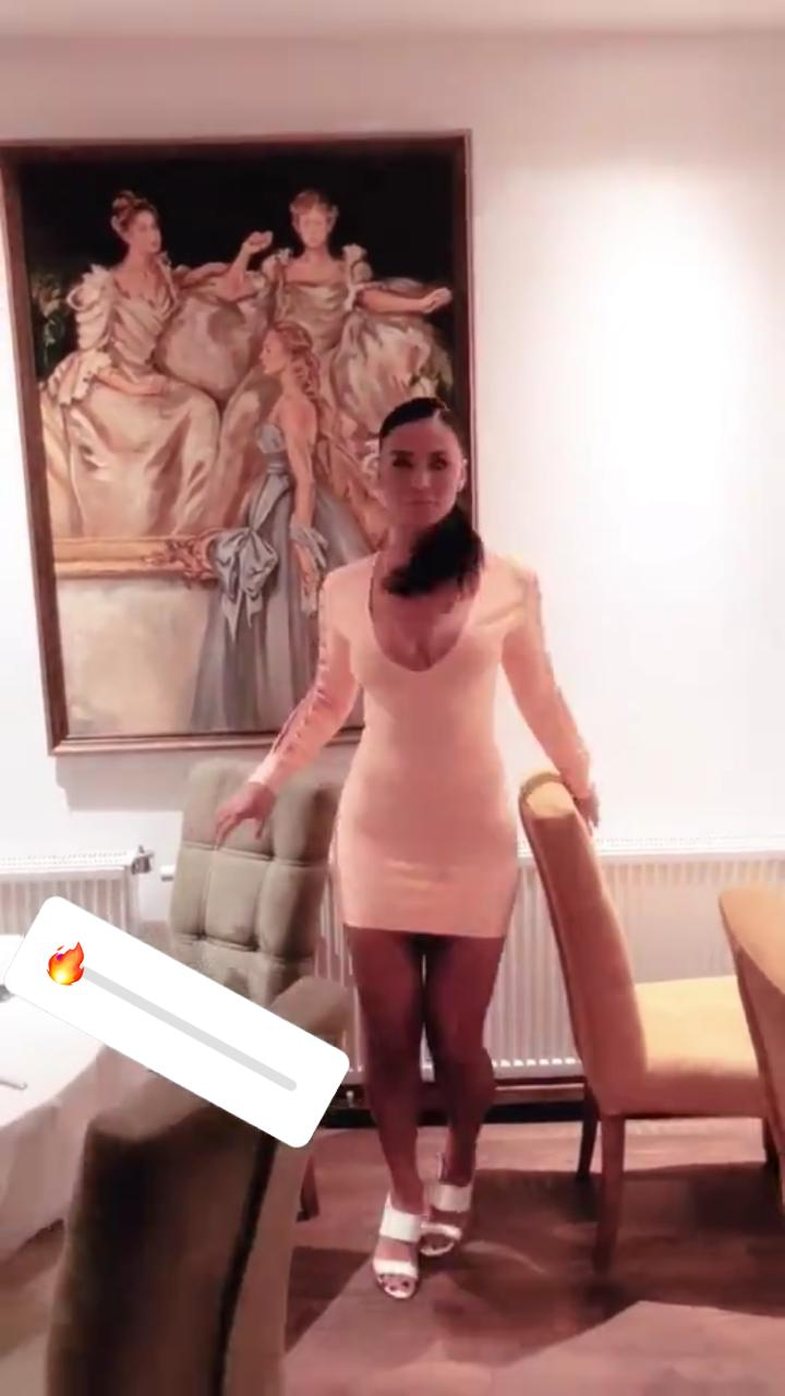 #profil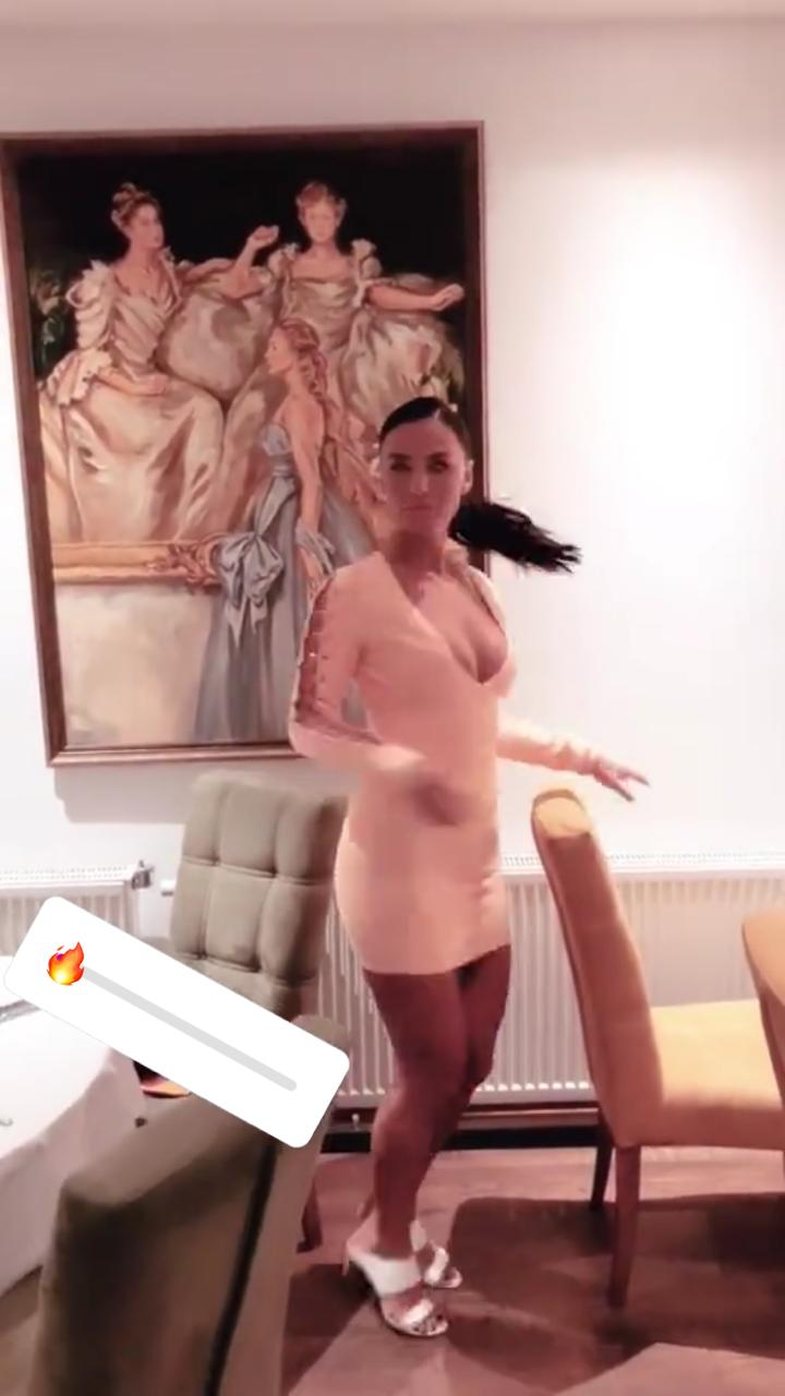 The upshot: not at all pregnant.