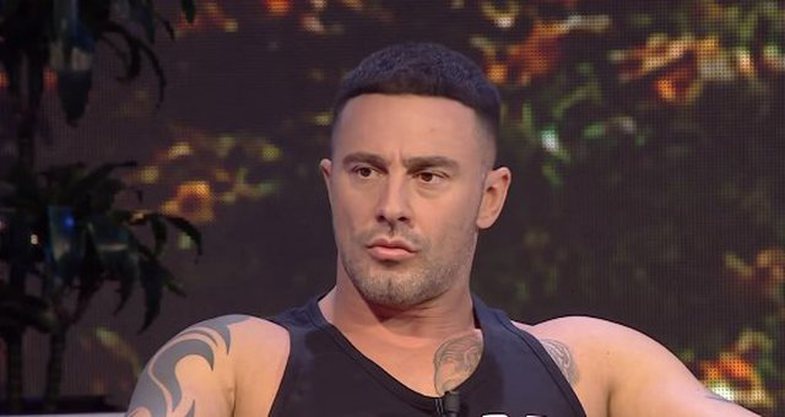 As you may have read, a photo of Robert Berisha with a girl as they were vacationing in Turkey was spreading across the portals today at the speed of light. It took her so long to think of the girl by his side as a new girlfriend, and even rumors began to circulate that the pair were dating for a year.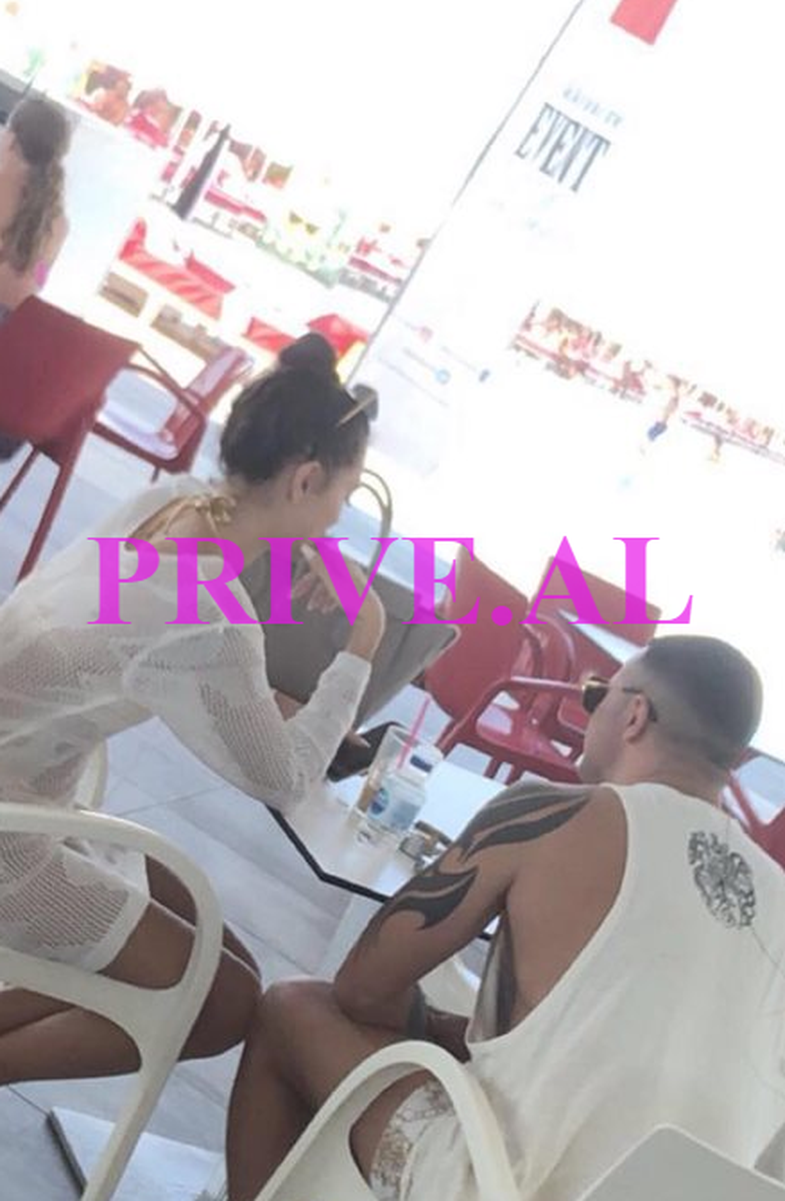 What does Robert think about this ?!
A few minutes ago he posted this photo on his Instastory, where among other girls was Jessica Kadiu, what was thought to be her new partner.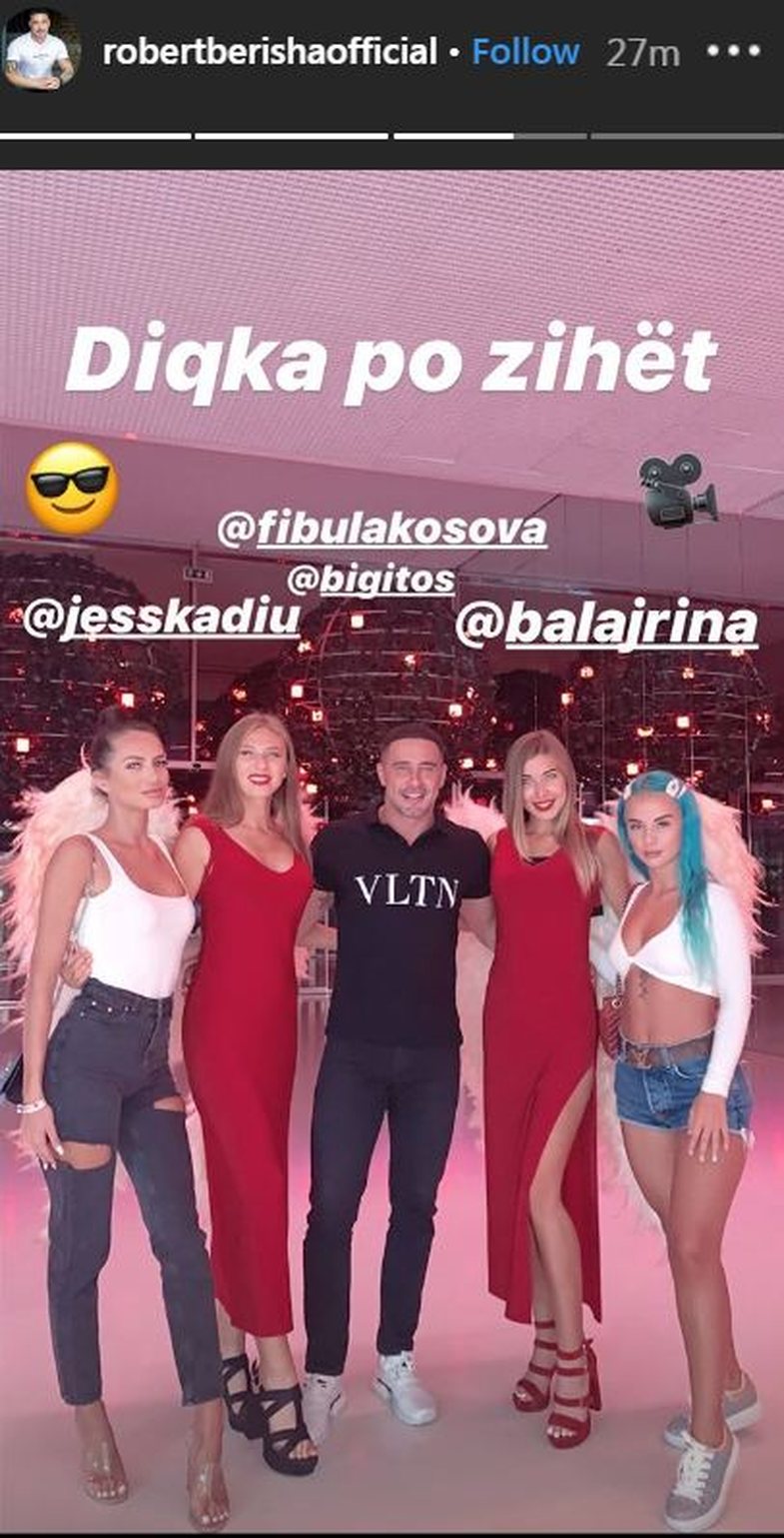 Berisha said he is working on a new project and probably wanted to "explain" to us that Kadiu is simply part of this project, which also includes Big Mama and Rina Balaj.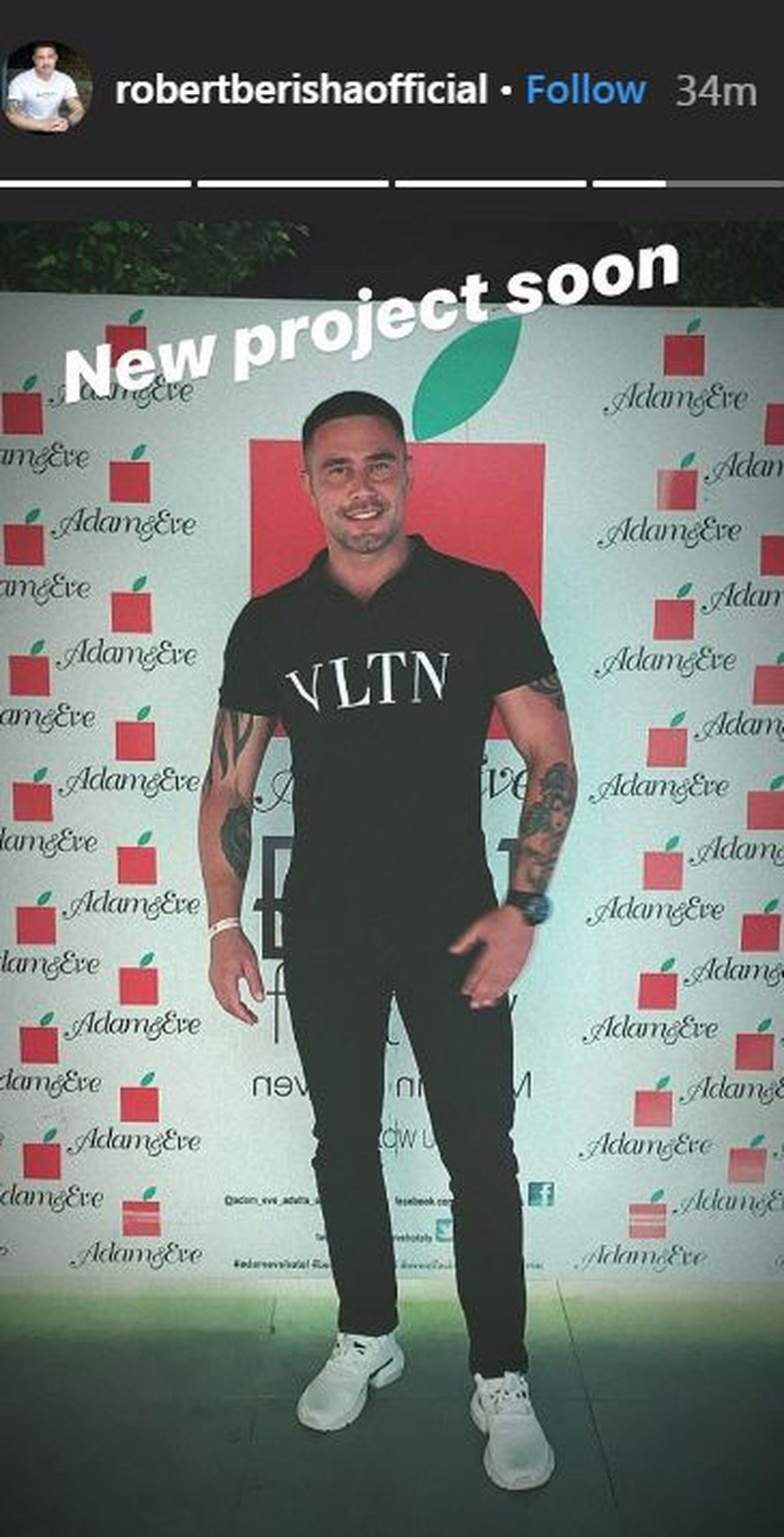 We got the post message, but that doesn't mean there is any romance between them.
Robert Berisha and Nora Istrefi confirmed the split on August 26 after a 14-year love affair.