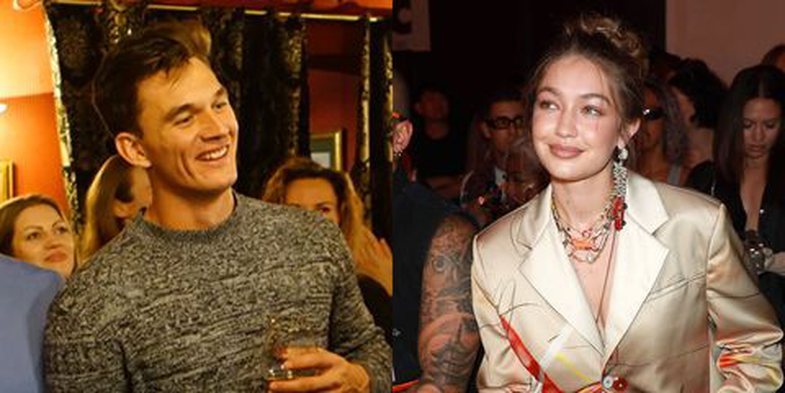 It seemed that Gigi Hadid's relationship with Tyler Cameron became serious as he closed his eyes. Initially, frequent romantic encounters, then the model she takes with her to her grandmother's funeral and of course introducing him to the whole Hadid family.
In addition, Gigi rushed to have her new boyfriend get to know her friends, such as Serena Williams or Taylor Swift. However, once again, things are not as they seem. According to People, the couple is not as serious as we thought, because of course romance is still in its infancy.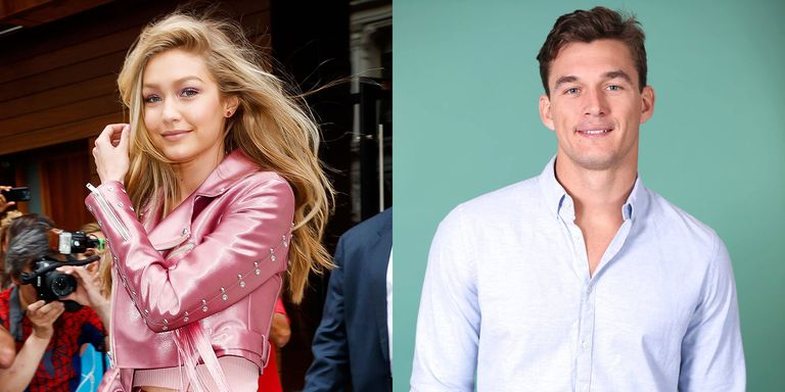 Hadid and Cameron "getting to know each other and having fun", nothing more!
"They don't want this kind of external pressure to push them to be more than they are. Media attention has been a burden on Tyler and Gigi. Paparazzi can capture every moment they are together and turn it into something big. "
However, while they are not as lovable as they seem, things are going well. Cameron is fond of Gigi and the model as well.