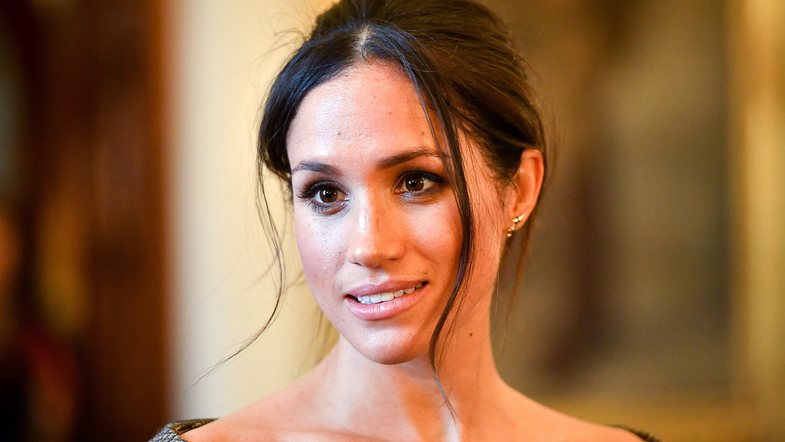 Would you like to know what Meghan Markle does with that face? We know the answer is YES, so here are some secret (not so) techniques. Hand massages!
The Duchess adheres to this technique as such exercises regulate skin texture, tonality, collagen production and teach muscles how to stay taut. They also contour our faces even better. What do we need more than that? Nothing, so let's start with the main exercises.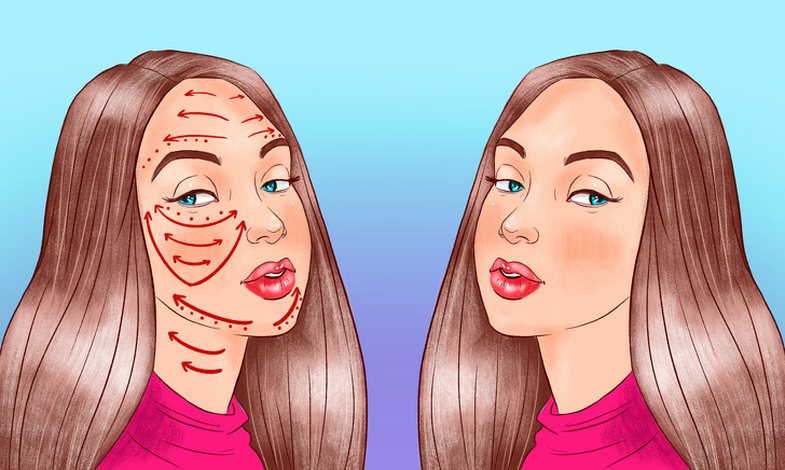 1. First, anoint the face!
Remember that a facial massage should not scare you. When you start you may feel a slight pain but do not exercise. Moisturize with your favorite oil or cream and leave for a few seconds before starting the process.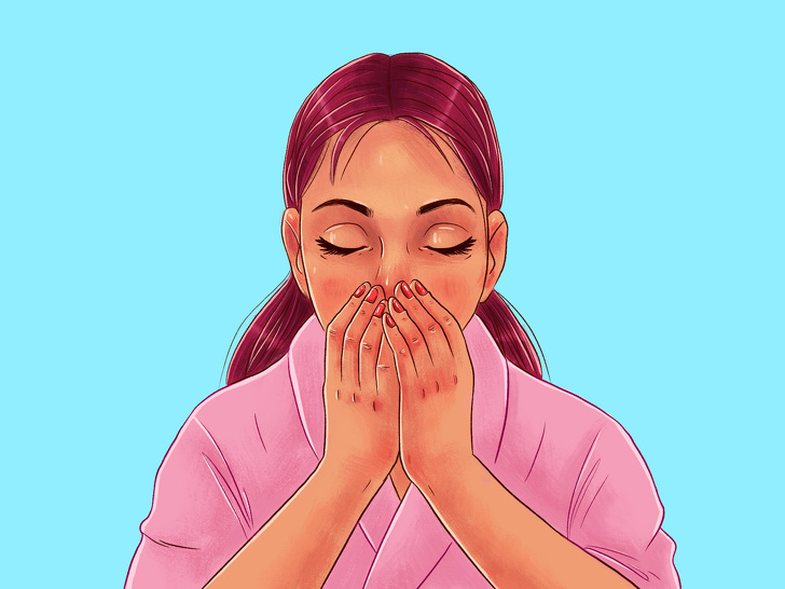 2.Qetësohuni
Close your eyes and cover your face with your hands as in the picture. Hold for a few seconds and move your hands towards your neck. This exercise prepares the face, so do not exercise too much and relax.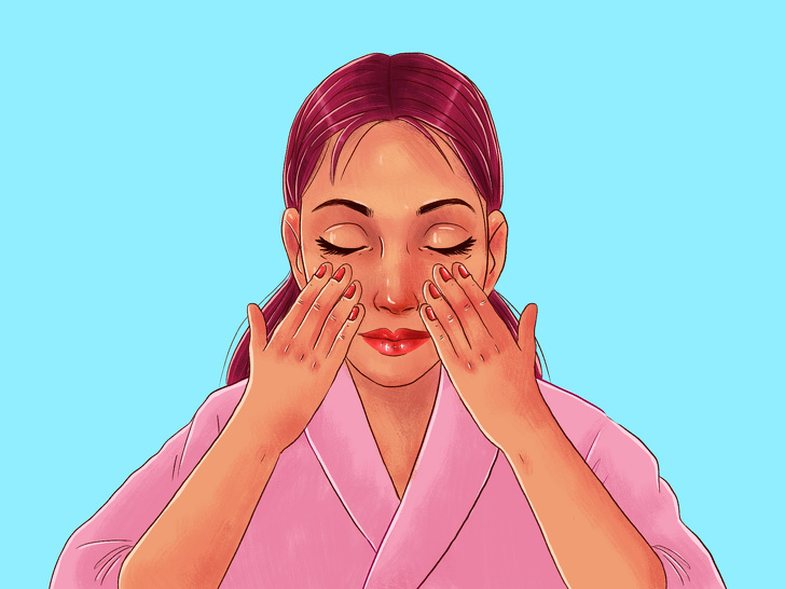 3. Prepare your face
Now is the time to put some pressure on the skin and place your thumbs in the center of the face. It makes you ready for the real massage!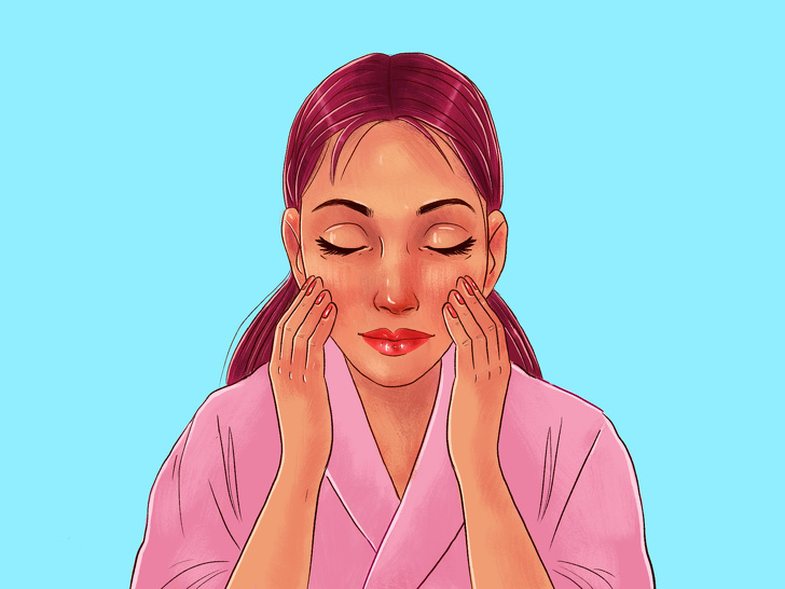 4. Make small movements
Starting from the center, continue to massage with gentle movements that go up and out of the face.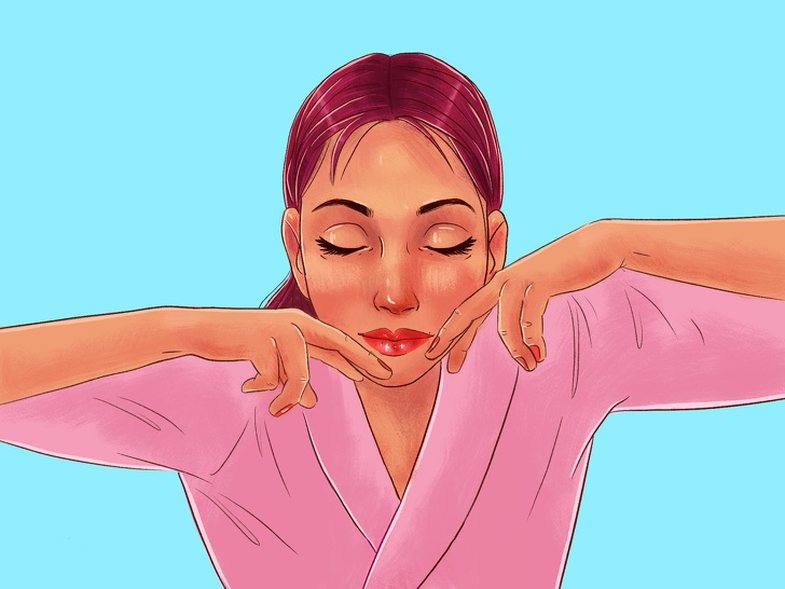 5. Around the chin
Use the first 2 fingers and move from the chin to its sides until you reach the ears. This will contour the skin and strain it. Repeat 6 times.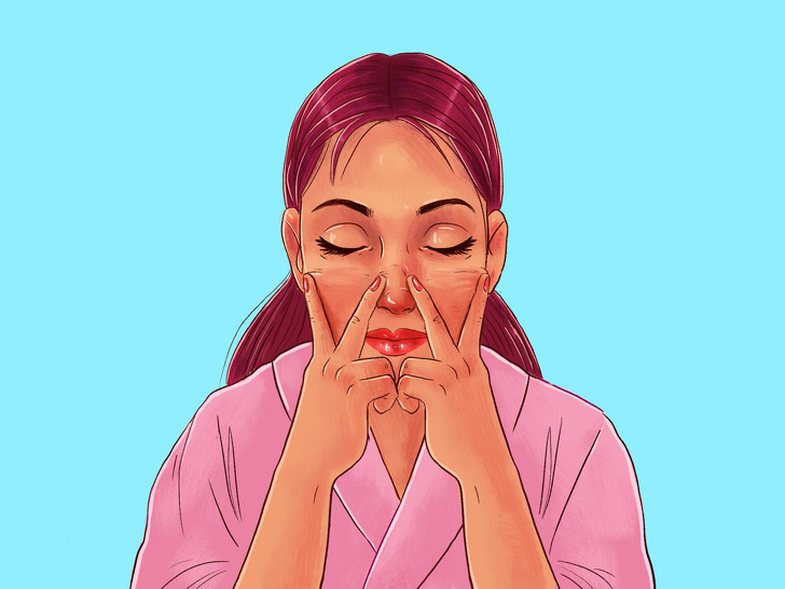 6. Attraction of cheeks
With the first two fingers make the V shape as in the picture and massage it in the same shape. This exercise keeps the buttocks crossed! Again, repeat 6 times.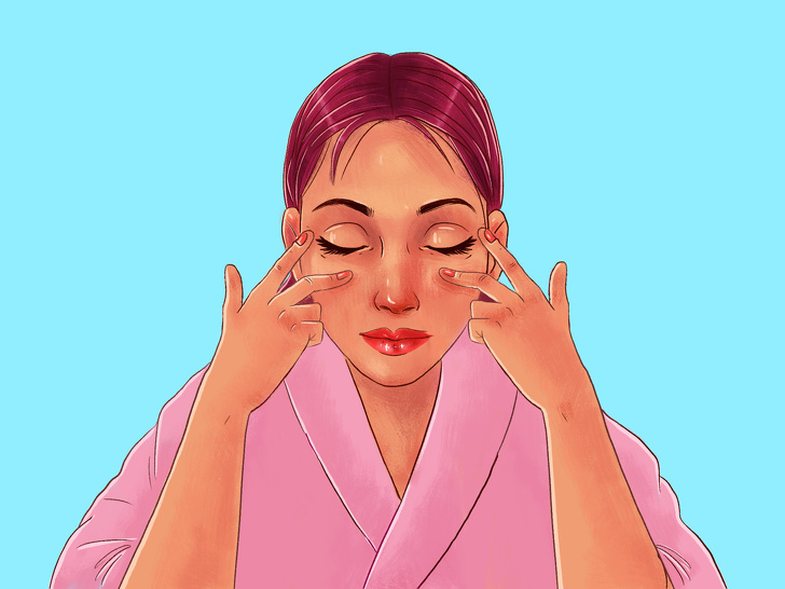 7. About the eyes
Massage lightly to avoid swelling or black sacs. The massage begins after you have positioned your hands as in the picture.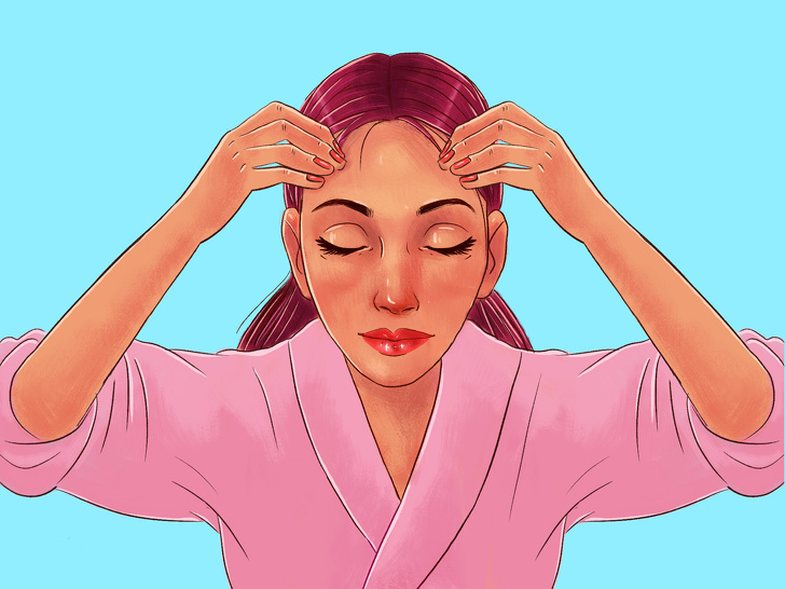 8. Ball
Place your fingers above the eyebrows and apply some force on them, massaging them to the hair crown. Repeat 6 times. This exercise serves to avoid wrinkles on the forehead area.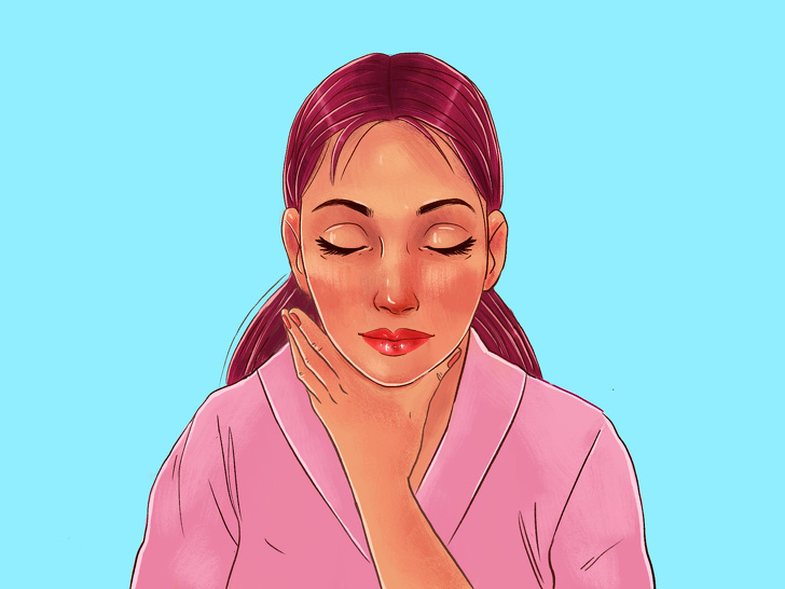 9. Neck
Place your hands in the middle of your neck and massage from center to shoulder with some force.