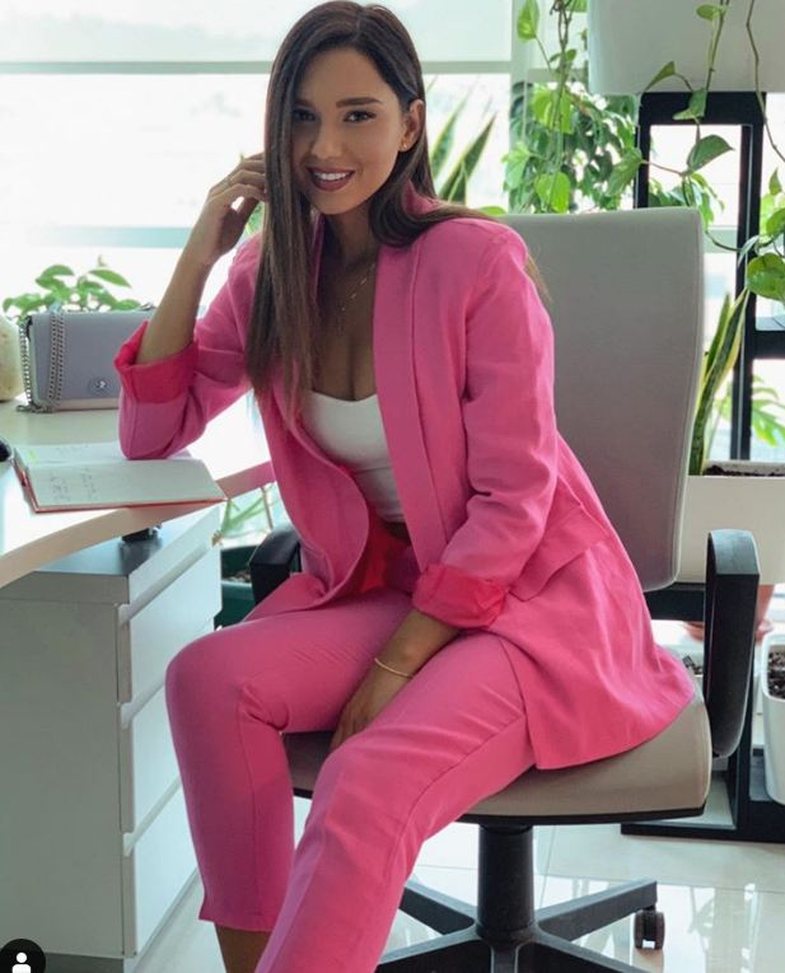 A few hours ago, Nevina Shtylla unveiled via some Instastory, the newest feature to be added to the "Sun" spectacle.
"To Kiss" is the newest rubric and it's all dedicated to the boy-girl relationship!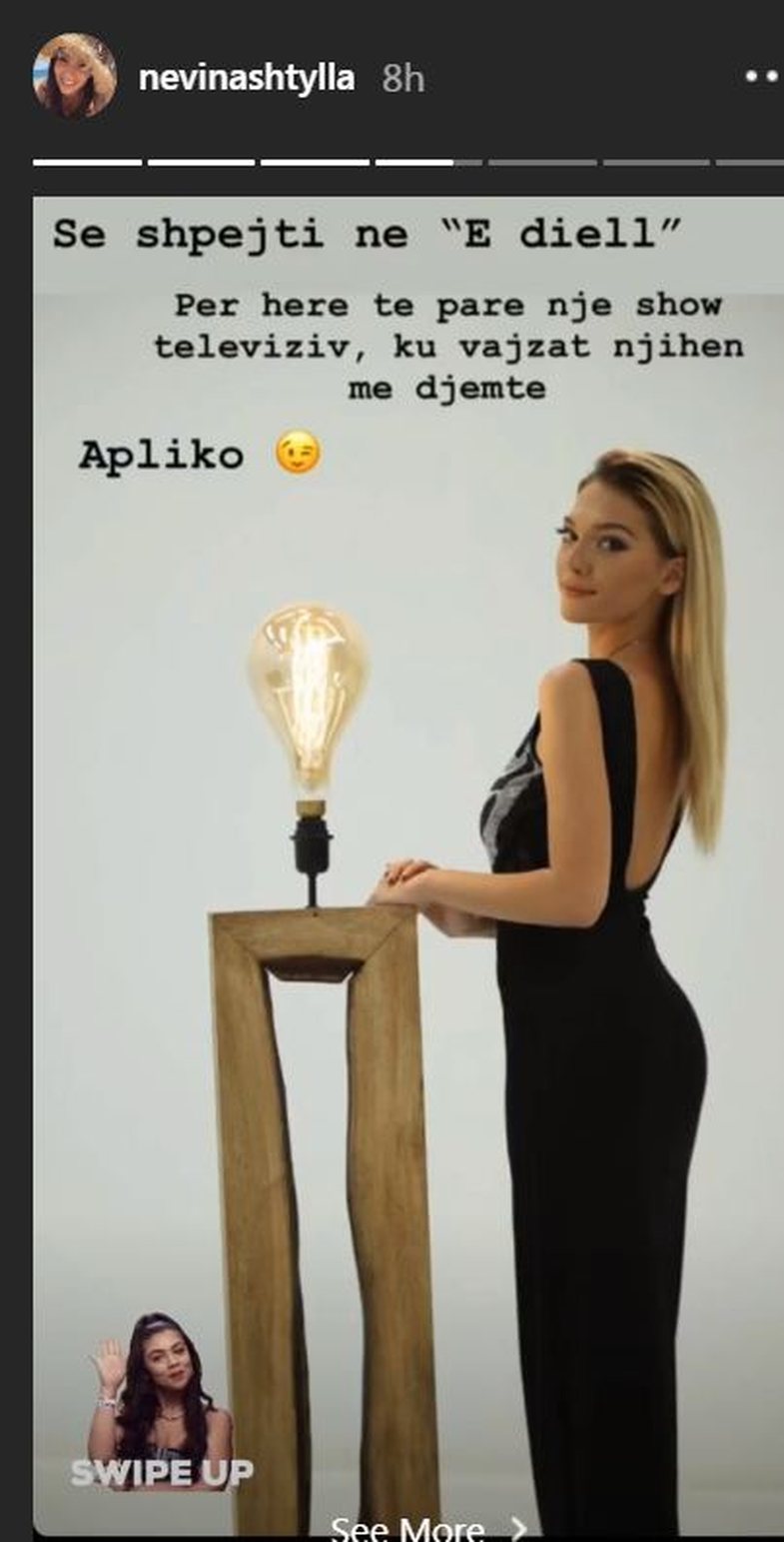 In fact, as explained on the official website of the applications, it is girls who will choose one of the candidate boys after various discussions about romantic encounters, roles in each couple or other debates.
'Coming Soon on Sun! For the first time a TV show where girls get to know boys. "- writes Nevina in one of the photos, where she invites young people to be part of it.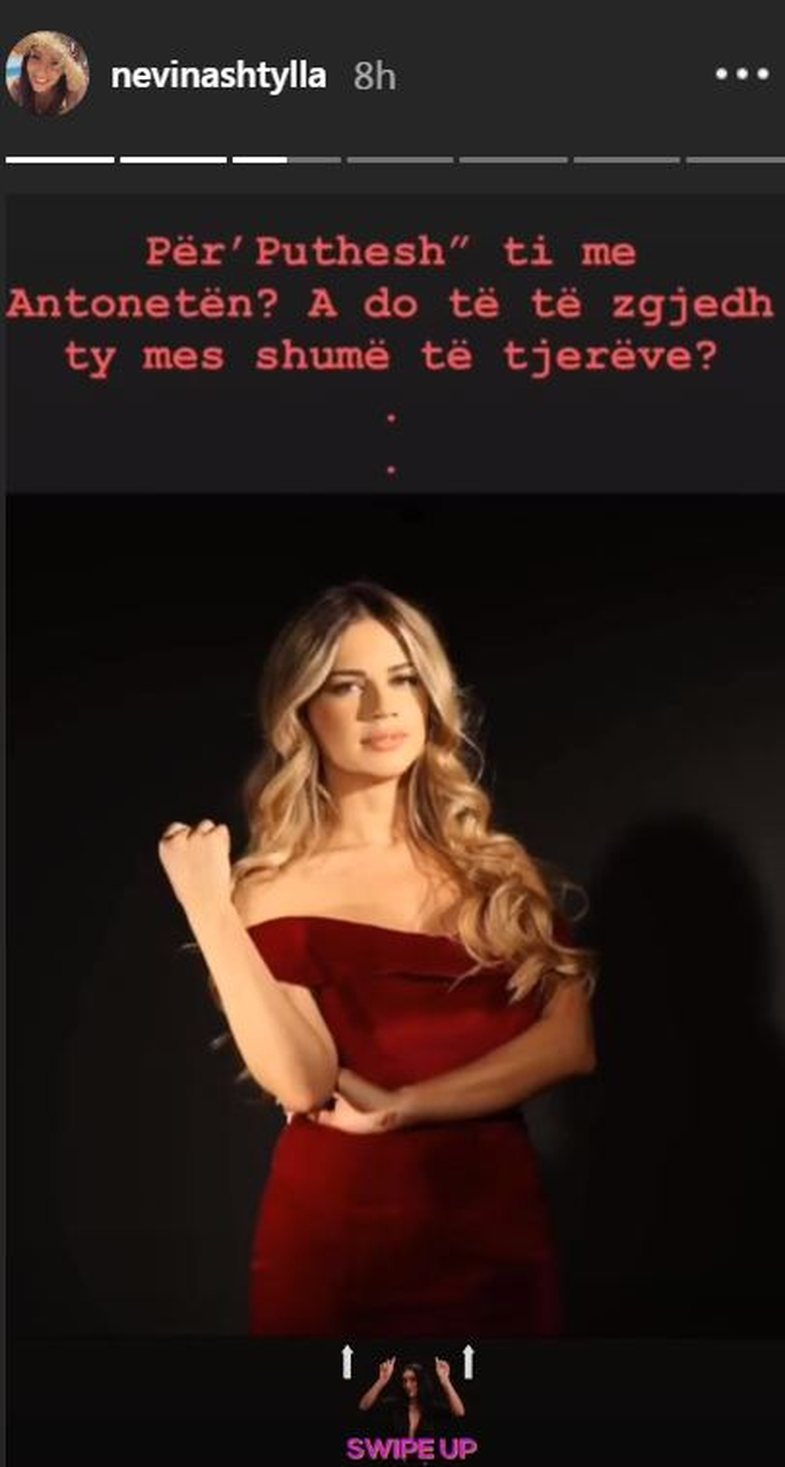 As we describe "Match Up" in our minds, we are undoubtedly "Uomini and Donne" or "The Bachelor", famous programs that are essentially the same thing. Boys choose girls and vice versa.
A similar rubric was made earlier at Anabel Lab, at Hostel by Anabel, where an experiment proved to be quite interesting.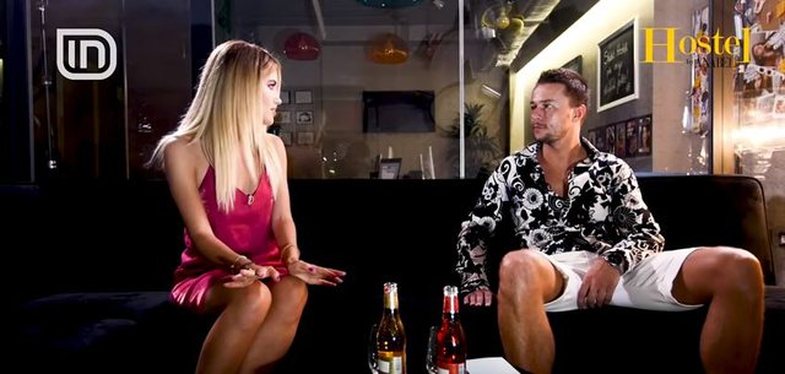 Two completely unknown people would exchange a conversation based on 36 specific questions and it went well, love would arise between them.