"Albanian Sunday" kicks off this weekend along with the "Magic Song" rubric, whose first artists were revealed in a post on InstaStory by producer Ardit Gebrea.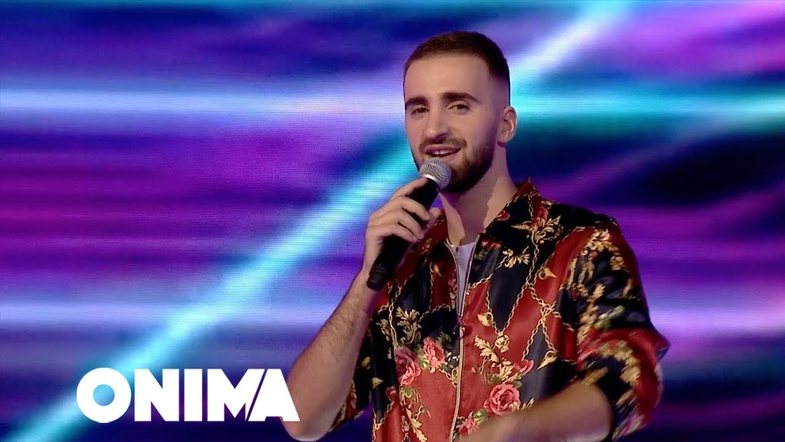 It is about Genti Deda, participant in several editions of the festival. So will Rea Nuhu, who came out two years ago with the song "Not Guilty" in collaboration with Castro Zizo, and in 2018 alone competed with "Not Enough".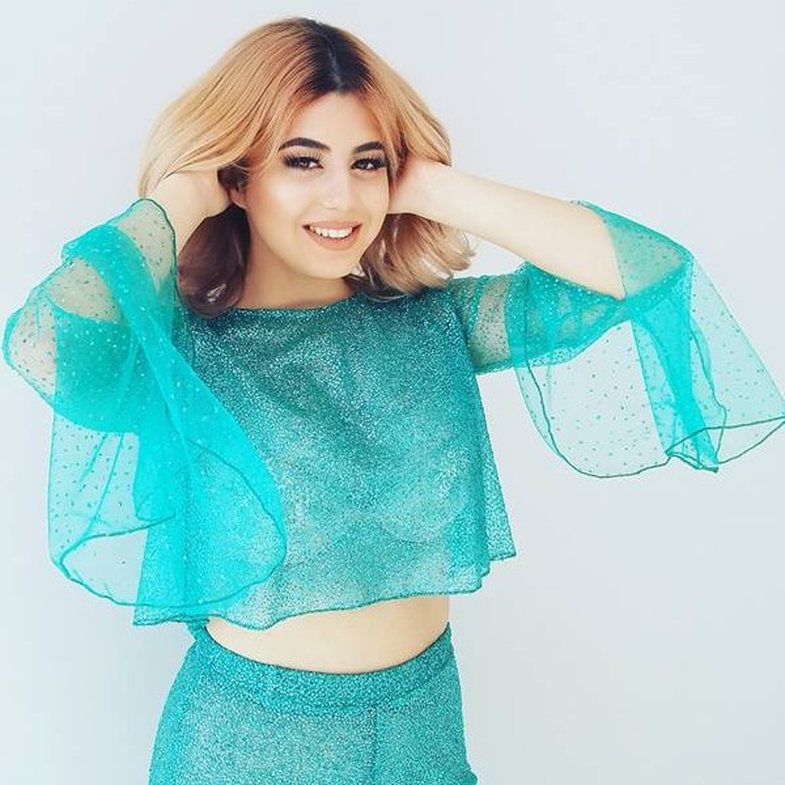 Linda Halimi, who returns to the "Magic Song" 9 years after being excluded , joins the group of first BIG artists to perform live unlike ever before .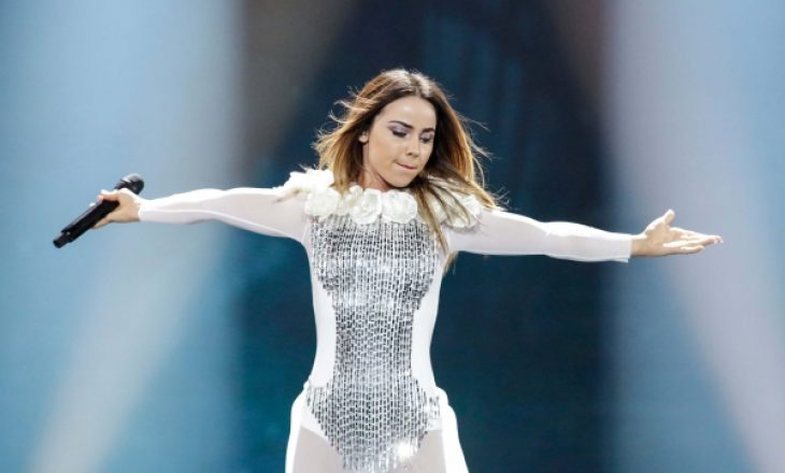 "Not only New Artist singers, but also Big! Singers will be singing 'live' on the first Sunday of the broadcast! The teleporters' rating this year decides who will be in the semifinals, while the jury decides on the New Artist, "Gebrea said recently about the voting process .
Such a formula is claimed to be fairer and fairer to all competitors. Adrola Shushi will be next to the Ardit Hebrew at "Magic Song 2019".