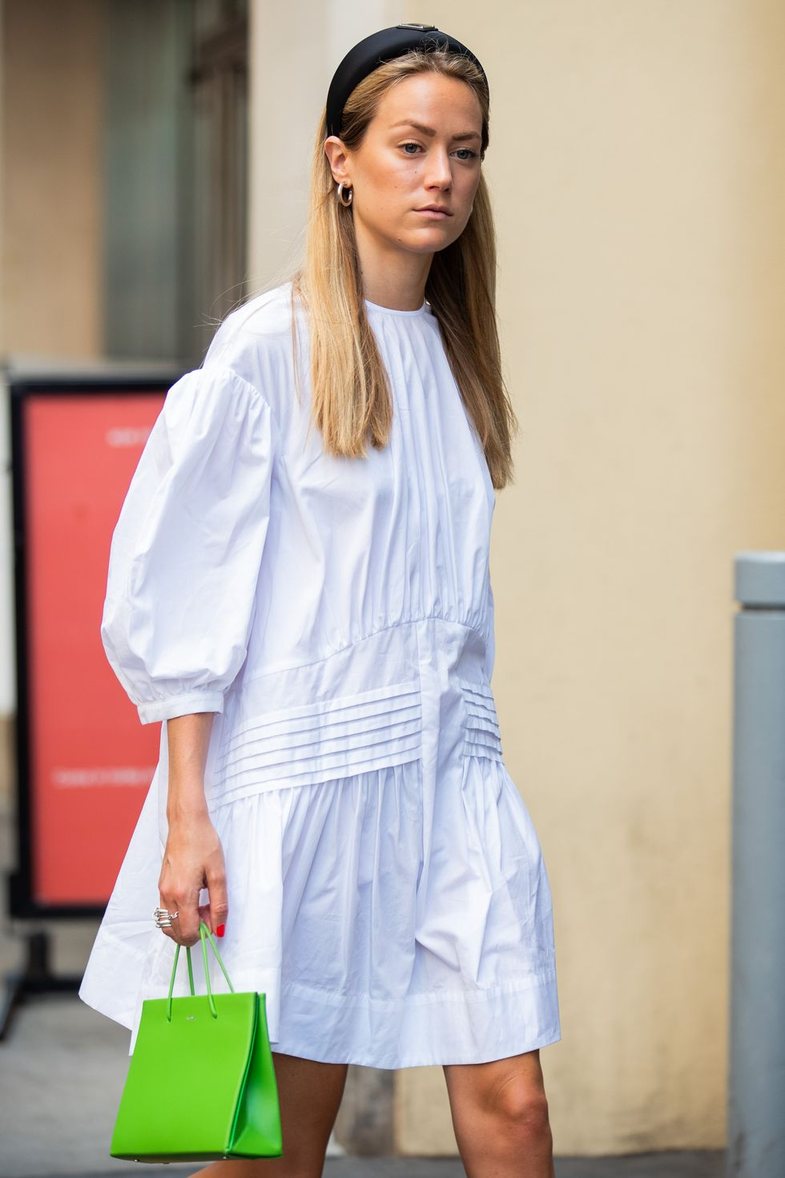 If you hadn't noticed, hair bracelets are the most popular accessory of the moment! This trend has begun since Prada presented us with a voluminous, silky and all-round look in the spring-2019 skylight.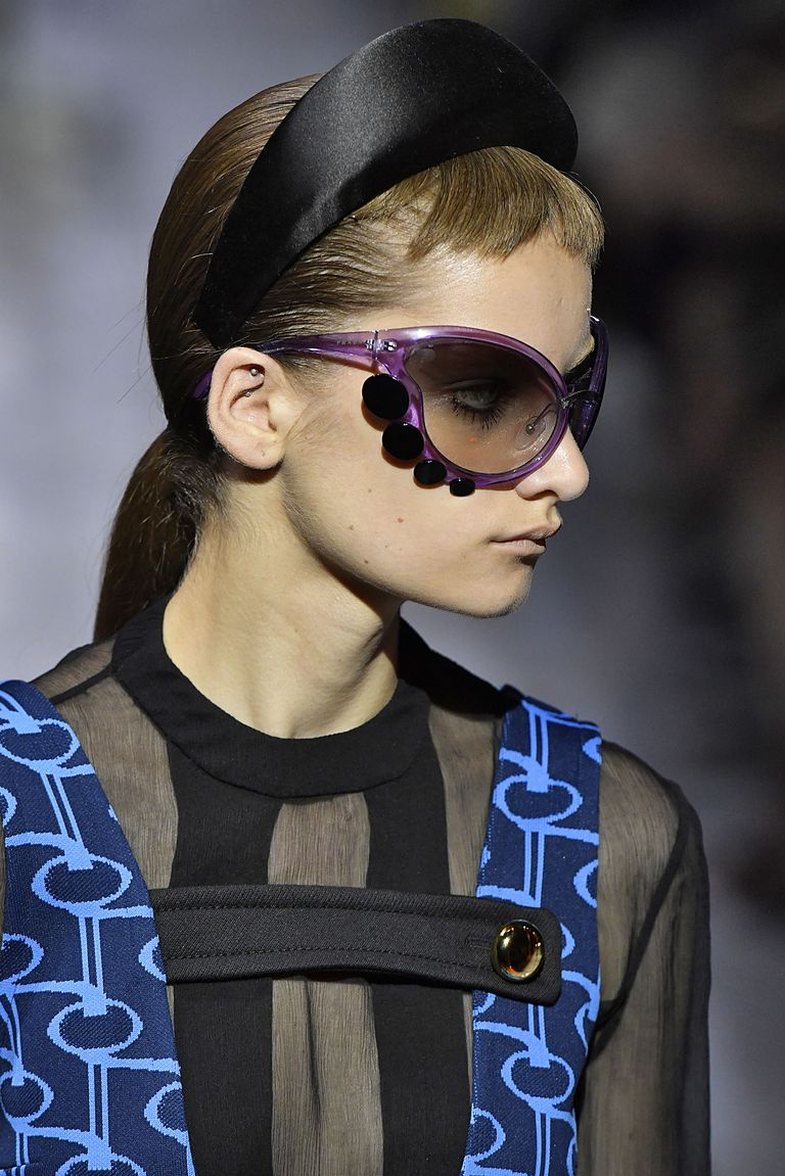 Since then, Instagram has been overrun by them and luckily, hair looks a miracle!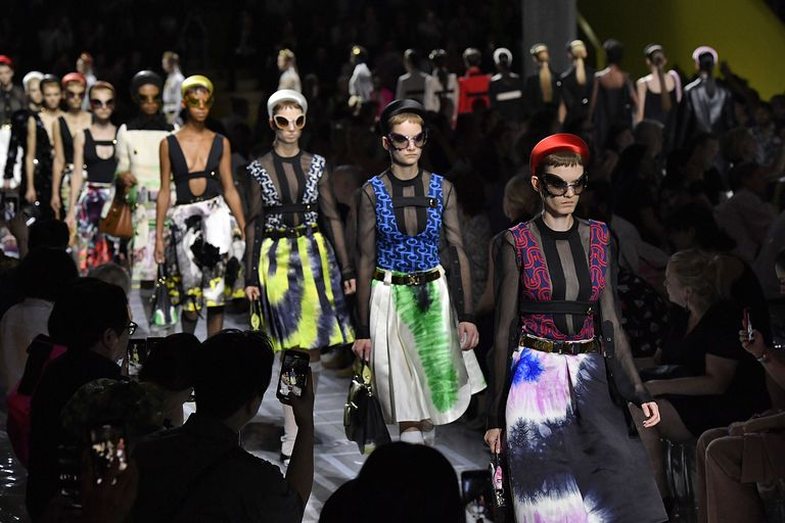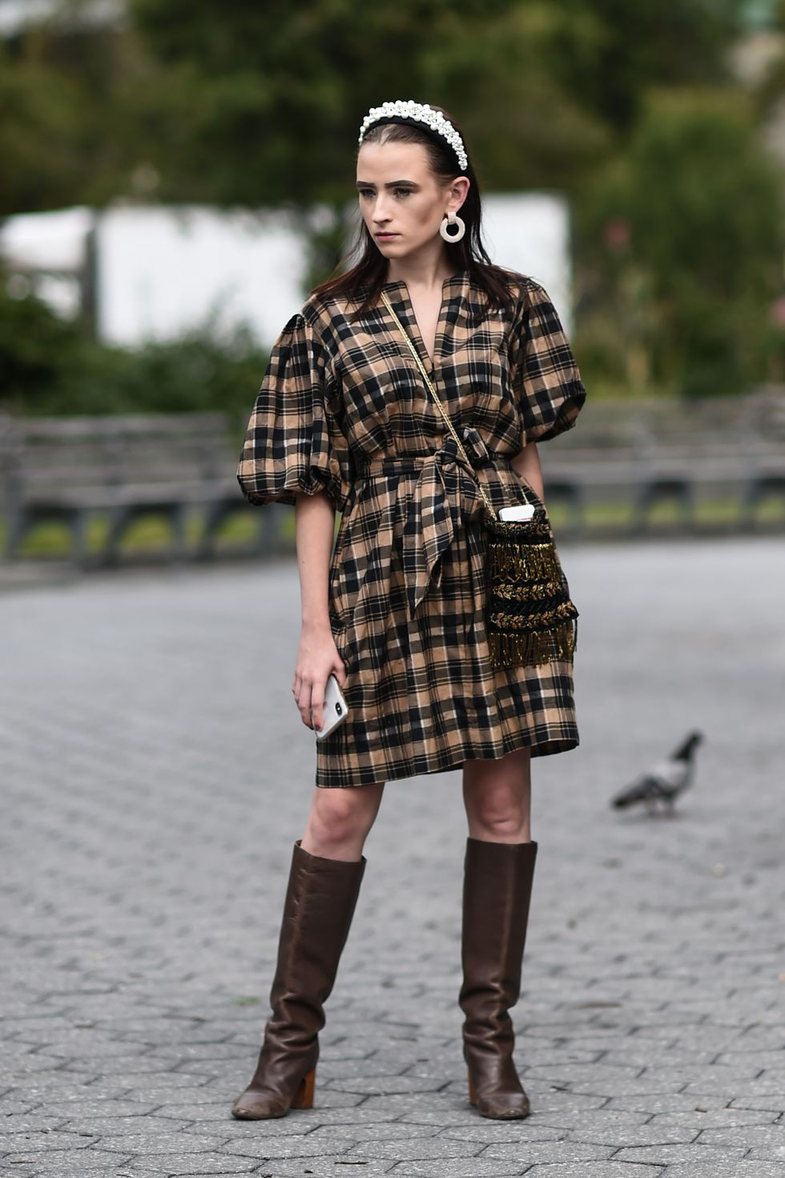 They give hair more volume, your look will look fuller and chic! The hair may be loose, or so caught as in the picture below!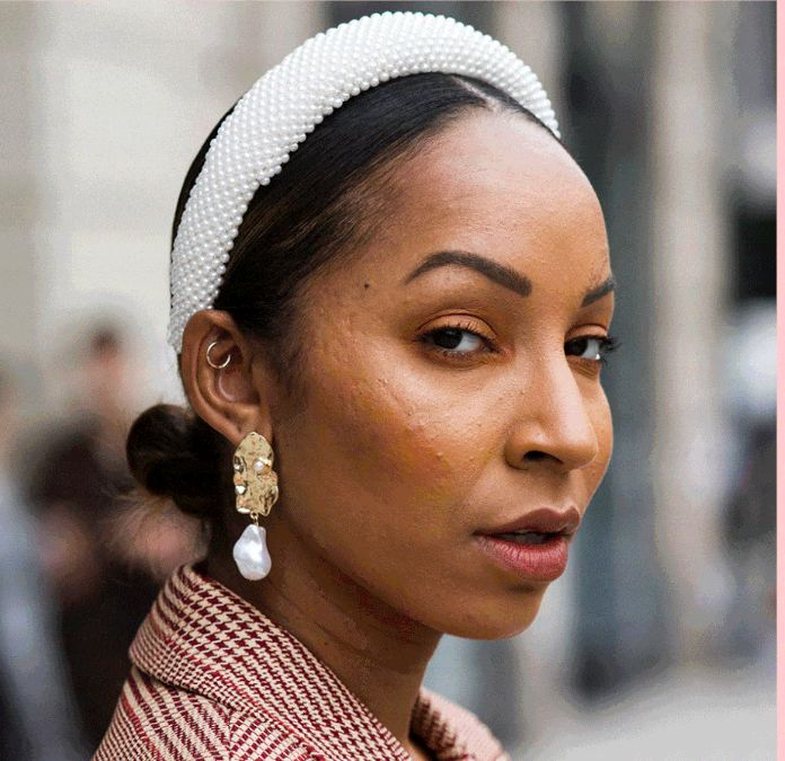 It doesn't matter the length, or the pattern in which you wear them. Just make sure you put the circle in the center.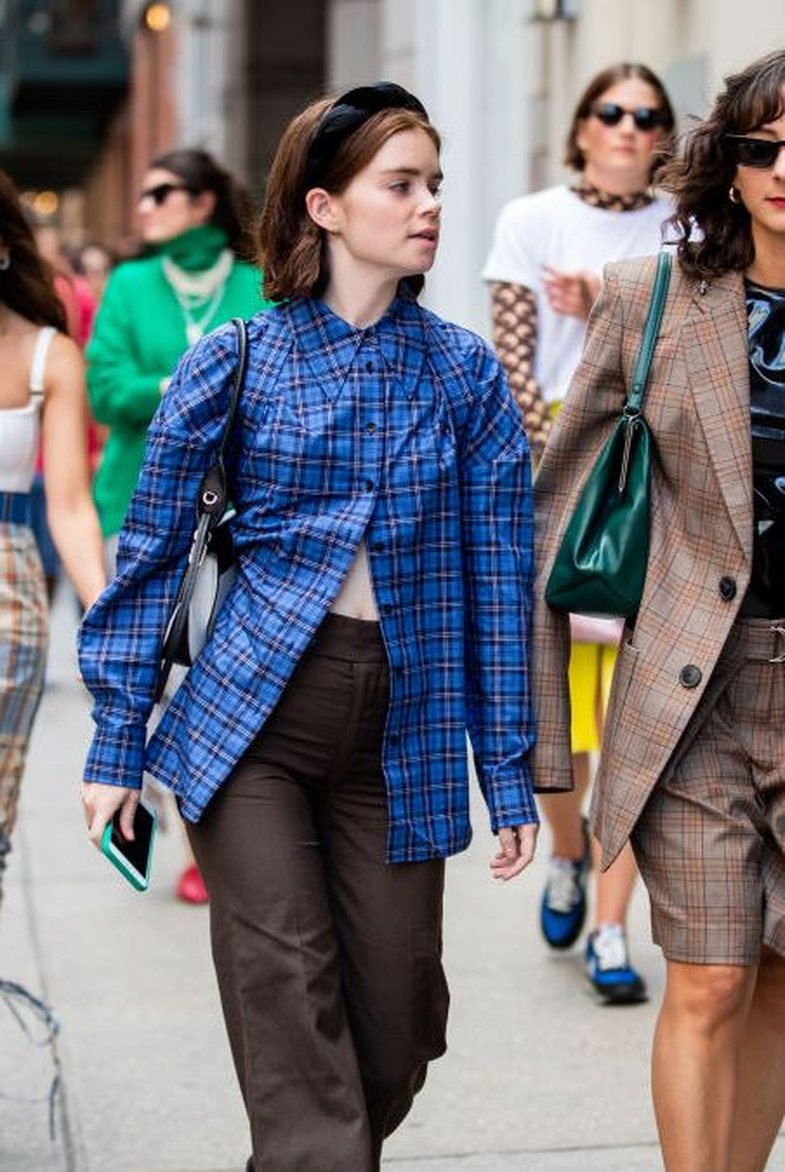 The best news in all of this, is that we can fit all our outfits! Long dresses or everyday work attire.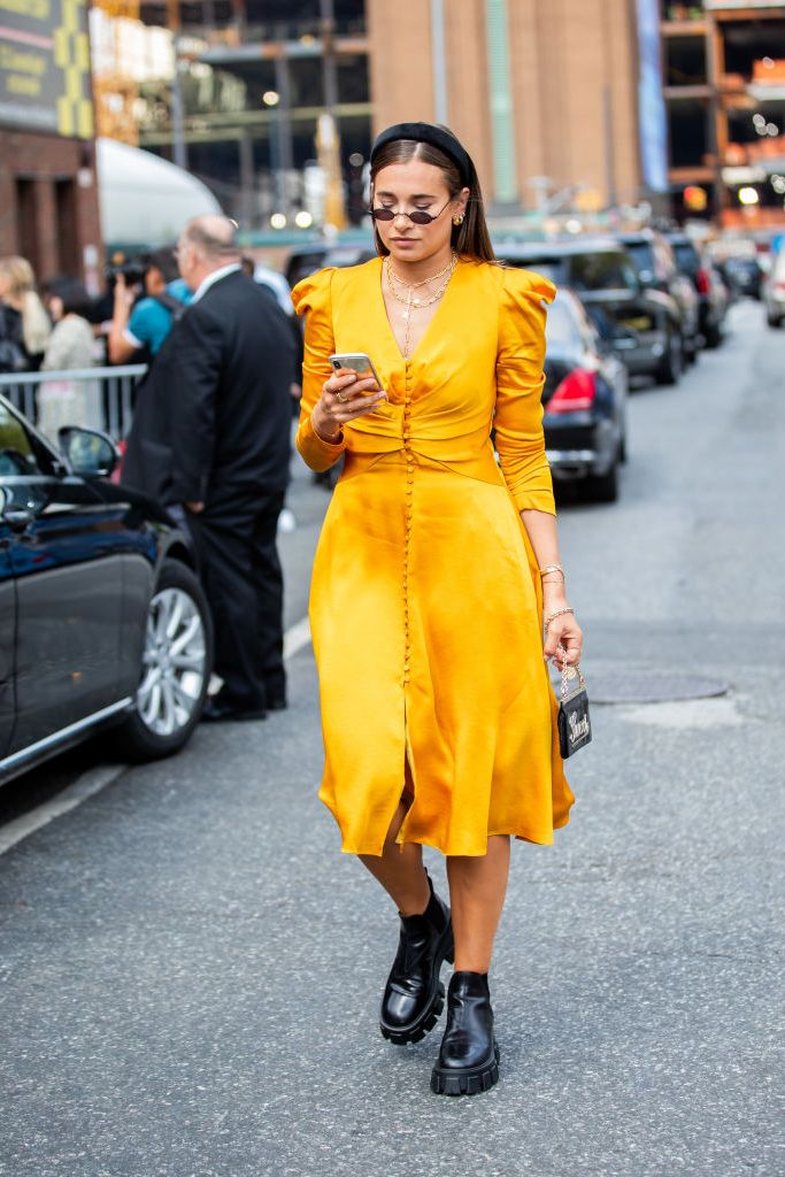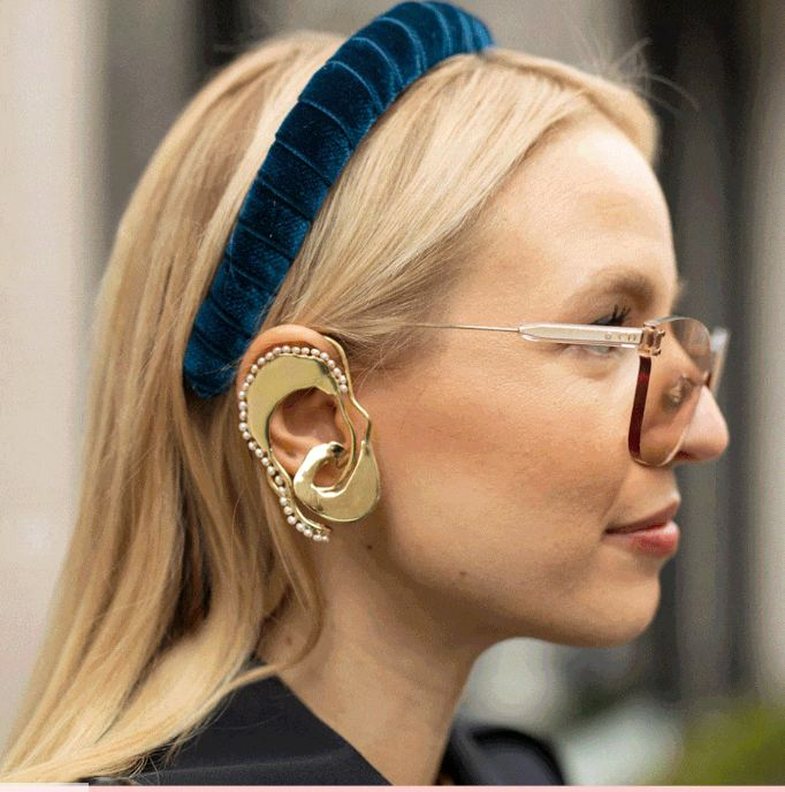 Where can we find such ?! In addition to the hundreds of online sites that sell such at affordable prices, you can find them at Zara or Mango!