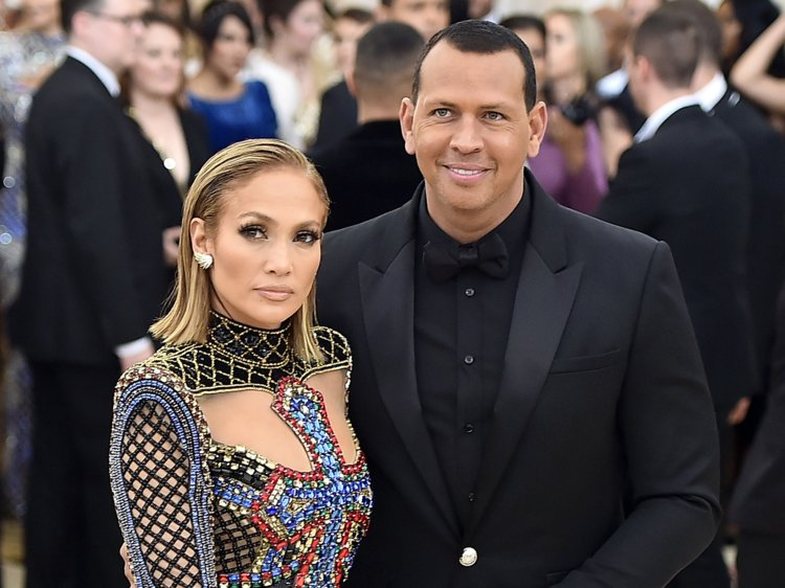 Jennifer Lopez and Alex Rodriguez first met in 2005, when Jennifer was still attached to Marc Anthony. Their report began in 2017, and after two years of connection, Arod proposed to J.Lo during a trip to the Bahamas. Soon, they are expected to get married.
In an interview for "GMA 3: Strahan, Sara and Keke", Arod said that "it's no problem inviting ex-partners to the wedding". "The more, the better," he said. And as the topic was discussed, here's who can get an invitation to the much-awaited wedding.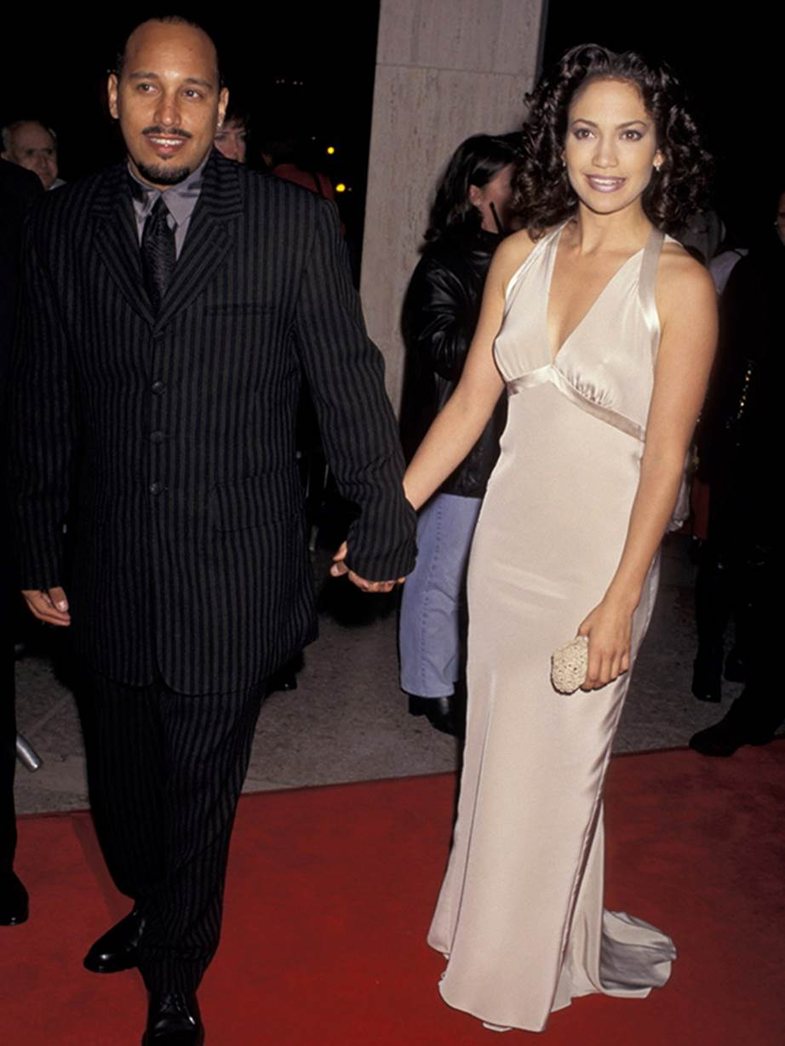 David Cruz
In the 1980s, Jennifer Lopez was madly in love with her high school friend David Cruz, with whom she stayed from the age of 15 to the early 20's. After the split, she stated that "he is a friend he knows best of all."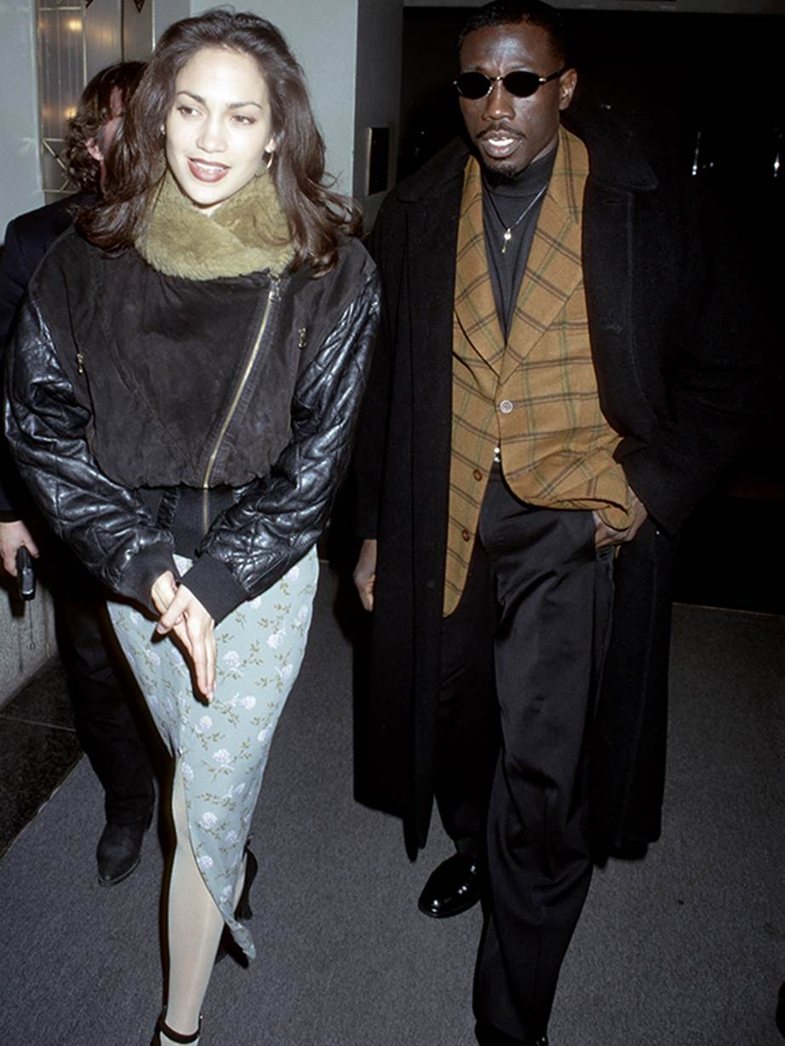 Wesley Snipes
After David, Jenny began dating Wesley Snipes with the actor she starred in "Money Train" with which she also acted in the first sex scene.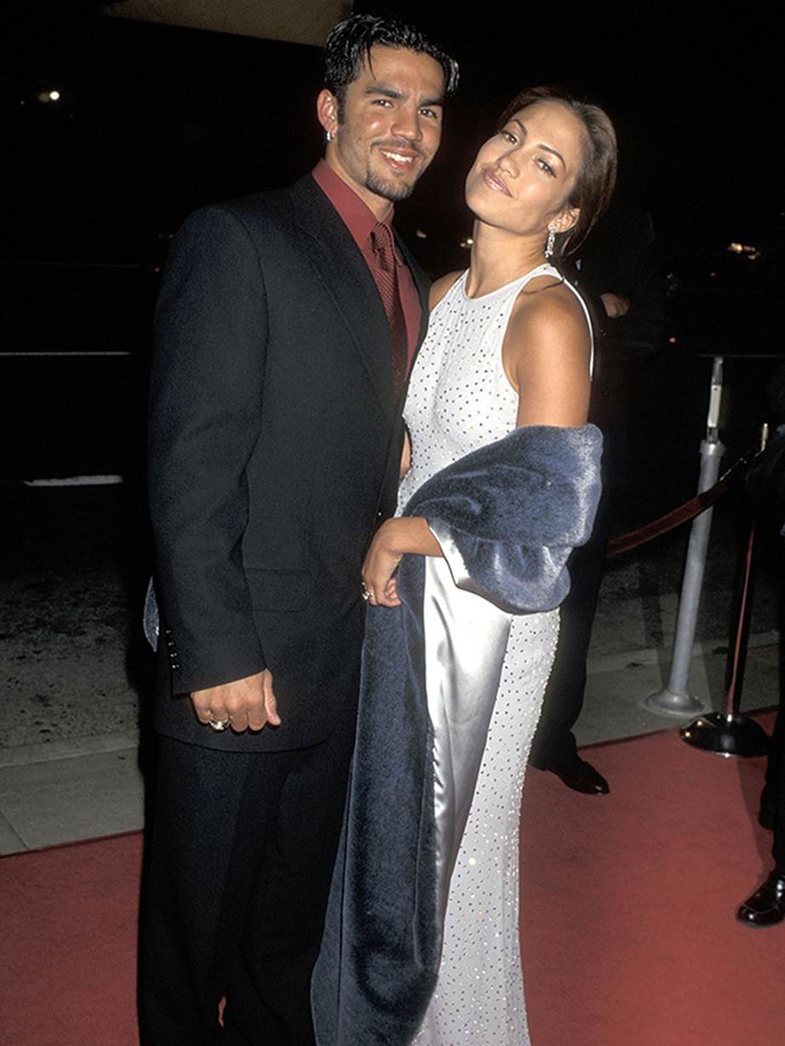 Come on Noa
J.Lo's first marriage to waitress Ojani Noa in 1997 lasted only one year. They came to know after Jennifer was recovering shortly after Selena's success, but divorced soon after. In 2006, she sued Ojani for banning her from publishing a book on their marriage and publishing a sex video of the couple during their honeymoon.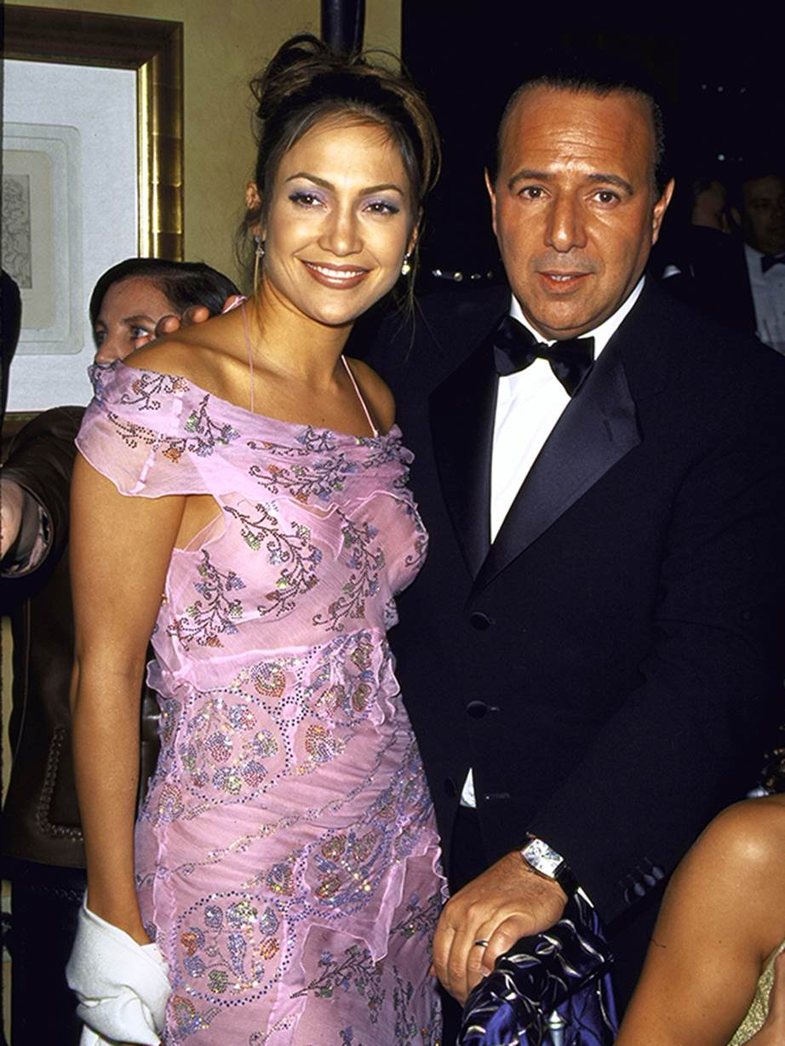 Tommy Mottola
After Ojani, Jennifer had a brief flirtation in 1998 with Tommy Mottola, Mariah Carey's ex-husband.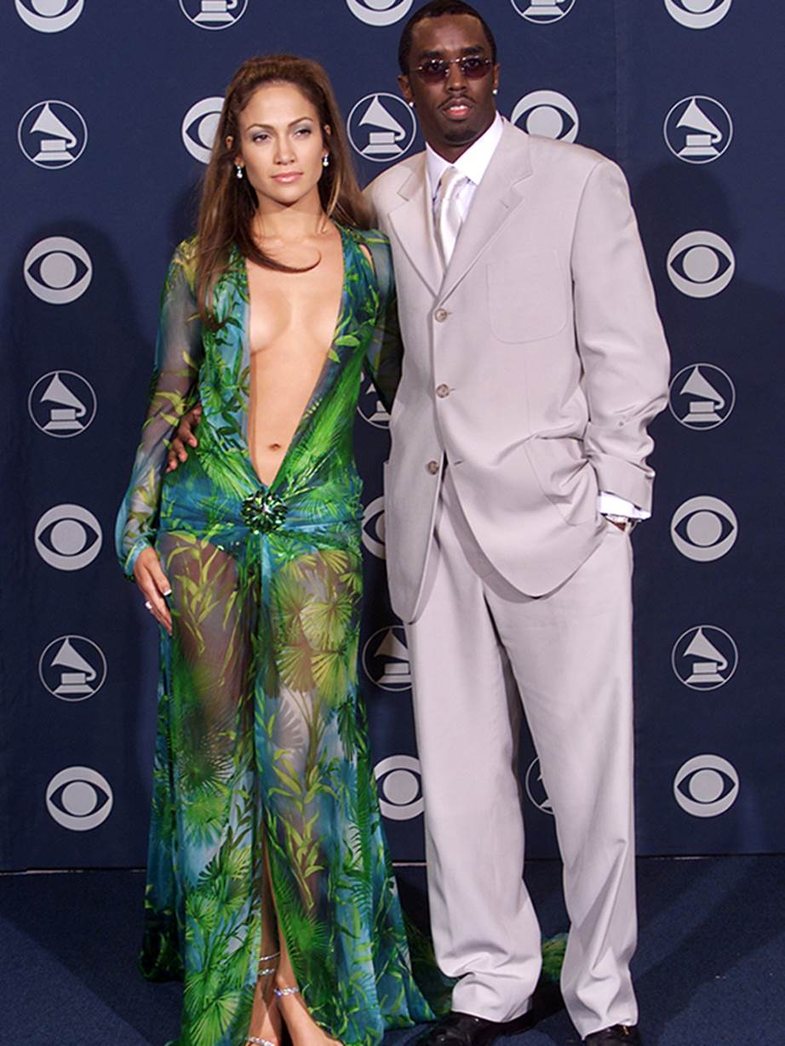 Puff Daddy
The duo together in the period 1999-2001. The two were accused of having linked to a gun attack at a Manhattan nightclub, however, the charges against J.Lo were dropped after questioning.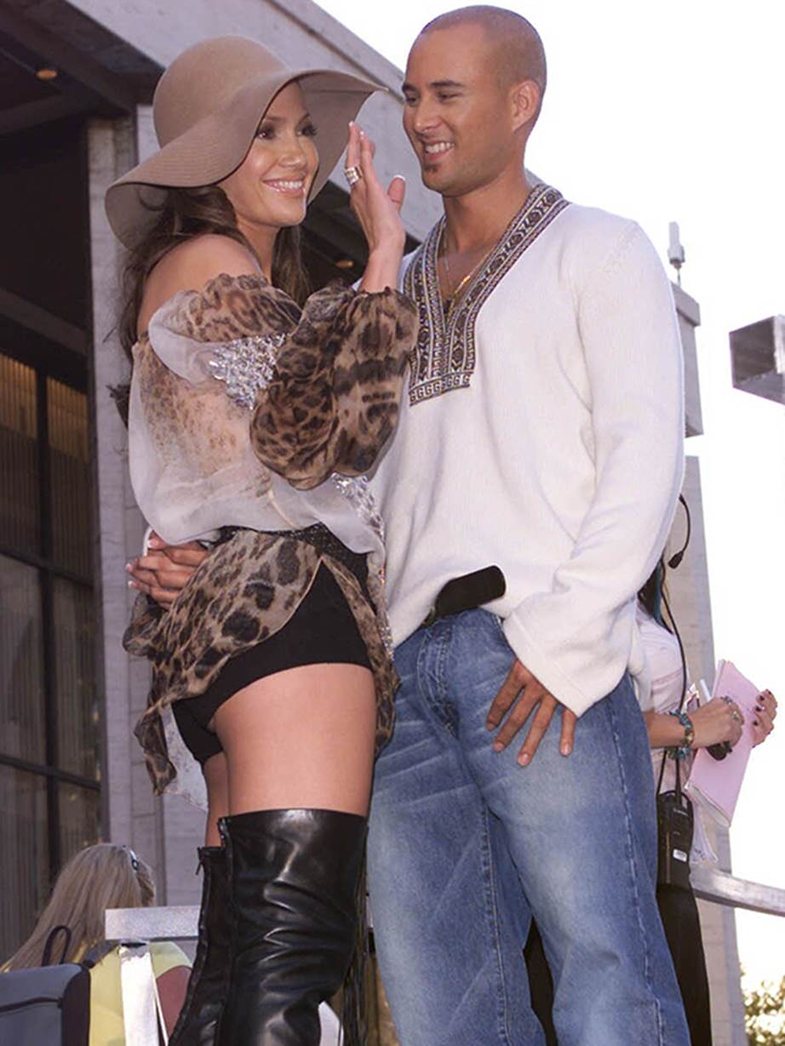 Chriss Judd
After Puff Daddy also known as Diddy, Jennifer fell in love with one of the dancers of the video clip of "Love Don't Cost a Thing". They bonded in 2001 and ended the relationship after nine months.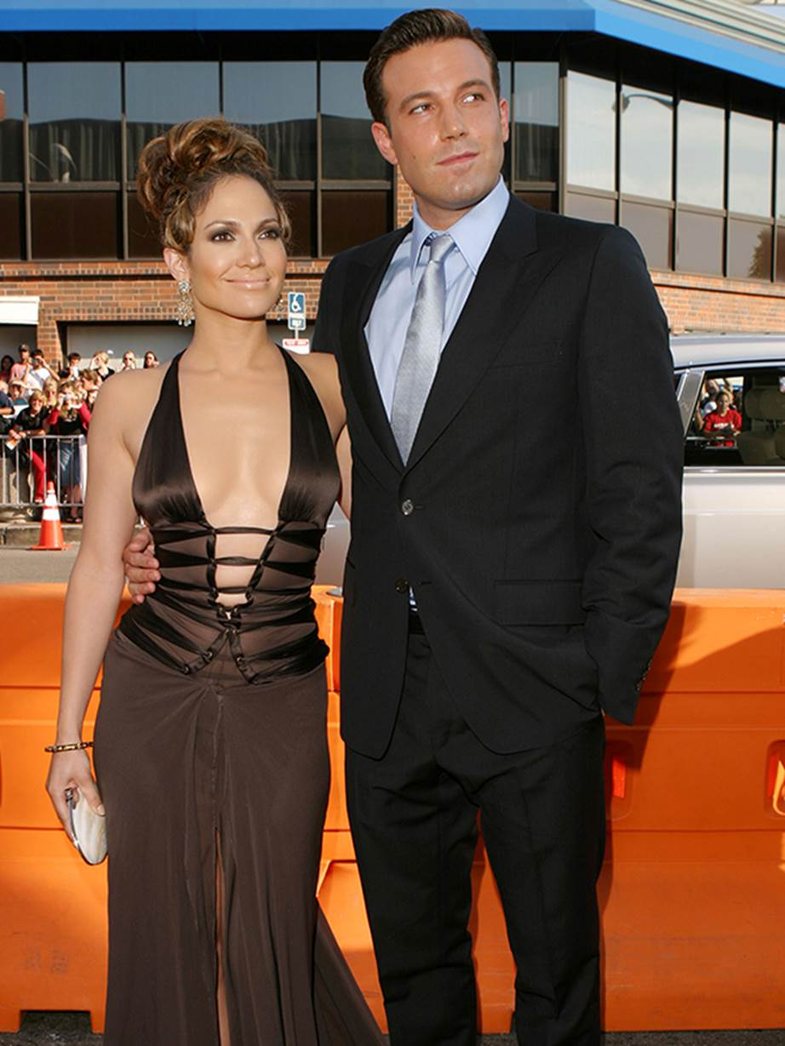 Ben Affleck
Although "Gigli" may be one of the least rated films ever, Bennifer was definitely the couple of the moment at the time. Even Affleck was in the Jenny From The Block video clip. They got engaged in 2002, and Ben offered them a $ 1.2 million pink 6.1-carat pink ring. But after two years, they split.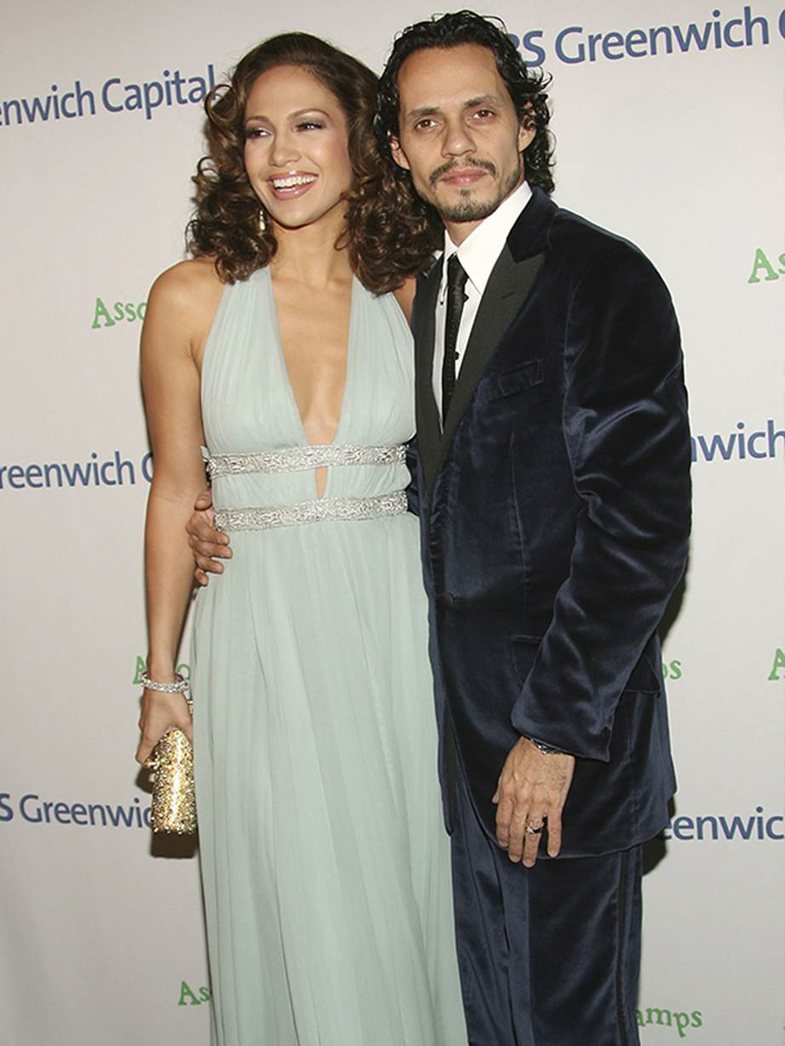 Marc Anthony
Jen fell in love with longtime girlfriend, singer Marc Anthony, whom he married in June 2004, just days after Anthony ended the divorce process with his first ex-wife, Dayanara Torres. By marriage, the two twin children, Max and Emme, were born in 2008. Lopez and Anthony divorced a decade later, but continue to maintain good relationships and are often photographed in each other's company. Along with Alex Rodriguez.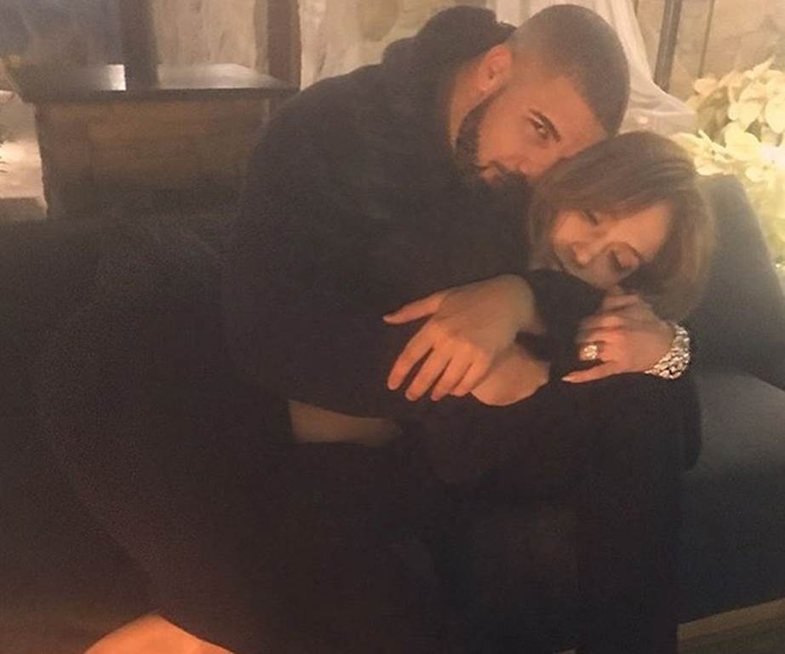 (Bonus: Drake)
In fact, it is said to have been just a warm affection among friends, however the internet was shocked when J.Lo posted this snapshot with Drake. As good friends (or more) Drake bought Jennifer a $ 100,000 Tiffany Victoria hanger as they were spending New Year's Eve together in Las Vegas in 2016.
We move on to the groom: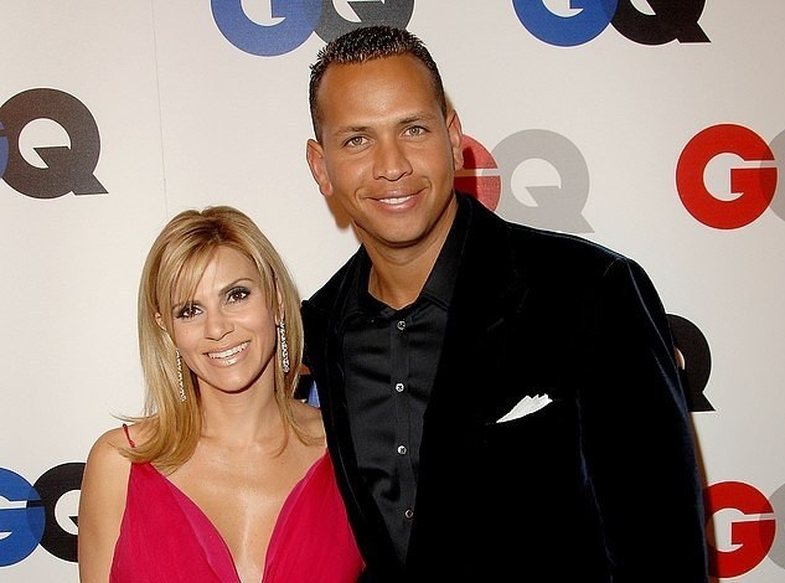 2002-2008 - Alex was married to Cynthia Scurtis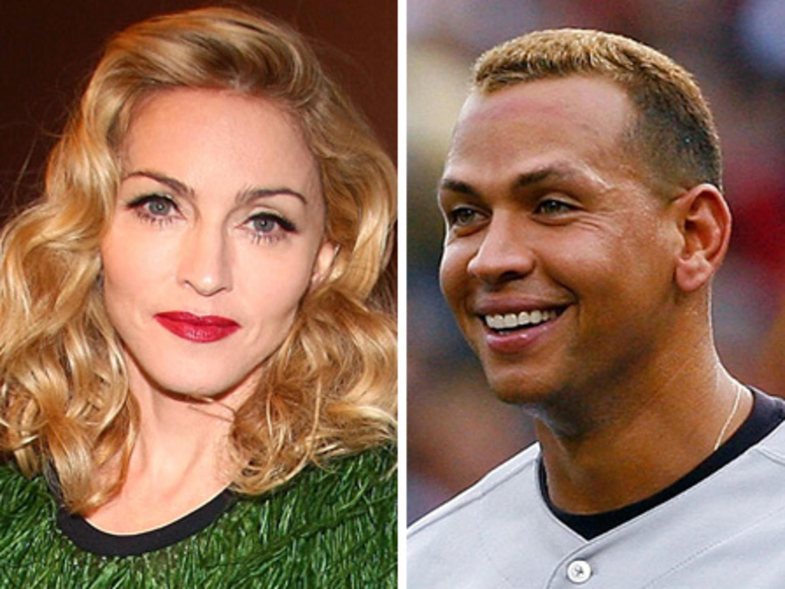 2008 - There were rumors that Alex was in a romance with Madonna who was described as a betrayal of her ex-wife.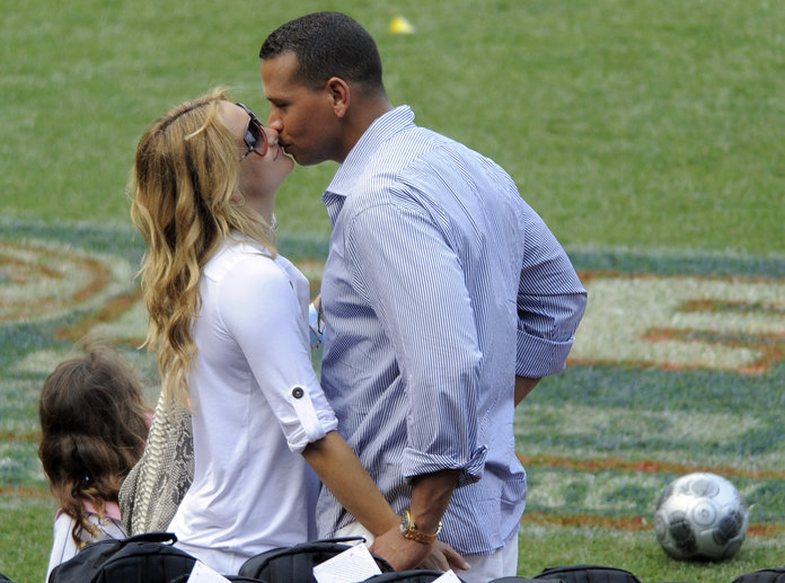 2009 - Rodriguez and Kate Hudson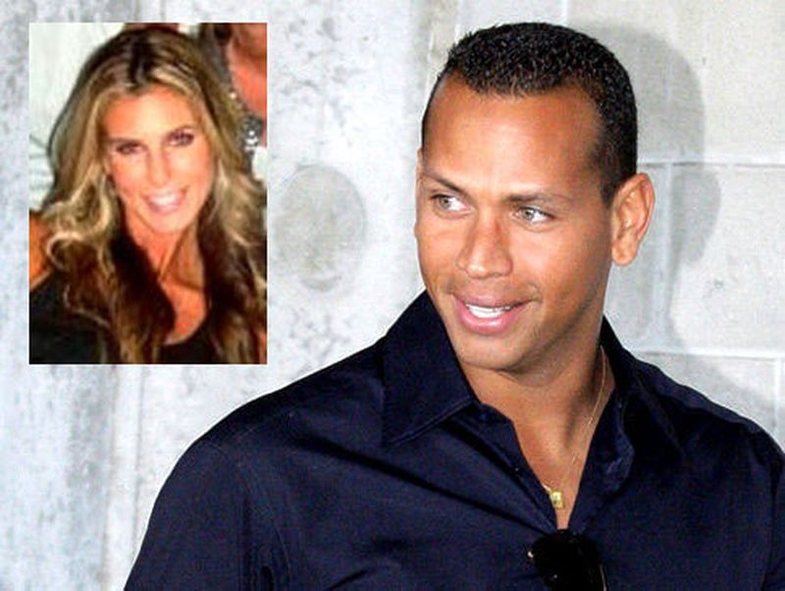 2010 - Alex was in a romance with Elaine Spottwood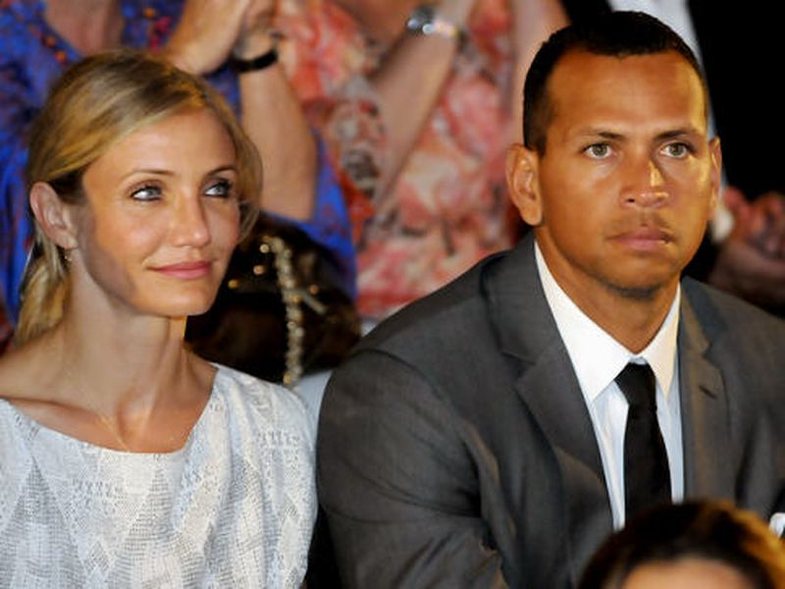 2010-2011 - Alex and Cameron Diaz were together.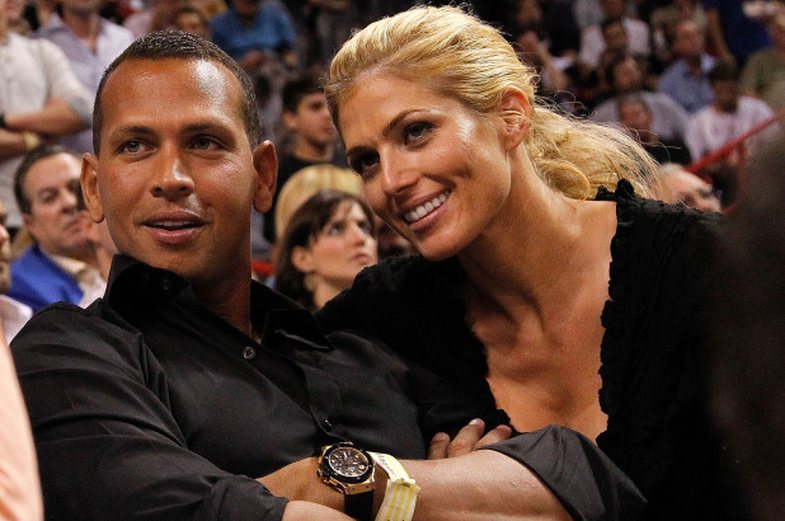 2011-2015 - for a four-year period, Rodriguez was in a serious relationship with Torrie Wilson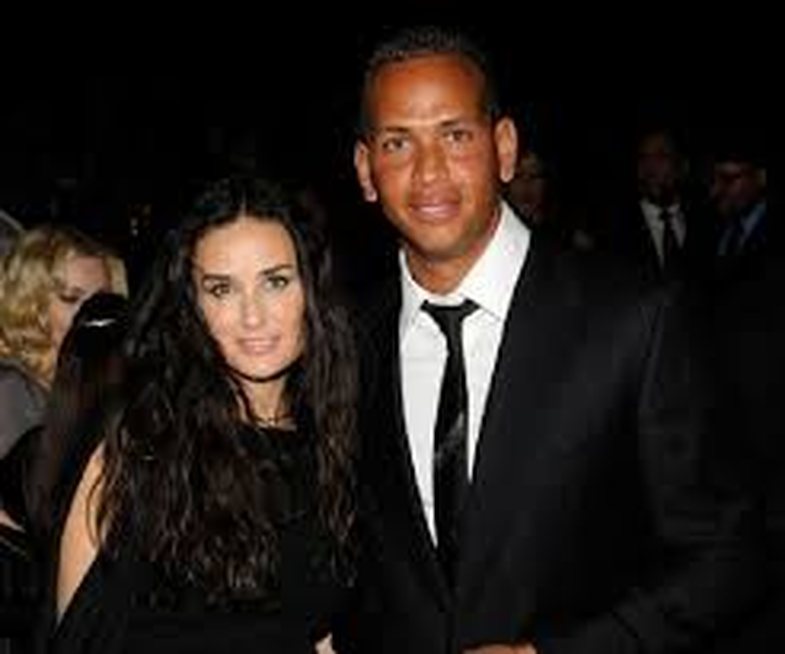 2012 - In the wake of rumors, Rodriguez is said to have had a flirt with Demi Moore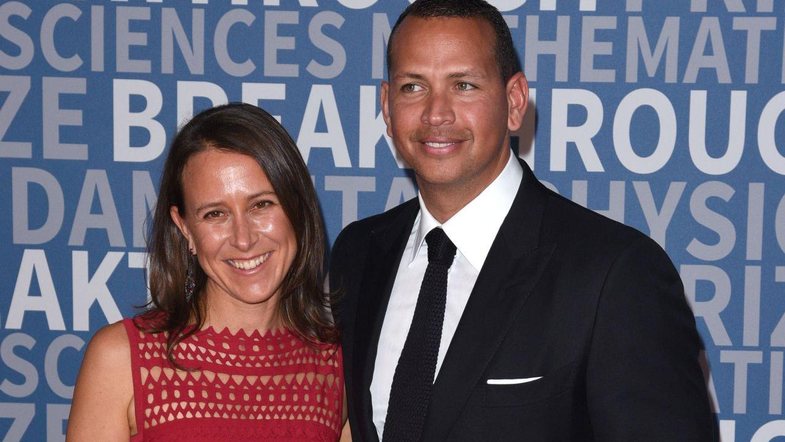 2016 - Alex was in a relationship with American entrepreneur Anne Wojcicki