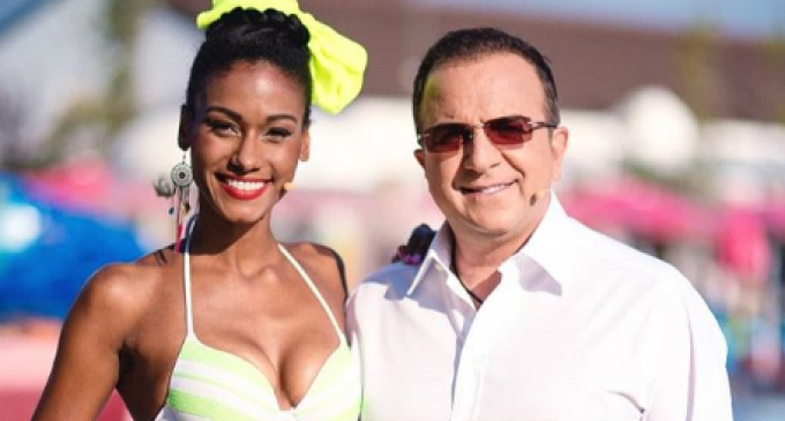 Producer Ardit Gjebrea announced on his Instagram profile that "Albanian Sunday" will begin on September 17. "We finish one season on July 30, we start the next season on September 17. New Year on December 31, "he wrote.
We did some calculations and noticed that September 17, 2019 is Tuesday, consequently not the classic Sunday afternoon marathon show. Likewise, the calendar marks the year 2023.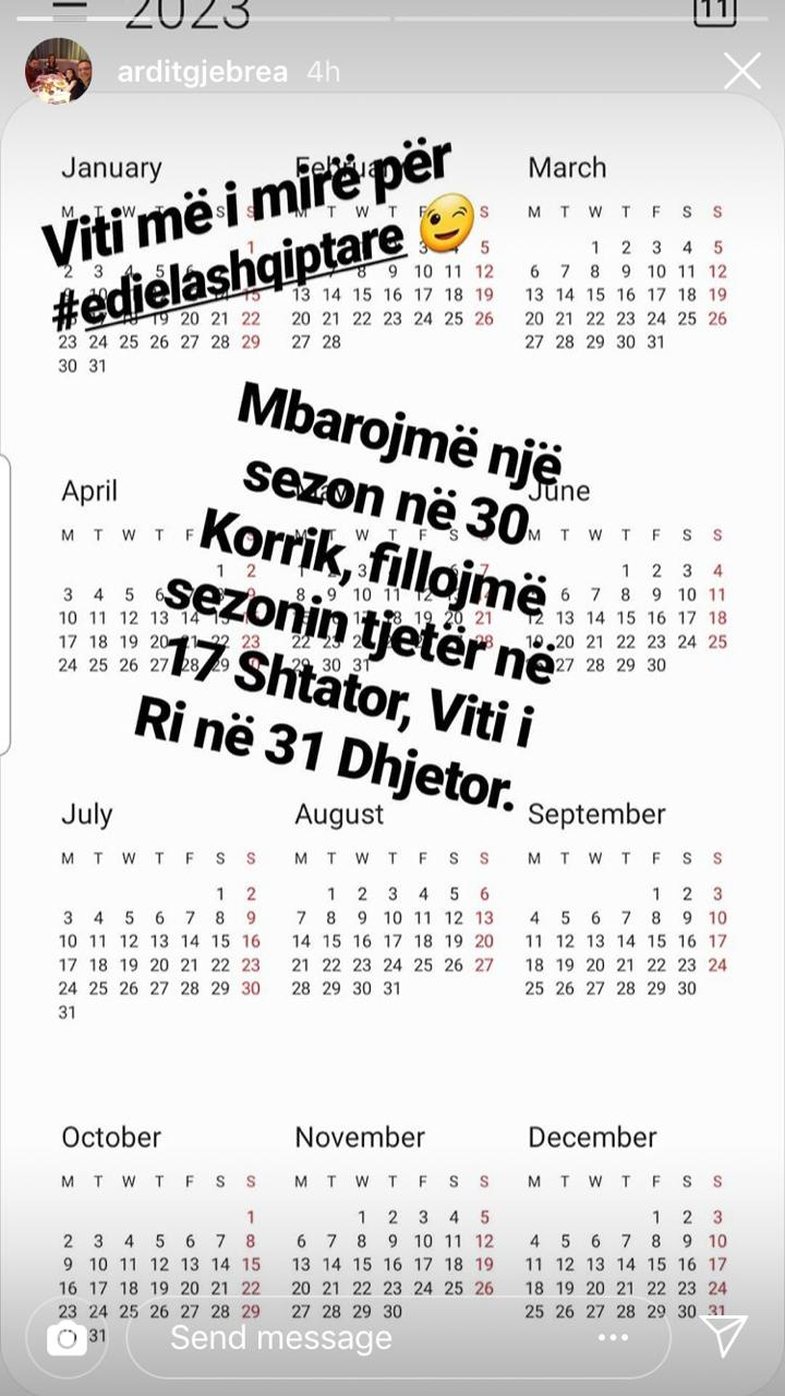 Anabel contacted Ardit Gebrean who said that "'Albanian Sunday' begins on September 15", which confirms that the previous photo is a minor mistake.