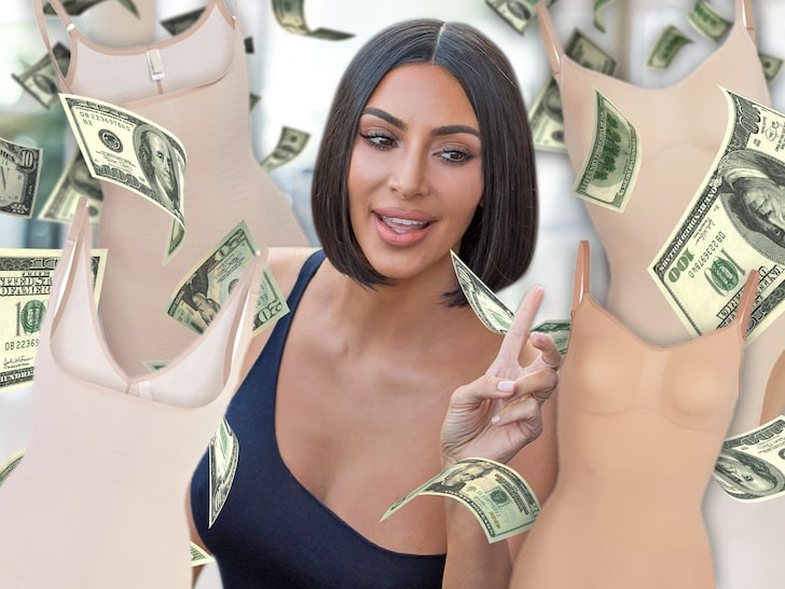 Yesterday, Kim Kardashian unveiled a line of body-shaping underwear under the name SKIMS. A few minutes after the products could be ordered finished. The $ 2 million worth of merchandise was sold at full speed.
For context, Spanx, the first to bring such interiors to the market, earned $ 4 million during its first year operating the market. SKIMS won the half, in a matter of minutes.
The firm's site had so much pre-launch traffic that the sale was delayed by an hour, as it was no longer operational for shoppers.
View this post on Instagram
No product cost more than $ 100 and as soon as everything was sold, Kim's team began working on producing more products for a second launch.