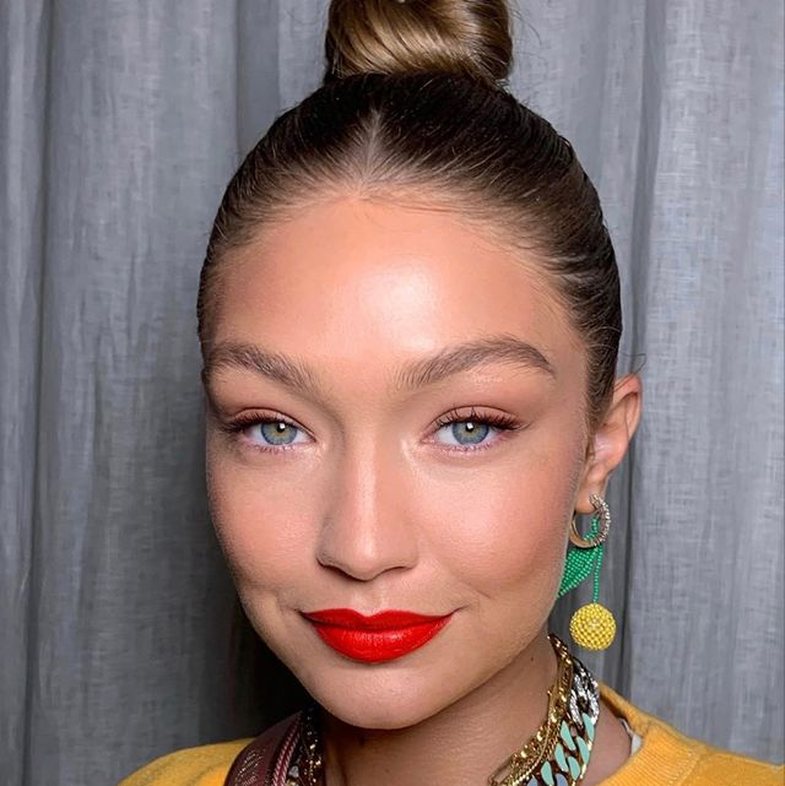 When you think about eye shadow, the only thing that comes to your mind are long, voluminous eyelashes, turned black and black as night. However if you prefer minimalist or no makeup at all, black eye shadow can be replaced with that brown.
The mask in the shades of coffee creates a more natural look. The eyelashes will be more colorful, voluminous and turned, without needing to darken more than they should. It is also perfect for anyone with no dark features.
Some before and after illustrations: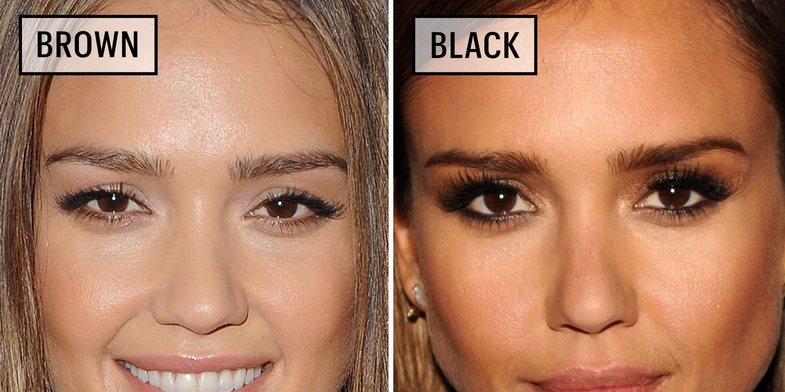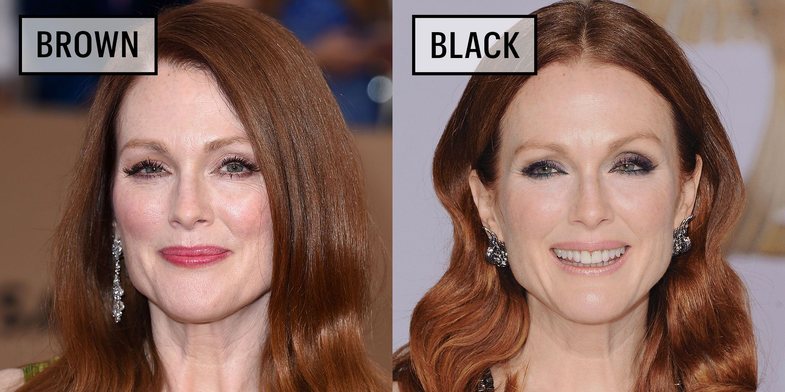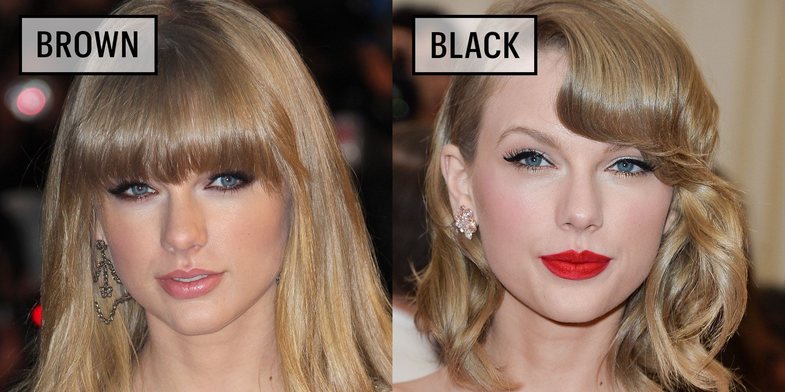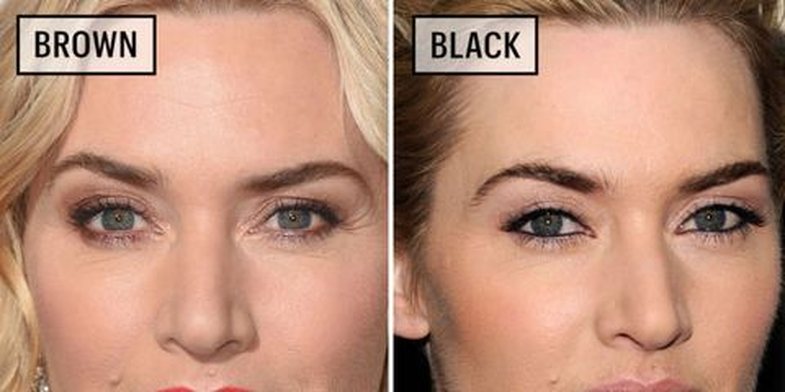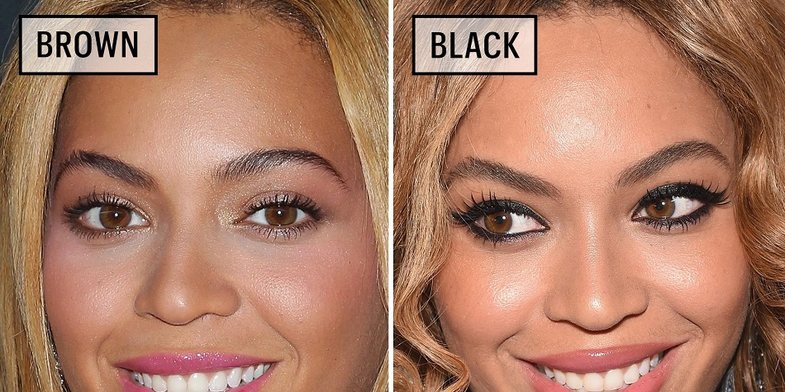 The change is not very noticeable, so for days without makeup, invest in a brown eye based on your features.