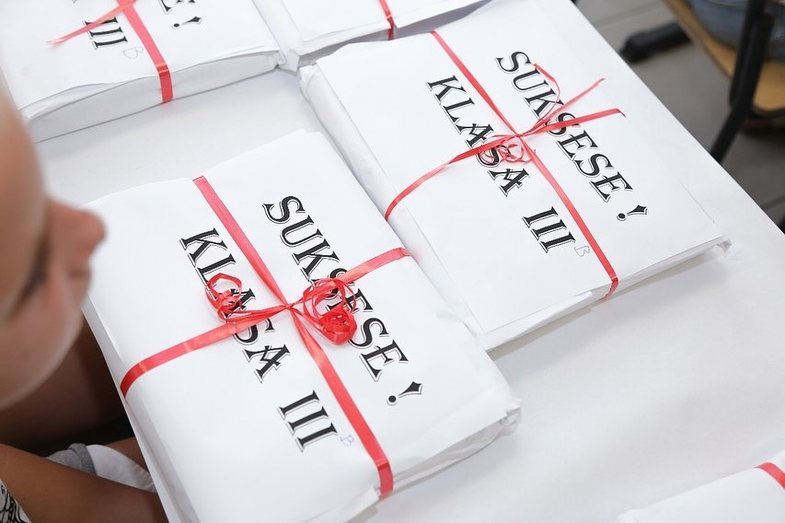 This year, the reuse of old textbooks for elementary classes began in the country's nine-year schools. Except for first graders, who will receive new books, other classes will be provided with previously used books, completely free of charge. About 155,000 students across the country have received or will receive free textbooks at their respective schools.
An Anabel follower on Facebook expressed her concern about the texts used. The second grade math he got for his son is naturally used but not able to be used by another generation as the exercises are sometimes filled with pen and in some cases with pencil. In both cases, traces of settled exercises remain, which means that the new student will be copied by the first owner of the book and not actually engaged.
"As you can see in the picture, they are books filled with pencil and pen. Even if I delete it, the pencil below is visible and my son will not solve the exercise himself, but will try to copy it. I've been to all the bookstores in Tirana, but it was impossible to find books because publishing houses were ordered not to publish them because the government would distribute them for free, "she says.
She says she is not absolutely against the initiative, as her generation once used used books, but wants at least parents who can afford new books to find them on the market. "I need to be able to buy them without having to go through all the libraries in Tirana," she adds.
Educational institutions have been instructed to set up a special committee to assess the state of the books, which in this case - and perhaps in other cases - has not done its job properly.