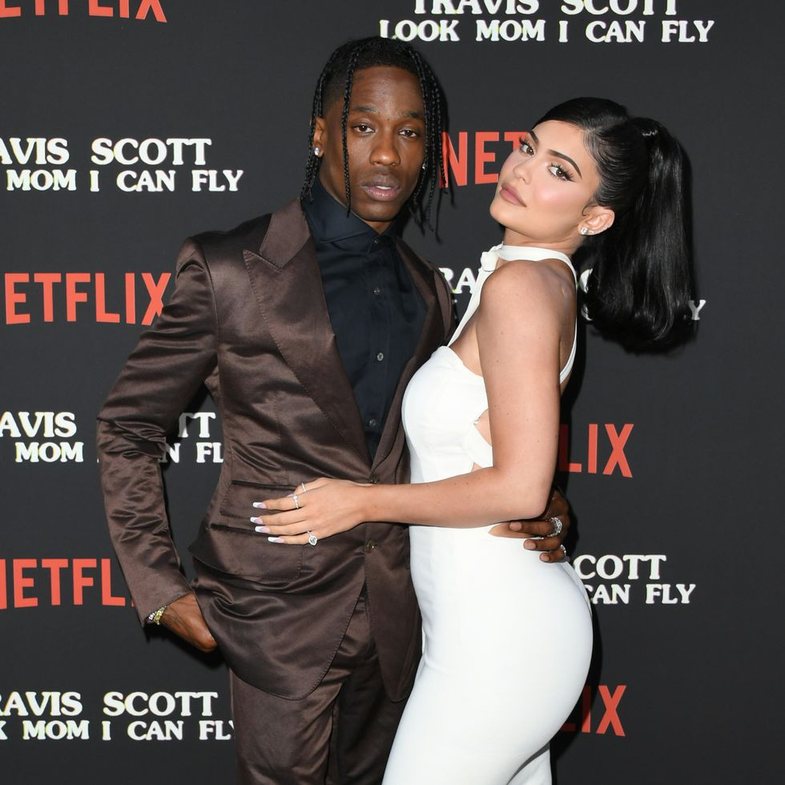 Kylie Jenner and Travis Scott will charm Playboy's fall cover. Stormi's one-year-old parents are part of a special issue focusing on pleasure, which is published next Tuesday.
Kylie posted a photo from their joint session, conducted by her lifelong partner, Sasha Samsonova. In the photo, the 22-year-old is wearing only a hat, while Travis, jeans and pendants. "When Houston meets LA," she writes.
View this post on Instagram
According to Playboy, Travis moderates a conversation with Kylie about the next release. In an excerpt from their interview, it says, "You are my best friend. Amid all the ups and downs that every relationship has, we evolve together and become stronger. "
In the many comments on Instagram, half of which remained open and half criticized, we found it appropriate to serve this.