"If I get married, I want to be very married," Audrey Hepburn once said. On the other hand, Victor Hygo said: "To love and to be loved is enough. Don't ask for more. "All this to emphasize that people have different concepts of love, marriage, and wedding ceremony, which in themselves are not wrong at all. It's a matter of personal perspective. During various interviews, well-known Albanian characters have shown that they do not like weddings.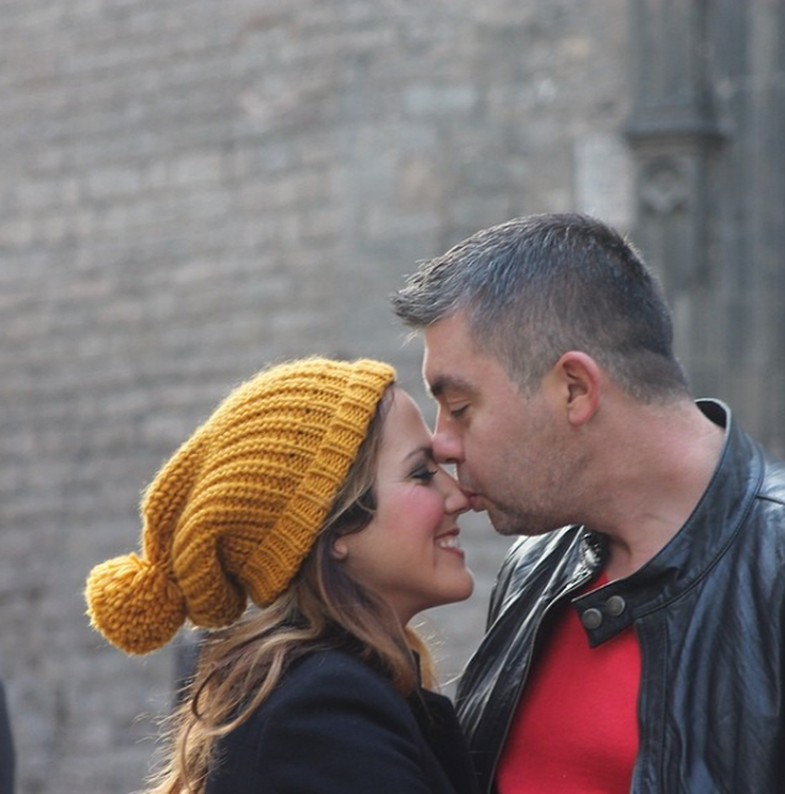 Arbana Osmani
Arbana Osmani and her ex-husband stayed together for 16 years, but never married. Arbana is the bride who wore a bridal gown but never married herself. The moderator overtaken Geraldina Sposa in 2011. "For me personally, wearing a white dress does not have any significant symbolism," she said at the time. "I am against instrumentalizing such a personal event as being related to the man of life, to make it a show for others. I didn't want to do a show with my most intimate feelings, which is why I dislike weddings and have chosen not to have a wedding. Geraldina Sposa's affair is not only a job for me, but also a fulfillment of my mother's desire for close friends, who don't know why, but have always been happy to see me dressed in white. "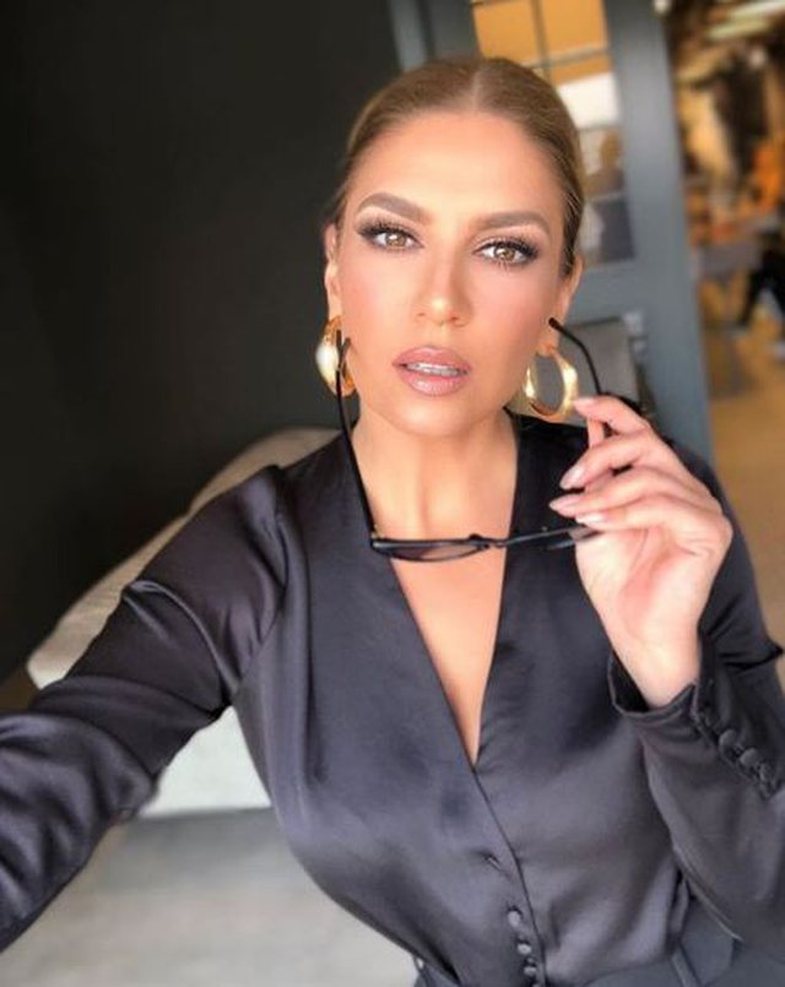 Leonora Jakupi
While trying to keep her personal life as private as possible, Leonora Jakupi confessed in an interview with Mirage that she has long been in a love affair that ~ could ~ be crowned even at a wedding. "I do not know. The media is ignoring everything, but at the moment there is no wedding plan, at the moment. "The singer added that" the weddings have never been liked ". "It seems to me that the couple enjoys less," she said. "Those who come might enjoy it, but the couple doesn't. They are very much in the spotlight. "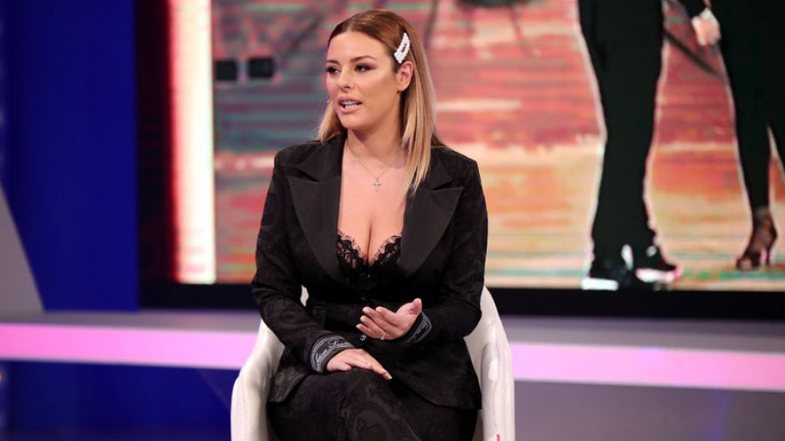 Angela Peristeri
Shortly after her recital concert in November, Angela Perister had to talk about pregnancy. Something untrue, but to be clarified. Then he had to talk about marriage. Something that hasn't happened to her yet, but that seems to have to be clarified.
"When I made the plans I was 28 years old. Now I no longer make plans. So I had it fixed then. At 28 I want to get married because I thought it was the ideal age to start a family, "Perister answered Bieta Sulo's question in" Invitation to Five ". Today, invited to "Rudina", the singer claimed "is not very pro marriage". "It's just a ceremony. It is important to find the man of heart. "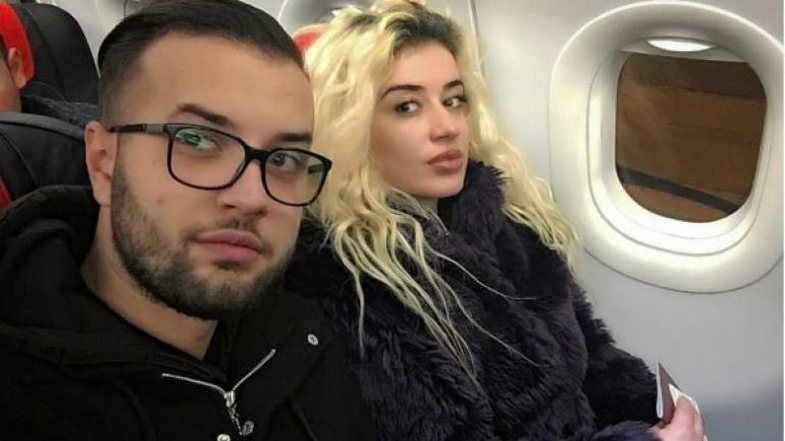 Barbara Dini
In an interview for Mirage, Barbara Dini, Ergi Dini's sister, was asked about her future plans, including a wedding. "She doesn't like the white dress, because that's my personal choice," she said. He then added: "If I had taken this step, I would have done it before, when I had all the family members. I don't see it as a reason to celebrate. "
Incidentally, in an Anabel.al poll at the end of this article , 43% of voters said they "don't plan a wedding", 24% were "looking forward", while 33% were "puzzled." ".
Life is unpredictable, so do what is right for you. Lovers both wear and do not wear bridesmaid dresses.